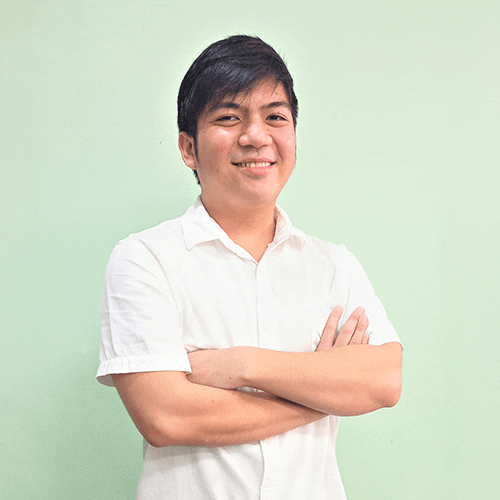 Adrian
Android App Developer
Interest/Hobbies
I find most of my happiness now from social connections(Only from people I already know lol), and hobbies such as biking, playing instruments, brewing coffee and improving my craft with v60, cooking, eating, learning from self-improvement videos especially from TED and similar platforms if I'm not laughing from Facebook videos. I'm interested in making money(job, stocks, multiple sources of income, businesses, investments, etc) to support my hobbies and to possibly have enough financial power to drive the world to a better direction. I see myself 20 years from now as a millionaire and a musician in my own coffee shop here in Marikina, and 5-10 years from now as a development team leader if not a CEO of a company I'll build.The journey will be rough, but I'm not willing to settle for less for my goals.
What makes you happy?
I find happiness in my hobbies, social connections, and relationships, being able to sleep, self-improvement, the success of people I know, acts of kindness and humanitarian acts, and but not limited to, world peace. I believe that the world can be a better place if we teach our children good deeds and manners. To be kind to everyone, not to hurt anyone, and may they, the children today and future find purpose and happiness in life.