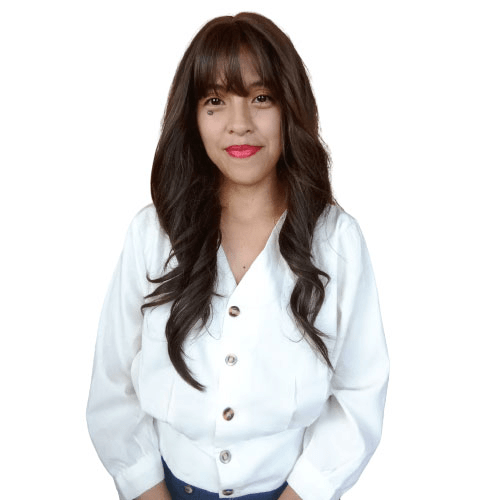 Arnelyn
Account Executive
Interests/Hobbies
I love watching anime, KDrama, and English TV Series (Especially, when it's about mysteries, supernaturals, or thrills).
I also like playing mobile games, listening to true horror stories online, and exploring the internet.
What makes you happy?
I find happiness in little moments: a good meal shared while catching up with family and friends; a quiet time to watch movies and play mobile games; and of course, golden occasions to unlock new skills and obtain accomplishments in life.