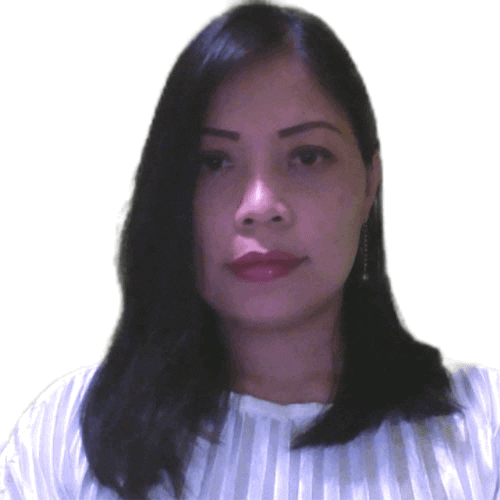 Chase
Account Executive
Interest/Hobbies
I am always attracted to things that challenge me, I am a thinker and I love to solve complicated things, mostly business and work related complexities. I get bored when things get ironed out and there are no more rooms for me to solve and improve. I always crave growth in all aspects.
My hobbies mostly revolve around solving puzzles, IQ Test and Mystery games. I also love to sing, write essays and blogs. I often consider it as an enjoyment during my spare time, answering to blogs, posting comments excites me because I am a very expressive person. Most of the time, my hobbies help me cope up even in stressful situations. I actually consider it as my detour and an avenue when things get rough.
What makes you happy?
I am happy and at ease even with the simplest things in life because I know that whenever we do things with love and passion,you can find happiness and contentment there. Even life itself makes me happy, waking up every morning is happiness for me and spending time with the people I value the most makes me even happier.
I don't actually give importance to material things because they are temporary happiness. Happiness for me is something that you wanna duplicate to others. It does not blur nor age, it's intangible.