Our Story
About Optimind Technology Solutions
We at Optimind Technology Solutions recognize the power and potential of the internet to optimize the performance and maximize profits of businesses and organizations worldwide embracing the latest digital strategies and technologies.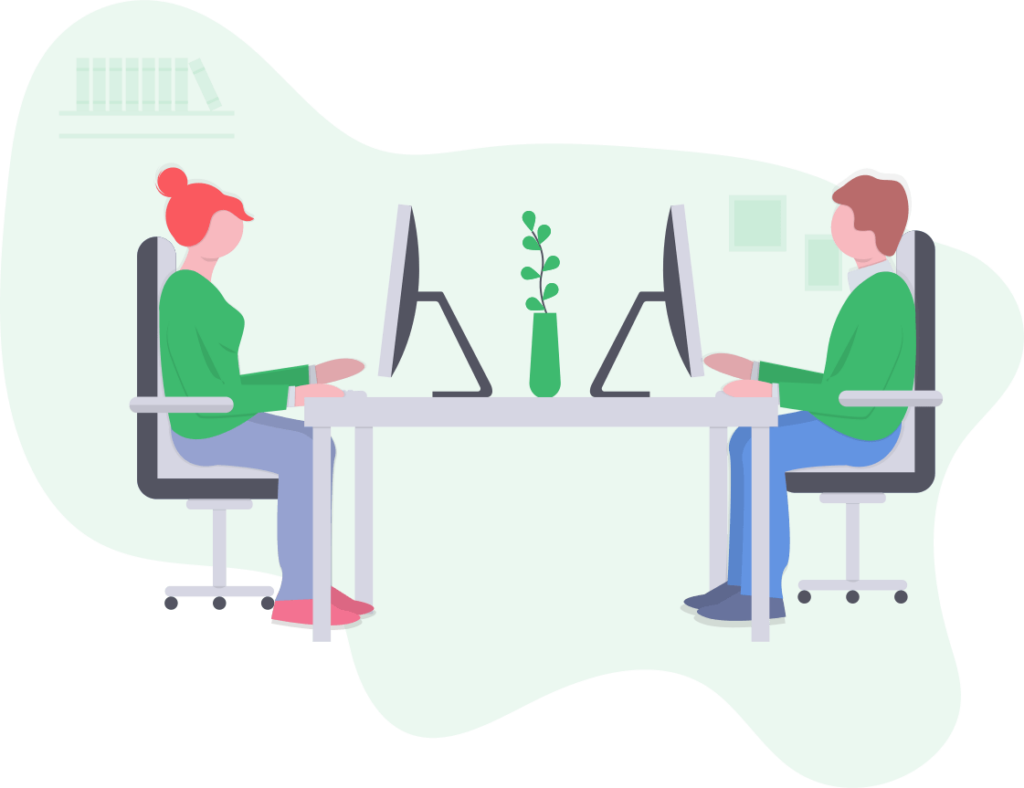 Our History
Optimind Technology Solutions started up in 2002 and since its humble beginnings, continued to be competitive in the digital marketing industry, in order to deliver the best results and outputs to our clients. We are an end-to-end digital marketing agency that fosters our clients' needs and meet their expectations through quality work and high customer service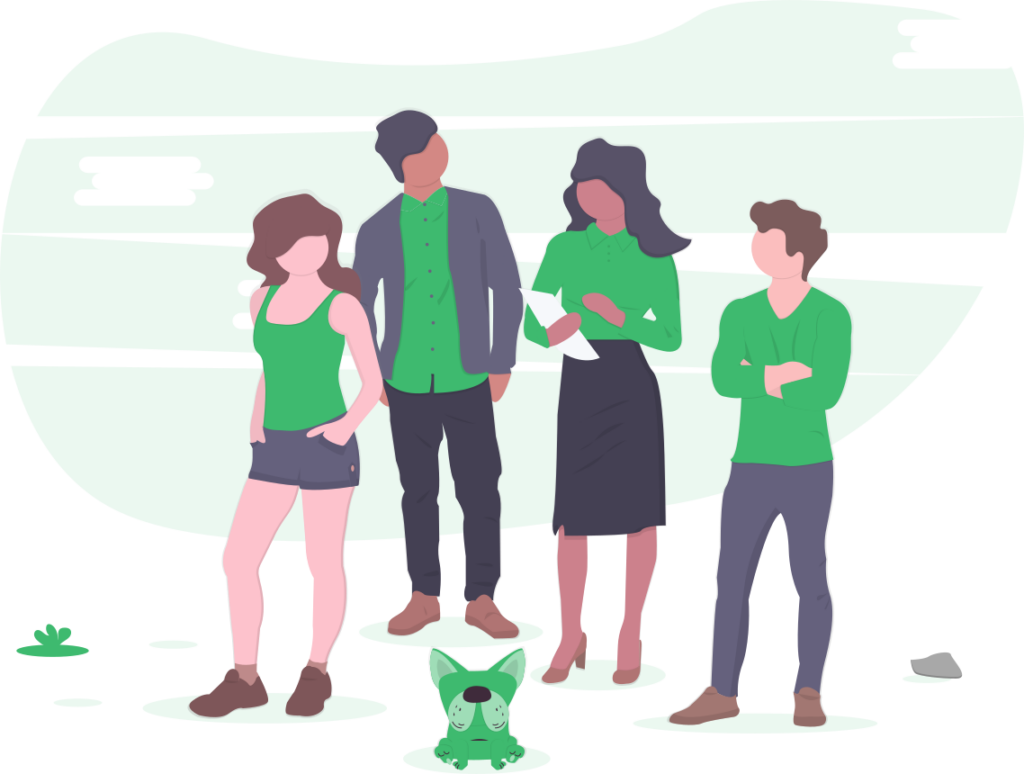 April 2002
Optimind was born after Ms. Wendy Ang's 3-year stint in Singapore working on large web applications for the Singapore government. Opened its first office in Tektite, Ortigas, Optimind initially had three employees, including Ms. Ang and two other batchmates handling the marketing side.
2004
Started implementing SEO (Search Engine Optimization) campaigns on a small scale
2006
Started implementing large-scale SEO campaigns for clients.
2012
Social Media Service was born. Mobile Application Development both iOS & Android started and the Cebu office opened
Today
Today, Optimind has been continuously innovating its services and processes, with over 30 employees from 2 offices in the Philippines, and remains to have a culture of excellence and creativity.
over
100
Projects Completed
Average
35
Accounts per year
Meet our Management
Being part of Optimind Technology Solutions is not just about work, it is also about sharing insights from one another, learning and discovering new experiences, and growing together towards success. Seeing the mission and vision of the company, you might want to see yourself having fun at work with us!

be a part of our team
Why join Optimind
In today's time of job seeking, finding a company that helps you grow and shine, not only as a person but also as a team player, is getting scarce. However, Optimind Technology Solutions is an exemption. It's like an academy of enthusiastic and smart people, who always strive and remain to be excellent in the fields they are in. Joining our team of awesome individuals and enjoying at work–learning and having fun–all at the same time, is a huge experience for you! What are you waiting for? Start your joyride with us!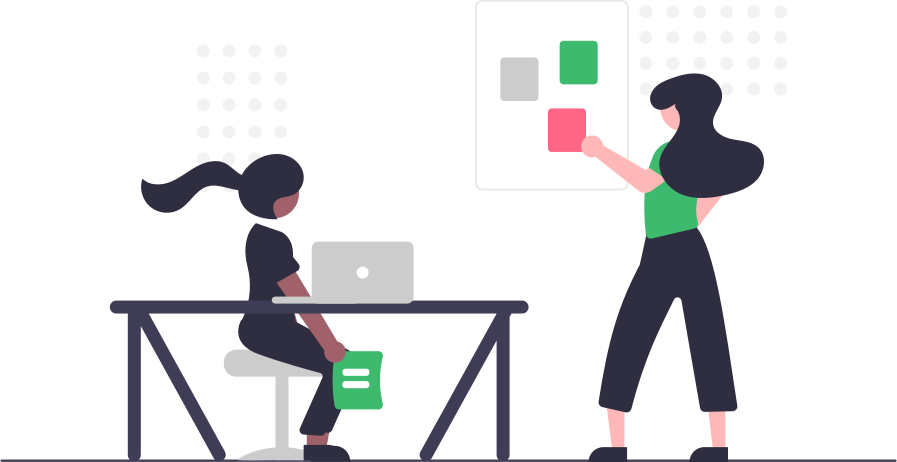 ---
Job Openings
Are you an experienced, determined PHP Developer looking for a challenging role? We are looking for a PHP Developer dedicated to his craft, writes code that they are proud of, and can hit the ground running.
If you're an experienced Accounts Executive or someone who wants to take a leap in the field of sales & marketing, think about a career with Optimind Technology Solutions. You know who you are—an efficient and effective individual, passionate about reaching an identifiable goal, and a savvy internet user…
We are looking for a HR Assistant to support our recruitment and HR activities. If you have some experience in recruiting and you're an excellent organizer and communicator, we'd like to meet you.