Our Web Development Packages
Optimind understands that each web design project is unique. No two projects are the same, and not all projects are created equal. For example, some projects require simple theme and layout changes, while others need a complete redesign. Other businesses that follow strong branding guidelines are better off with a custom design.
In catering to these varying needs, our web projects reflect the needs of our existing and prospective clients. A part of this offering web design and development package customization in addition to the basic packages.
Check out our web packages below:
This package uses PHP frameworks. Possible applications include sales intranet, company intranet, customer portals, accounting systems, and payroll system.
This package is helpful for agencies that do not have an in-house technical team.
Our e-commerce development packages are built around the most popular platforms such as Shopify, WooCommerce, and Magento.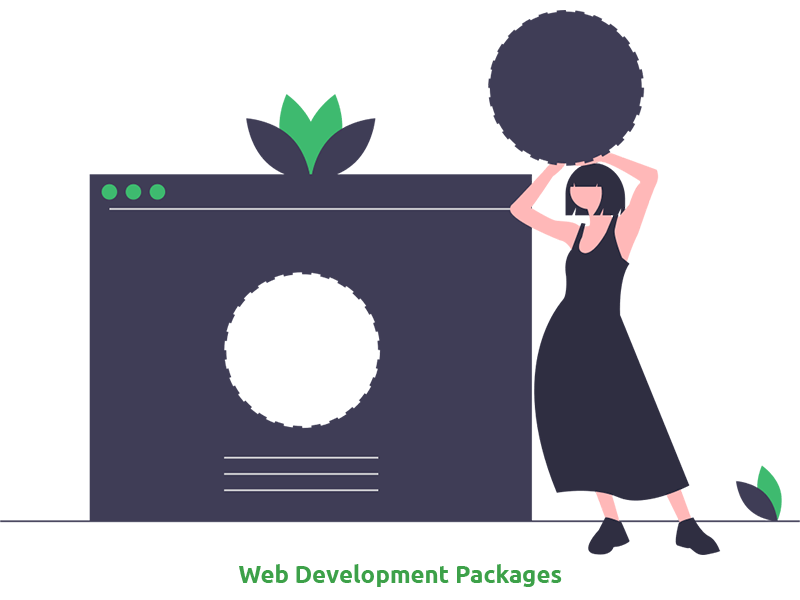 Our web design package features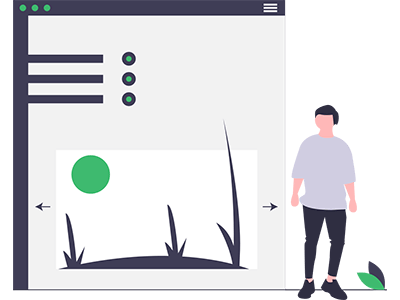 Full-featured
Our core belief is that visual appeal is not enough. People need to find the website first then see what they are looking for once they are already on the site. Therefore, the focus is on striking a balance between form and function.
Optimind's web designers and developers don't just build websites. Instead, we build websites that truly represent your brand and convey the message in the strongest possible way.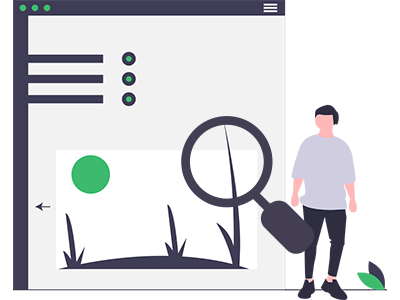 SEO-ready
Aside from the basic package, the websites we design and develop are conversion-targeted. High usability and search engine-friendliness are two of our non-negotiables. Thus, we build websites from the digital marketer's perspective to easily adapt to optimization processes later.
What makes Optimind's web design packages stand out from the rest is their SEO readiness. We want to make sure that your website performs well in organic search.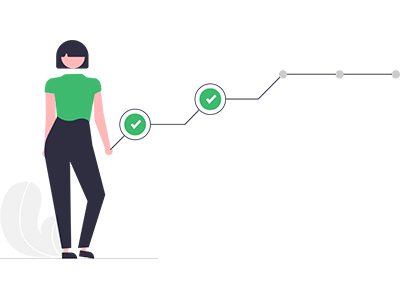 Equitably-priced
Web development projects generally vary in scope and difficulty, so we follow an equitable pricing model. You will pay for the project's requirements (features and functions) and the man-hours necessary to dedicate to such a project.
Our dev team will prepare a costing against each milestone and completion timeline. We strive to be as transparent and accurate as possible with our package prices. That's why we document everything.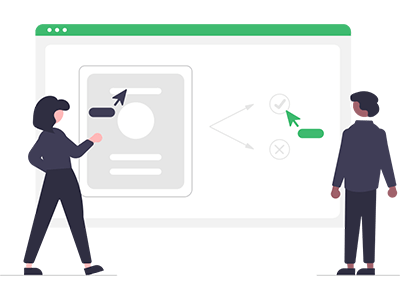 Collaborative
The success of each project lies in the quality of the partnership built between our designers and developers and clients. Every design project is collaborative. This is how we unify both teams around a shared vision or goal of creating a website that is true to specifications and timeline.
Our design and development packages include the team's creative and technical input. This ensures that the project will go smoothly per client specifications, requirements, and timeline. The process also revolves around your feedback as the project owner.
A nice-looking site is not the be-all and end-all. You want a professional website that brings in the right traffic and drives conversion. Optimind guarantees high-quality web development work and 100% customer satisfaction!
Request a Quotation
Tell us about your project.