WordPress Development Services
A high-performing website is vital if you want to dominate the search engine. As the leading CMS platform, WordPress extends website capabilities in various ways, including custom functions and theme customization. As a result, WordPress sites are usually high-performing; that's why it was the #1 choice of industry leaders and top brands. With this said, WordPress transcends beyond business models and target markets. No wonder WordPress development service is much sought-after nowadays.
We offer WordPress solutions that allow you to obtain better business results. Nonetheless, we build custom websites to suit your needs, whether for a personal portfolio or a transaction-based e-commerce-like site. The team has the strategies and tools at their disposal to serve a global clientele, fully comprehending the need to build a flexible and scalable solution for each project.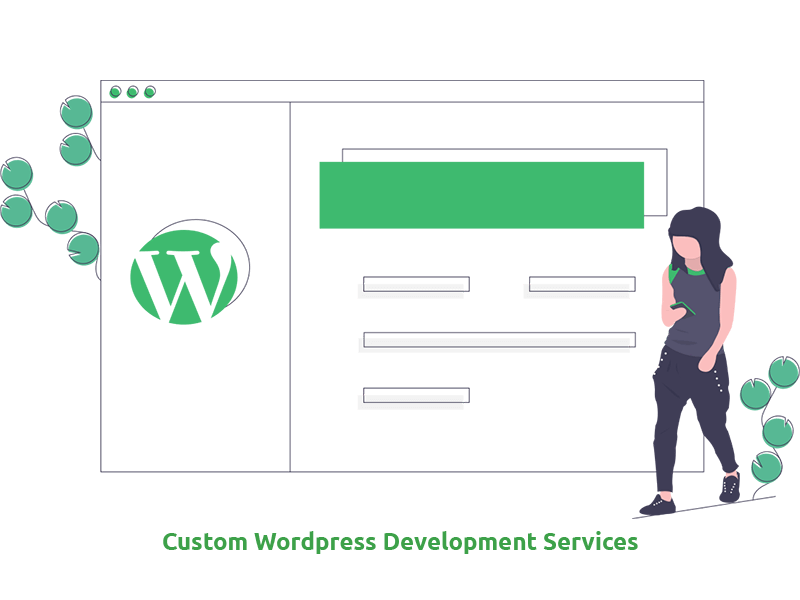 Our Clients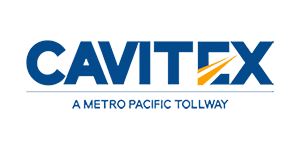 Our Latest WordPress Development Projects
Our WordPress Development Service Inclusions
Our custom WordPress development services recognize the unique circumstances of each project. Shunning the cookie-cutter model of website development, every business, brand, or organization is different.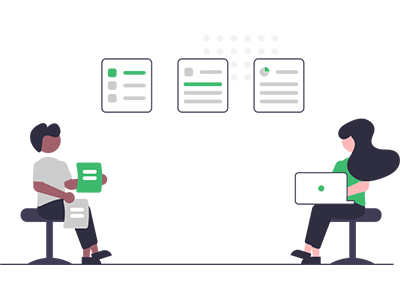 Project Consultation
Optimind has extensive experience in WordPress development. The dev team is composed of system experts who are well-versed with the ins and outs of the platform. As such, the project consultation revolves around providing you with reliable advice on maximizing its features after discussing the website requirements and specifications and assessing their feasibility and timeline.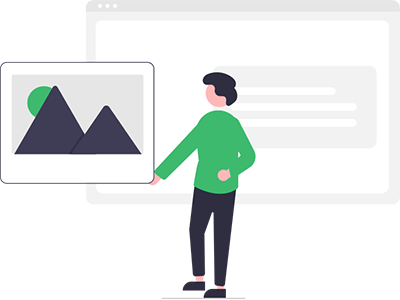 CMS Installation and Configuration
If setting up the WordPress site is all you need, we also offer website and blog setup. Depending on the package, this may include design, development, content, and theme configuration. Webforms and other automation inclusions will be made available if needed.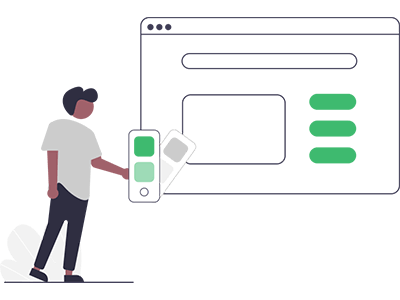 WordPress Website Design
We strive to create WordPress sites with a seamless user interface (UI), fluid navigation, and responsive layout. All these characterize a high-converting website that you should aim for in the first place. Additionally, the design will distinguish your brand from the competition.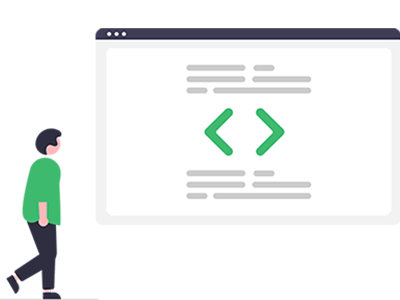 WordPress Website Development
Our specialty is building effective WordPress websites using cutting-edge technologies. So whether the site favors a specific best-coded markup such as CSS3 or HTML5, the team can do it. Also, if you want real-time information, live Twitter or Instagram feed, module update, or anything WordPress website-related, the team can help.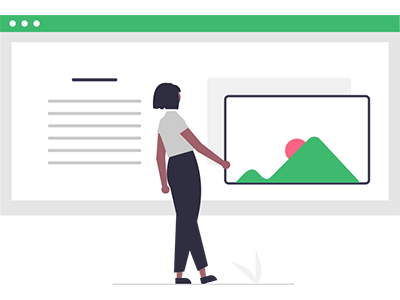 WordPress Multisite Design
WordPress caters to complex requirements, including multisite. Our in-house development experts are adept at creating WordPress-hosted sites and microsites to suit whatever purpose may have.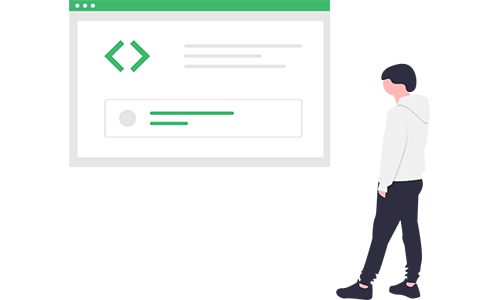 WordPress Website Optimization
Website optimization involves both technicals and non-technicals. We have development and optimization experts who collaborate to come up with an SEO-ready WordPress website from the code up. Our SEO experts also possess the know-how on the plugins and tools to use to make the site findable on search engines.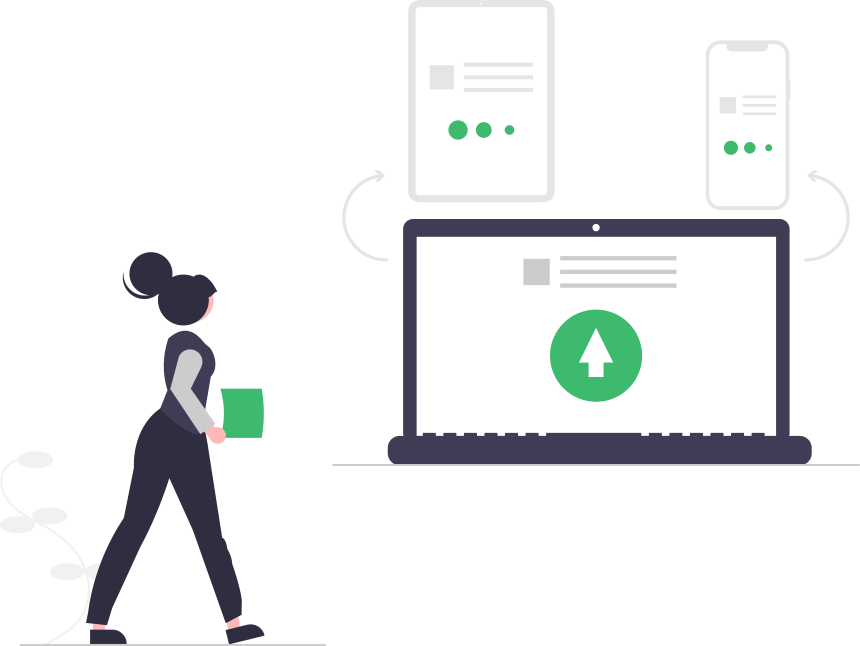 WordPress Content Migration
Websites that were initially developed using Drupal, Joomla, or Magento are transformed into WordPress sites. Content migration is also one of the specialties of our dev team, converting the site painlessly as they could without losing any equity (ranking, traffic, links, etc.) in the process.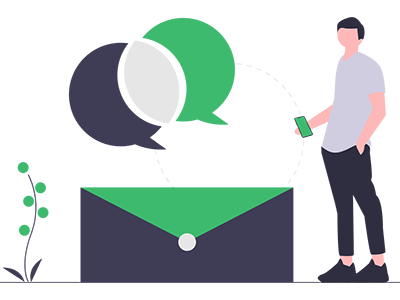 WordPress Support and Maintenance
WordPress maintenance is not without difficulties, but the team can turn these difficulties into banal activities. The performance of the website will be monitored and reported to you. We also offer hosting solutions if your site needs them, in addition to error notification and malware protection.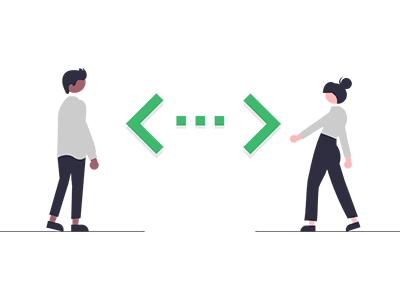 WordPress API Integration
The team also takes care of website integration needs as part of our complete WordPress solution. Parts of this service are module management and documentation. The goal is reaching seamless data syncing so all the different APIs will work together without affecting the site's uptime and performance.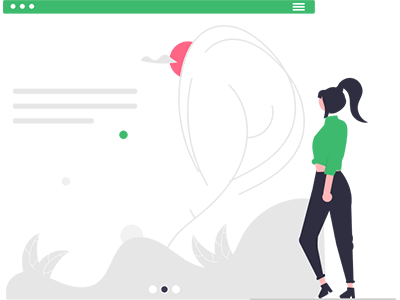 Theme Development / Customization
Themes exist for a reason. Nonetheless, in the highly competitive digital marketing landscape, branding is critical. We can develop a responsive WordPress theme for you or customize your chosen theme. The team creates UX (user experience) designs from scratch, converts PSD, and checks them with the latest protocols.
Our WordPress Development Process
Our WordPress development process involves several steps, but all these are necessary.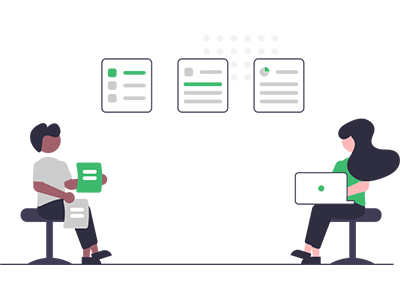 Initial Consultation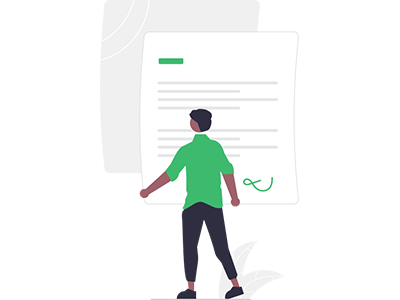 Proposal Submission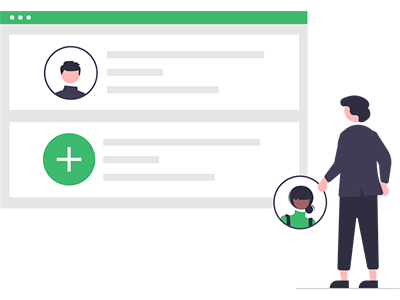 Project Team Identification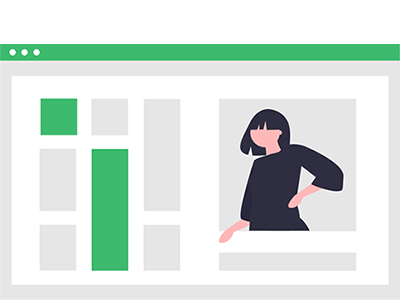 Launch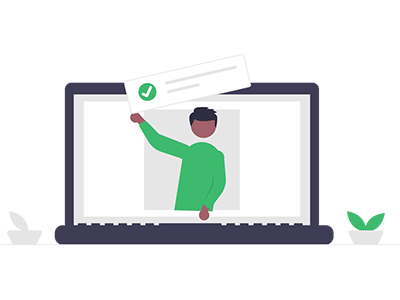 Promotion
Why hire Optimind as your WordPress developer?
Customized approach
Since no two brands or businesses are the same, our WordPress development process is highly customized. Our advocacy for a highly customized website is because of the exclusivity of the completed WordPress website. The impeccability of the site is also evident with customization.
Result-oriented workflow
Developing an interactive, feature-rich WordPress website requires knowing and implementing industry best practices. These are the basis of our WordPress development process as we follow a structural approach in developing the website and providing other custom WordPress services.
Proficient developers
Our web designers, developers, programmers, and coders are experts in what they do. They have their own specialties, backed by at least one year of experience in design or coding.
Highly-secured websites
Security protocols such as HTTPS are available. WordPress websites we develop comply with these protocols to ensure that they are protected against malware, spammers, and hackers.
Technical support
Integral to our custom WordPress development services are maintenance and support. Our technical support team offers solutions relating to website updates, backups, security, theme, crash, plugin, and even hosting.
Quality assurance
Project progress must be reported to the client regularly. Updates, however, should be qualitative as they were quantitative. While the number of milestones hit within the timeframe is crucial, the quality of each milestone is equally important to us. Apart from this, we have in-house QA testers to ensure that the service rendered meets industry standards as well as the requirements of the client.
Dedicated technical team
Commitment does not only involves understanding how WordPress works—but it also includes obtaining a deeper appreciation of how the platform is as an online business enabler. The WordPress website will be the firm's primary digital marketing asset, so the team must have proven technical skills to build a website that is geared toward ever-increasing business growth.
Standards compliance
WordPress has coding standards that developers and coders must adhere to. Our services, whether it is WordPress coding, theme customization, or plugin development, are bound to standards compliance.
Respect for confidentiality
We sign and respect NDAs (non-disclosure agreements) if there are any. This is one of our guarantees, and our people understand the complexities violating the agreement entails.
What makes our service different?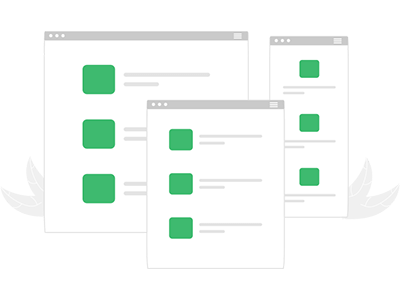 Responsive and mobile-friendly
Our orientation is mobile-first and cross-device experience. The team ensures that the design and layout are responsive, so the WordPress website will render true to the browser and device being used.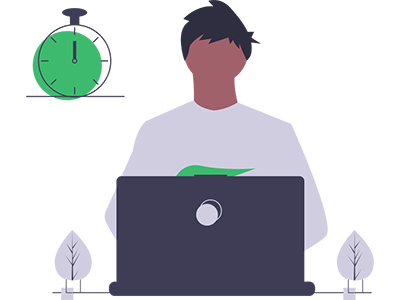 Speed optimized
The difference between an outstanding and a mediocre website is speed. Therefore, all things equal, Google will rely on this factor in determining which site to rank.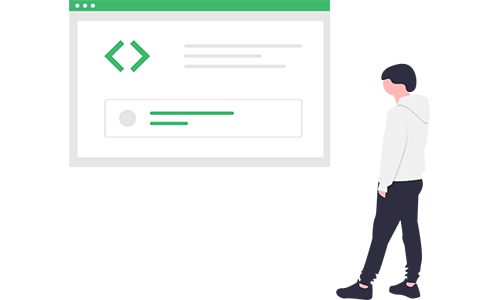 SEO-friendly code
WordPress websites we develop are not only clean-coded and bug-free. However, it is not enough that the website is built to perfection, so the sites are search engine optimized. Google must be able to display the site for relevant queries.
Why use WordPress
Our words may not be enough to compel you to consider WordPress development. However, these stats will surely convince you to choose WordPress among the available CMS platforms.
WordPress powers
of websites worldwide in 2019
About
of the top websites in the world is WordPress-powered
WordPress users grew by up to
More than
users visit a WordPress site monthly
About
WordPress sites are launched daily
About
of e-commerce sites go through Woocommerce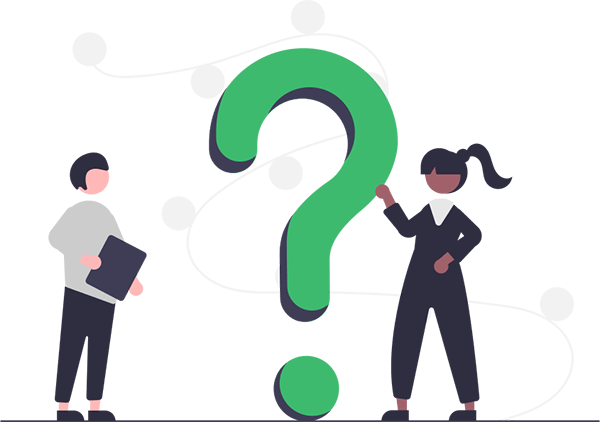 FAQs
Here are the answers to the most common WordPress development FAQs
News, insights and latest blog posts
Clients usually ask us: Which plugins are you using? Why use a plugin in the first place? What is a plugin? The explanation isn't too technical, especially when we show…
The foundation of a well-optimized WordPress blog begins at setup. When a blog is set for search engine optimization (SEO) and has the right tools, its blog posts rank at…
Request a Quotation
Tell us about your Project