WordPress SEO Services
Optimized WordPress websites generate higher returns and revenues
For the online business to achieve its goals, its website—the primary digital marketing channel—must be visible enough for the target market to notice. The more findable the WordPress website is, the better it is at racking up the ranking, traffic, and conversion.
Our SEO team, who are adept at WordPress optimization, can help. Dominating the search engine results pages, that is, of Google, Yahoo!, and Bing, is the goal of the campaign. We know which keywords to target to rank your website. We will also structure the site, create content, build links, and promote your site online.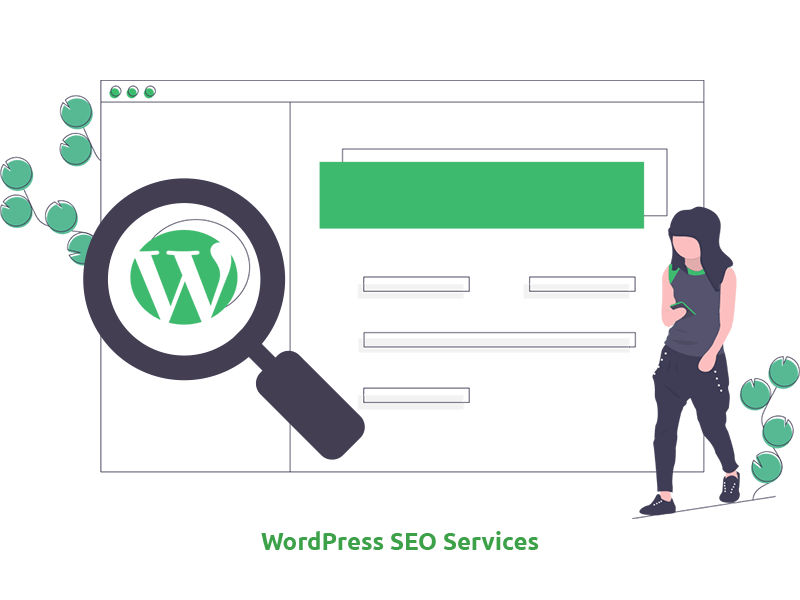 Our WordPress SEO Services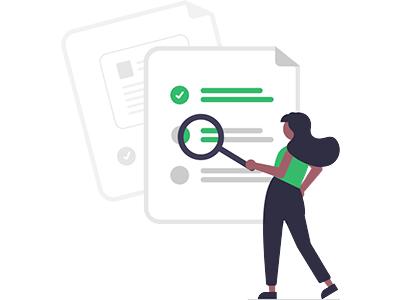 WordPress SEO Audit
A thorough diagnosis of the site is needed before any WordPress SEO services are offered. Part of the audit is learning about the brand and nature and scope of the business. Our team will then prepare an audit report outlining the problem areas and offer suggestions on how the entire website can be optimized so it would perform the way it should.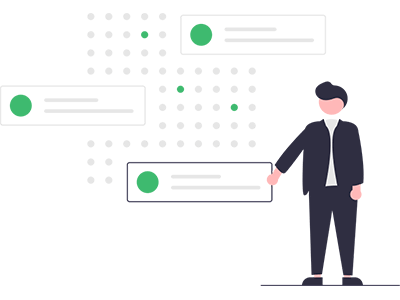 Custom SEO Strategy
No two websites are alike. Thus, we only offer custom SEO services. The strategy that our team will implement will be based on the results of the audit and baselines. We will refer to these documents/sheets as the roadmap of your WordPress SEO campaign.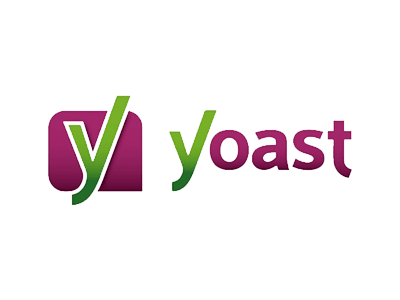 Yoast Setup and Configuration
Yoast is the leading WordPress plugin. Setting it up and configuring it to your WordPress needs can be a challenge. Our SEO team helps in these tasks, so optimal settings are integrated. Other than that, the team will put up suggestions on how to maximize its use, from preventing duplicate content to creating engaging titles to social media optimization.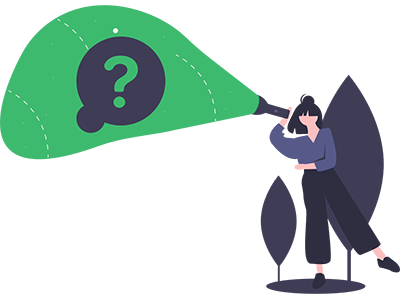 Keyword Research
The rule of thumb is to use one target keyword per landing page to avoid keyword cannibalism or two or more pages targetting the same keyword. Our keyword strategy intends to rank the WordPress website higher in organic search. The team also determines and understands keyword competition and relevance and how they could impact the content strategy. Keywords are tied to content, so this part of the WordPress SEO campaign is crucial.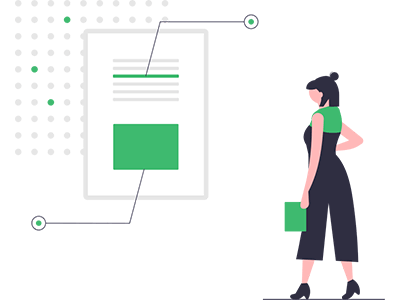 Content Optimization
Using Yoast, content specialists aspire to get the green lights, which includes meta tags optimization. But content optimization is more than that. The team ensures that the page looks good and loads faster, with the relevant images and snippets as well as internal and external links.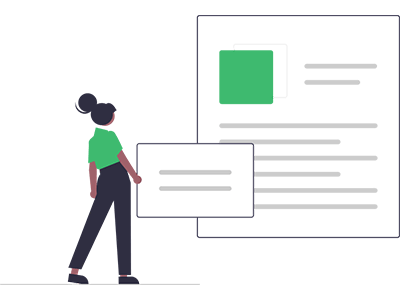 Ongoing Content Creation
Content is definitely king in the SEO world. No website can ignore the opportunities that content marketing offers. Our company has in-house content specialists who will research and create your content. We have writers and other creatives such as graphic designers to create other types of content such as videos, GIFs, memes, and infographics that your WordPress website needs.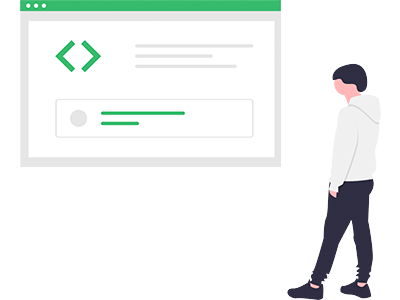 On-site Optimization
Optimizing a WordPress site involves many factors. Our team implements several SEO tactics including, content, link, and technical optimization, especially the HTML elements (title, heading, meta description, URL, and image alt text). Also, the tactics should follow SEO best practices, including in areas of responsiveness, speed, and markups.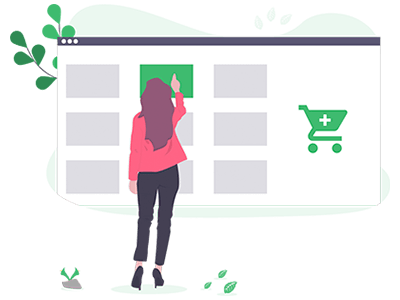 Content Caching and Speed Optimization
As part of technical SEO, speed is a ranking factor that affects both the site's performance and user experience (UX). The SEO team knows which tools to use and thus, makes the site load faster. Although it may sound technical, caching effectively reduces the number of requests. When this happens, the resources needed in running would be minimized.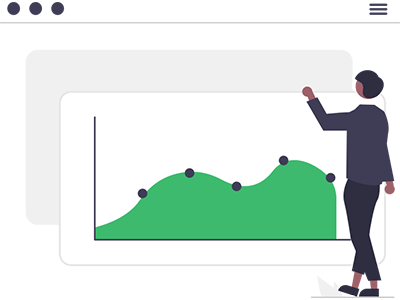 Analytics Integration
WordPress works well with Google Analytics. The team needs to determine pages that are performing and those that need improvements. SEO recommendations are sent to the client every month. The SEO specialists know which metrics to measure, so your decision-making will be guided.
Our WordPress SEO Process
Our WordPress optimization process involves significant steps but is nonetheless necessary.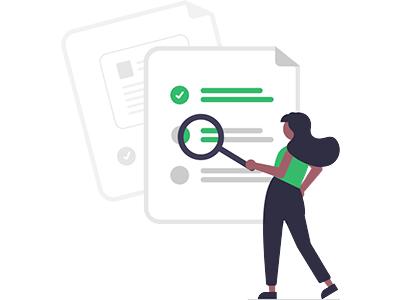 SEO Audit and Analysis
If you already have a website, the next step is an audit. Through this, changes and additions required to boost search engine visibility are determined. The entire WordPress site will be analyzed as well as the keyword positions and what affect those ranking positions. If this is your first time doing WordPress SEO, the audit will still be site-wide and keyword-based.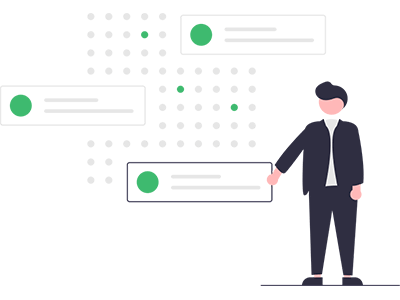 SEO Strategy Development
The next step is to choose an SEO strategy that will bring the greatest impact in the shortest time possible. All WordPress SEO strategy is developed in a customized manner, based on your industry, competition, goals, target market, value proposition. It will be tailored to your business and website's needs.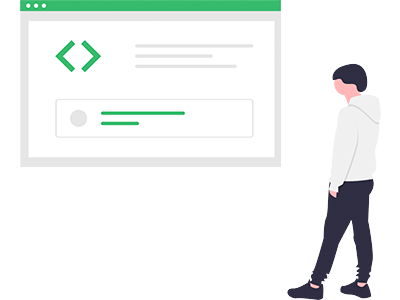 On-Site Optimization
Once the audit report and strategy are ready, the most important part of the campaign is the implementation of the SEO recommendations and fixes. The technical and non-technical updates will be a collaboration between our in-house SEO and dev teams. They will handle all development, integration, and update tasks.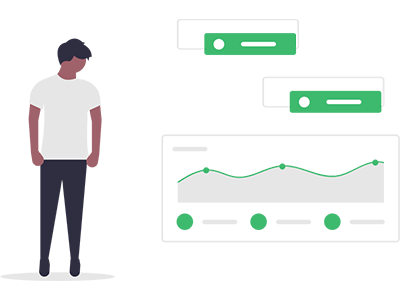 Technical Updates and Report
Reports are sent on an ongoing basis, bi-weekly or monthly, or at your preferred frequency. The reports include implemented changes to the WordPress website as well as ranking and traffic reports. If requested, links built to the site can be also included.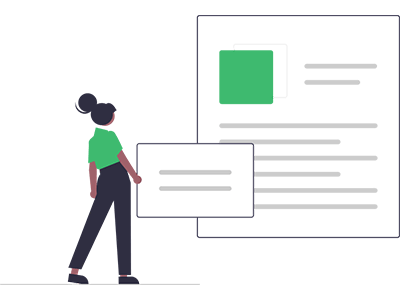 Ongoing Content Creation
Content creation, as part of the package, will also be ongoing. Relevant types of content will be used, although the most basic are web content, articles, and blog posts.
Why hire Optimind as your WordPress SEO provider?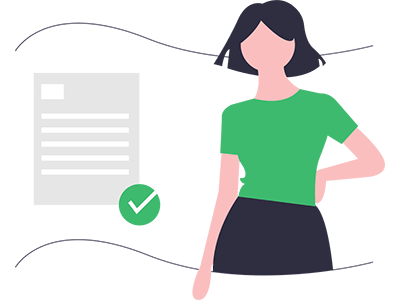 Extensive Experience
While the company was founded in 2002, we first experimented with SEO in 2006.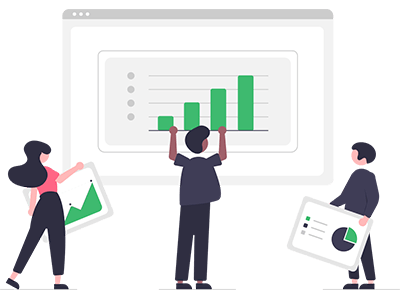 Tangible Results
Given our extensive experience, we can provide you with the results you need and profit from—top organic rankings.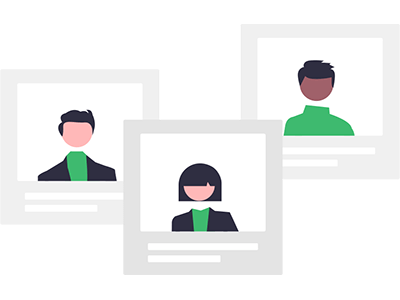 In-house experts
Our employees consist of the technicals and the creatives who work together to ensure meeting the goals of each campaign or project.
Why use WordPress
If you've been meaning to ask what are the benefits of using WordPress, here they are.
WordPress is cost-effective
WordPress is customizable and scalable
WordPress is SEO-friendly
WordPress handles various content and media types
WordPress offers responsive themes and layouts
WordPress supports easy capabilities upgrades
WordPress integrates with social media seamlessly
WordPress prioritizes site security
While at it, WordPress usage stats of 2019 only proved that there is no CMS more powerful than this platform.
WordPress powers 34% of all websites worldwide
WordPress holds 60.8% of the CMS market share
About 661 new WordPress websites are built and launched daily
More than 409 million users view about 20 billion pages on WordPress every month
WordPress has a jampacked library of 3,500 licensed themes and 50,000 plugins
WordPress owns WooCommerce, which powers 22% of the top 1 million e-commerce websites worldwide
WordPress Websites Worldwide
New WordPress Websites built and launched daily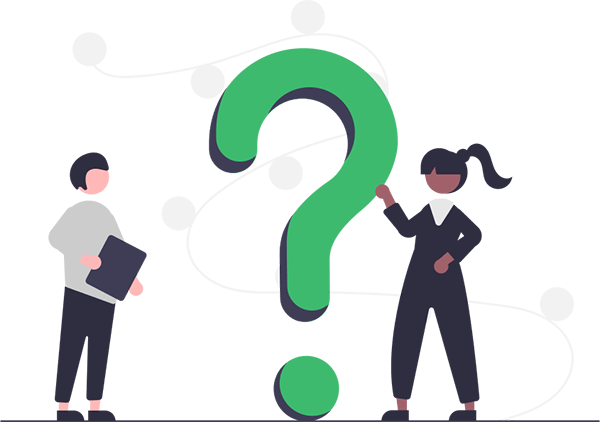 FAQs
Here are the answers to the most common WordPress SEO FAQs
SEO requires time, about three to six months. If the recommendations and fixes are implemented immediately, contents are published on time, and links are built gradually over time, results such as appearing on the results page for the first time or ranking higher can be expected in six to eight weeks.
Yes, minus the bias because it's a service provided by us—certainly! Done right, SEO will be your every spent. In a digital world where new WordPress websites pop up daily, SEO makes your website stand out in the sea of sites.
Request a Quotation
Tell us about your Project