Google Ads Management
Improved ad performance. Maximized ad spending. Increased conversions.
Google Ads, formerly known as Google AdWords, is a self-service advertisement optimization platform. We are
However, not all businesses have the luxury of time to devote to making a PPC (pay per click) campaign from scratch. At the same time, they don't have the right people to monitor the campaign.
This is where the role of a Google Ads agency like Optimind comes into play. We offer end-to-end PPC management services to help you maximize ROI and grow your business.
We are a Google Certified Partner.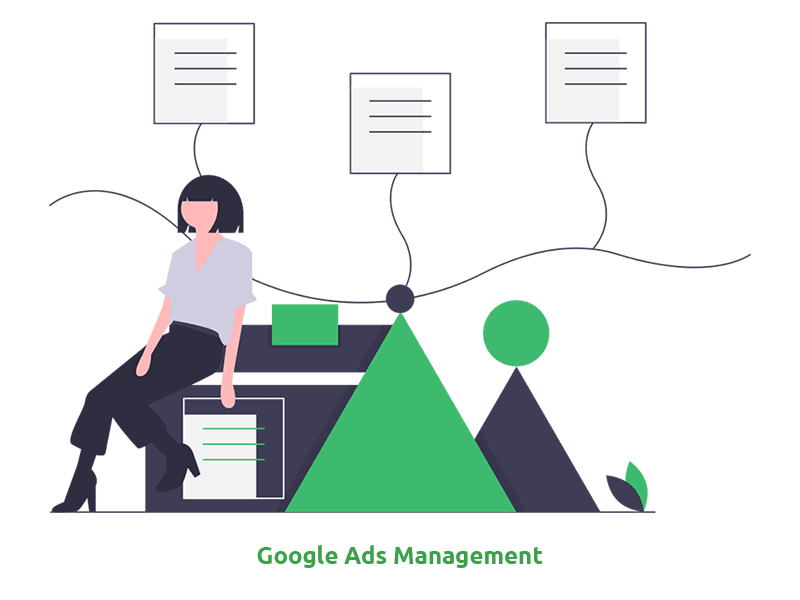 Our Google Ads campaign management services
Optimind's Google Ads management services primarily target keywords that can drive conversion goals such as completions, leads, purchases, and sales.
Finding a website through organic search is not always possible, especially for new sites that are yet to build and capitalize on brand awareness and recall.
While a budget is required, a PPC campaign is still the most cost-effective approach to obtain for products or services you offer.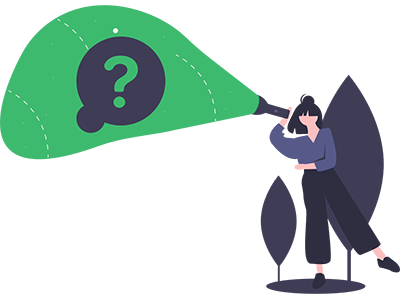 Keyword Research
Every solid Google paid search campaign is founded on robust and reliable keyword research. We will determine the top keywords to bid on and choose the best ones from the shortlist. The goal is to find keywords that can provide the maximum possible ROI.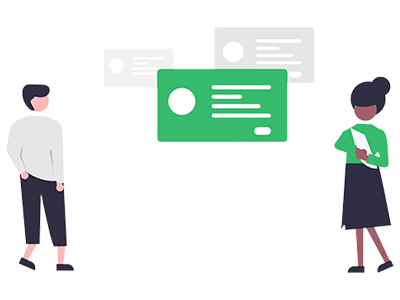 Competitor Campaign Analysis
Understanding how your competitors are nailing their PPC campaign is also crucial. We can extract the data for you—from bids to landing page optimization—and turn them into actionable insights that we can implement for your own campaign.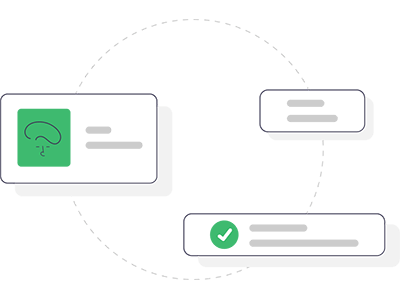 Campaign Setup
How the Google Ads campaign is set up is instrumental in making it a success. We, at Optimind, understand that this step is basic and yet must involve the settings, elements, and aspects that are key to making the campaign successful. Therefore, we will set up your campaign and configure it to optimal settings.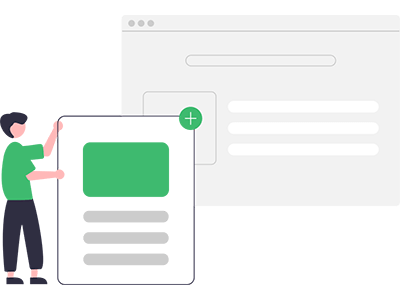 Ad Copy Creation
A highly targeted ad campaign has an optimized ad copy as its backbone. Creating an ad copy can be the trickiest part because one needs to experiment to know which works. We can do both, creating and modifying ad variations through a series of tests to know which can achieve the highest conversions possible.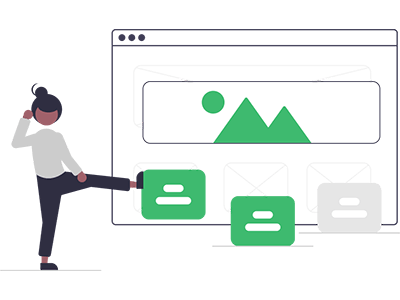 Landing Page Design and Creation
Contextual relevance between the ad itself and the landing page is also paramount. Optimind has an in-house team of creatives who can design the landing page from scratch. With our extensive experience, our people know what elements to add to execute a highly converting landing page.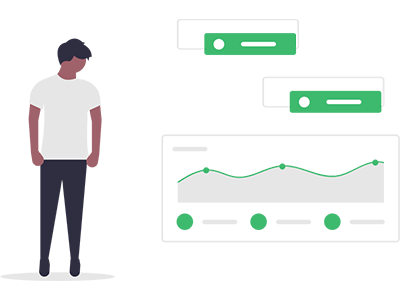 Detailed Monthly Report
Conversion tracking is also integral to any PPC campaign. Our monthly report has two sections: 1) what was implemented for the month and 2) what must be done in the coming month. The recommendations are informed by the progress made in the previous month, including which ads bring in more conversions.
Our Google Ads campaign management process
Each Google Ads campaign is different depending on the needs, goals, and spends. However, one thing common behind all PPC campaigns is the management process.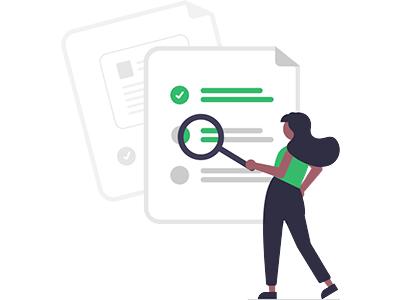 Paid Search Analysis
The campaign usually starts with analyzing the available data. Other Google platforms can be used for this purpose, including Google Analytics and Google Search Console, in addition to Google Ads. Through a comprehensive analysis using these three tools, we can better understand how your website performs in organic and paid search (or organic only if this is your first time doing PPC advertising). We can also optimize the search strategy much better through this process.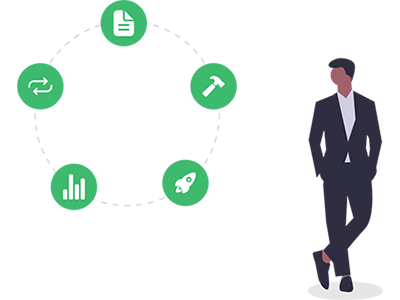 Paid Campaign Implementation
In building the campaign from the ground up, the search ads management will set or make adjustments to keywords, bidding options, budgets, ad texts, and landing pages. Before anything is finalized, our team will seek approval, more so for the budget and the landing page design. The campaign goal is to drive the maximum number of leads to the website per dollar spent.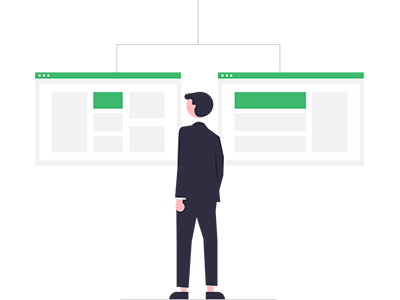 Ad Variation Testing
Once the ad copies and landing pages are ready, the necessary next step is to conduct A/B testing. It is a method to determine which ad copy and landing page combination drives click-throughs and, thus, conversions. We advise experimenting with both ad copies and landing pages simultaneously to create synergy. This guides user expectations as well.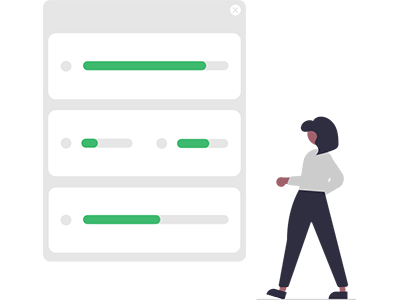 Conversion Tracking
The ads will be monitored to determine which among the copies create the highest number of leads and sales and which are not competent enough to bring in any new conversions. Both the ad copies and landing pages will be tweaked to focus on the keywords that drive the best results.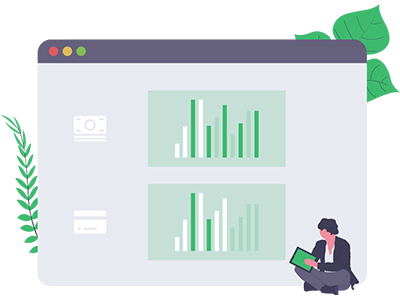 ROI Analysis
There are two phases to this process. First, we will remove non-performing keywords from the list and, second, find new ones to experiment with. With this said, the Google Ads campaign is an ongoing exploration of which keywords, ad types, ad copies, and landing pages will work best. At the same time, this involves continuous adjustments in optimizing bids and budgets.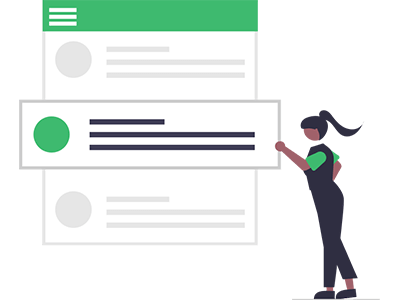 Maintenance
Other than the analysis, all components of the campaign will be assessed to ensure the owner that the PPC campaign is running as it should. Since constant improvements are required, we advocate for open communication throughout the campaign. This is one way to ensure that the business is growing profitably month after month.
Why choose Optimind as your Google Ads specialist
Optimind and its people take pride in its Google Ads proficiency. We've seen the changes to the platform and how they affect both the performance of the ads and the overall campaign. Our priority is to deliver on our guarantee, which points to providing you with real, measurable results, including boosting campaign conversion rates by up to 100%.
Organic links
Provides PPC services for Top 1,000 corporations
A Google partner
Works with different industries
In-house PPC specialists
Progressive campaign and ROI analysis
Detailed monthly reports
One-on-one meetings
Dedicated Campaign Manager