E-commerce Development Services
Our full-scale e-commerce development services provide an opportunity to scale your online retail business. With a custom e-commerce platform, convert digital journeys to beat the digital marketing competition.
More than just building online stores with the right features and tools, achieving online success starts with seamless and intuitive e-commerce experiences
E-commerce development embraces two facets, namely the digital customers and the digital business. Aside from jumpstarting the process towards realizing the desired return on digital investment (RODI), the development process takes into account the visual design, on-site personalization, order management, digital payment, and checkout optimization, among others.
An e-commerce business succeeds more when it effectively manages the customer experience through end-to-end solutions, which Optimind specializes in. We understand that the most effective e-commerce platform encourages consumers to make informed product choices while also unlocking new sales opportunities through upselling and cross-selling. We have the right tools and strategies to make your e-commerce stand out, from customer journey mapping to omnichannel optimization.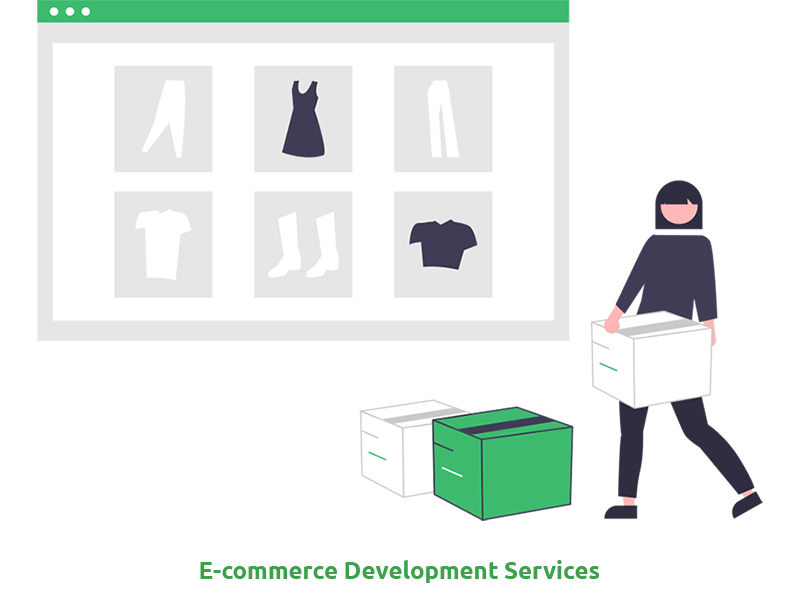 Our Clients

Our Latest E-commerce Projects
Vidro
Services: E-commerce Development | Shopify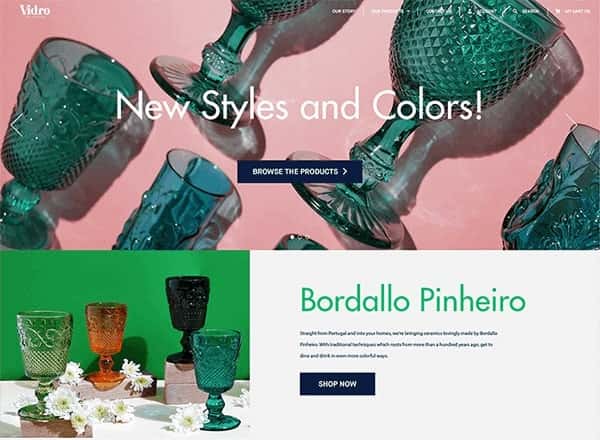 Our E-commerce Development Services
E-commerce platforms are not created equal一each platform has its own advantages and disadvantages. However, we've already done the legwork for you and evaluated the various platforms based on which is the most beneficial for you. We've built our e-commerce web development services around the most popular platforms and integrated a custom option for you.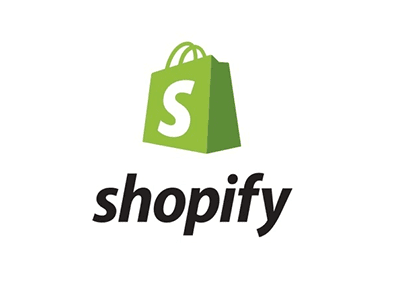 A SaaS provider, Shopify offers a variety of point-of-purchase options. Shopify is a scalable platform, making it perfect for starter stores with 100 SKU counts or less. Nonetheless, if you need up to 600 SKUs per product, Shopify Plus, an enterprise solution, is the right platform for you.
Optimind offers Shopify store setup and customization, theme development, and migration services. As a Shopify web developer, our team prioritizes quick deliverables to your scalability requirements. We build sales-driven Shopify stores.
Our Shopify packages start from P42,000.00 ($850.00)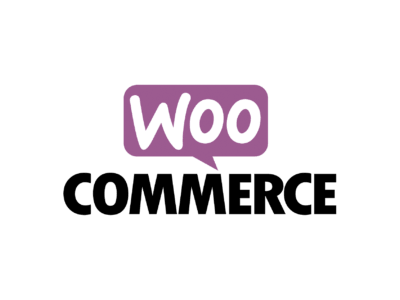 Woocommerce Development Services
WooCommerce offers the simplicity of installation and customization. Highly advisable for businesses currently using WordPress, WooCommerce is an e-commerce solution easily integratable since it is also a plugin.
As the leading WooCommerce development services provider, Optimind specializes in convert-driven themed designs and functionalities integration such as one-click checkouts, shipping methods, and payment gateways. As such, we deliver a streamlined shopping experience.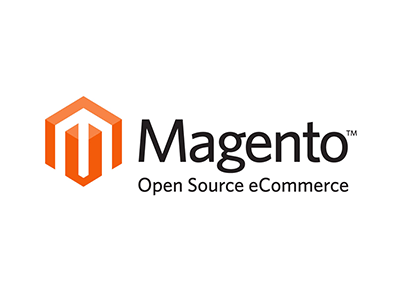 Magento Development Services
Magento provides scalable and flexible cloud solutions. As an on-premise, open-source e-commerce solution, this platform is perfect for brands with extensive technological investments. Magento has rich and interactive features that revolutionize the shopping experience.
Optimind builds new Magento websites from scratch, redesigns current sites, migrates old sites to the latest Magento Commerce platform, and integrates third-party apps and tools. Additionally, we can help increase gross merchandise value (GMV) and merchant stickiness with our mobile commerce solutions.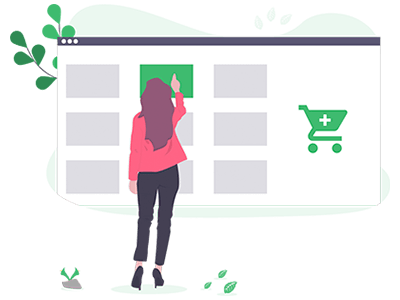 Custom E-commerce Development Service
Every business is unique, and customization offers greater flexibility, scalability, and control. This is especially true when it comes to the overall store architecture, navigation, and interface. More importantly, store owners can expect more tangible results with custom e-commerce development services.
Optimind offers a custom e-commerce solution instead of a platform-based pre-made store. Our team can build your storefront from the ground up. We can also do product pages optimization, checkout enhancement, content advancement, and loyalty and retention tools integration.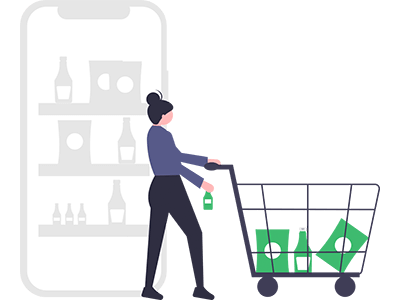 Mobile Commerce (Custom Mobile Application)
Also known as m-commerce, mobile commerce makes conducting digital commercial transactions easier and smooth-sailing. Mobile commerce development solutions are tailored to your business needs and specifications. It helps broaden the business reach to adapt to the ever-changing business climate.
Whether your business is in the retail, banking, travel, sales, or entertainment industry, Optimind builds mobile apps and sites with customer experience at the center while also increasing online brand visibility. We deliver robust results at the enterprise level.
Our E-commerce Development Process
Our e-commerce development process involves all these steps.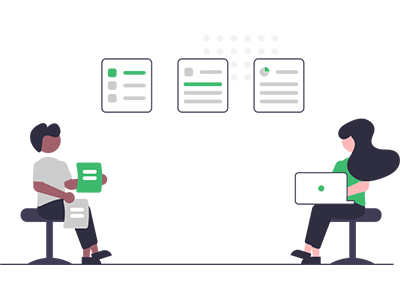 Project Consultation
Our process starts with understanding the nature of your business and the challenges you currently face, and the direction that the company is trying to pursue. This is paramount in foregrounding or the process of prioritizing certain features or functionalities. Project consultation involves both the technical and creative aspects of the e-commerce development project. The dev team must have a clear grasp of your idea to envision its overall look.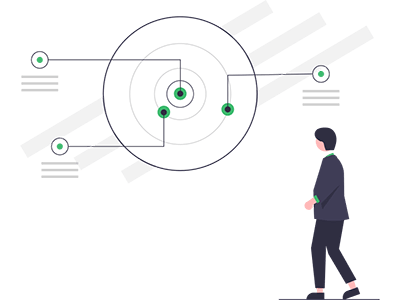 Goal Setting
Before we build the e-commerce website or configure and customize any part of the site. After understanding your online business needs, the necessary next step is to set goals for e-commerce development. Online stores operate within a technological environment, so competitor analysis and keyword optimization are required. Entering, competing, and succeeding in the market are the business's challenges, which can be operationalized by setting the right goals.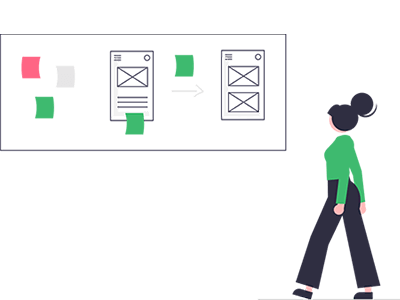 UX and UI Design
After setting the goals and KPIs of the e-commerce website, the next step is to design for UX and UI. Since designing to convert is our team's specialty, the visual and technical elements are designed to push the users down the sales funnel. For one, the online store must be professionally designed and intuitive with a clear focus on simplifying the customer journey. The dev team will collaborate with you and start planning the layout. A mockup will be presented to you. Iterations may be involved until you approve the design.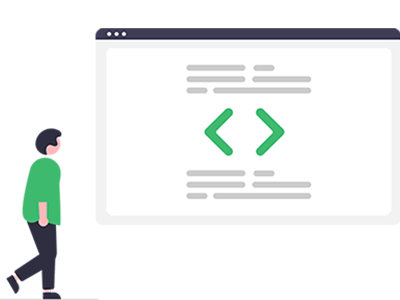 Development
After the approval of the designs, the actual e-commerce development starts based on the approved mockup. A part of the development process is integrating the necessary tools such as the product catalog, shopping cart, payment gateway, loyalty program, and other essential promotional tools. The dev team seeks client feedback based on the previews presented to you. We do this at every major milestone to ensure that the project is within the specified timeframe and budget.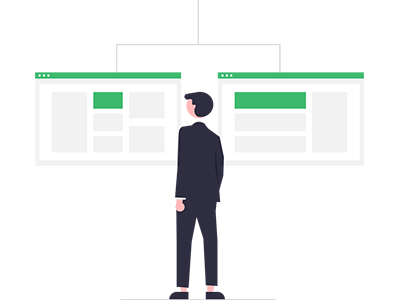 Testing
One of our priorities is to ensure that your e-commerce website is highly functional and safe and secure. Testing activities are in two phases: quality assurance (QA) and security. It is not enough that the site is working correctly. Instead, it must uphold data confidentiality and integrity. People input personally identifiable information on your online store, and the last thing you want is to compromise such gathered data. Penetration testing identifies vulnerabilities and threats, so it is a proactive way to keep the store and the user safe from any questionable activity.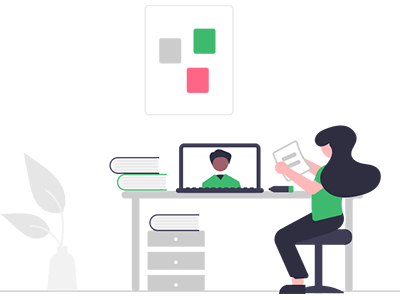 User Training
Improper use of the e-commerce site and its provided manuals diminishes its value as well as your chance of recovering the RODI. An integral component of our e-commerce development is user testing. Whether face to face or remote, the team will deliver the training sessions so you can quickly and better adapt to the new workflows. The goal of the training is to make you feel comfortable using the website.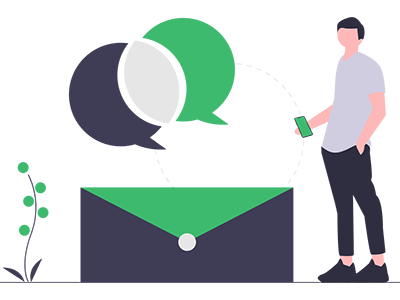 Ongoing Support
The dev team will be on standby in case of requests and concerns regarding the e-commerce website. Part of the ongoing technical support process is the maintenance of the site. If you need new requirements or need to solve arising issues, the dev team is just a quick call away. Also, our e-commerce development packages include a dedicated account specialist who will handle the project.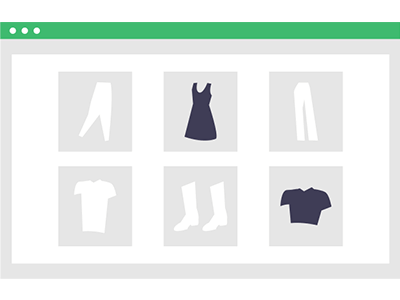 Launch
After completing the testing and training, the next step is to launch the e-commerce website. We deeply understand that you have business objectives and targets, and we have those in place too. The dev team commits to aligning the launch with the requirements of the client. It does this while also ensuring that the site is in its optimal condition. Hence, it delivers the expected customer experience.
Why hire Optimind as your e-commerce developer
If you are meaning to know what makes our e-commerce development services different, it is a combination of several things.
In-depth understanding of the digital marketing landscape
Our e-commerce development is not only about satisfying a technical requirement. Instead, it is a business solution that utilizes the right technological platform. Our dev team keeps abreast of the latest developments and trends in the e-commerce industry. With proper knowledge, we can support any digital requirements.
End to end e-commerce development solution
Our robust full-service offering meets all your e-commerce needs as well as operational and performance requirements. The goal is to build and deliver a fully integrated system with the right capabilities to create optimal UX. It takes more than tracking transactions and orders, moving beyond capturing purchasing behaviors and acting on opportunities as they arise.
A consultative and collaborative development approach
When our dev team designs and implements the e-commerce website, we uphold the sense of ownership of the project owner. This is how we encourage taking an active role in the development of your online store. Our communication process is straightforward yet participative. We will consult and collaborate with you regarding major decisions and approvals. This is how we contribute to making your digital marketing journey a success.
Strong e-commerce development project management
Our goal is to ensure that e-commerce development is well-coordinated. That's why aside from the dev team members who will handle the actual design and development process, a dedicated and reliable project manager and an account executive will support communication.
Guaranteed quality of deliverables
Our team takes control of the process, code, integration, quality, and performance of the newly developed, redesigned, or migrated e-commerce site. Every quality issue in each of these factors will definitely have a business impact. We may not leverage the power of the e-commerce platform if we aren't able to create the site that you expected. Through this also, we can enable you to streamline the entire e-marketing operation.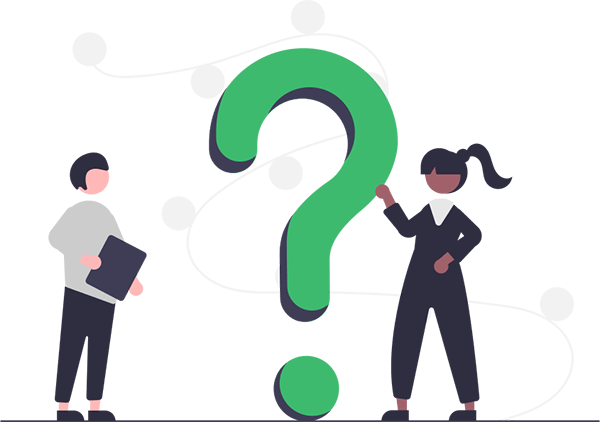 FAQs
Here are the answers to the most common e-commerce development FAQs
Definitely! Optimind will conduct a thorough evaluation of your current e-commerce website and come up with a list of recommendations. Our goal is to make the site up-to-date as per your requirements.
The time required to build a customized e-commerce site is approximately four to eight weeks, excluding the product pages. More complex features would also require additional man-hours.
Yes, we do. Optimind understands the importance of branding, so we customize online stores to suit your branding requirements and better stand out from the competition.
Optimind builds Magento, Shopify, and WooCommerce e-commerce websites. We have in-house experts on the said platforms.
Yes, we do. As part of our support, our team provides training and guidance for more effective e-commerce store management. We want you to take complete control of the store including updating product pages.
If there are problems with the e-commerce website (though we conduct QA tests before any turnover), we will take care of them too. We also provide ongoing maintenance and updates for a fee, depending on our contract.
This depends on several factors, including your design and feature requirements and necessary integrations. Nonetheless, Optimind charges from P45,000.00 ($900.00++) depending on your e-commerce development service requirements.
The actual cost can be sent to you after an in-depth analysis of your requirements.
Having been in the development business since 2002, Optimind has successfully delivered over 100 projects. We've already served a diverse client base一from local startups to multinationals.
E-commerce Resources
Read our latest web design and development blogs
Request a Quotation
Tell us about your project.