Shopify SEO Services
Running the Shopify store and ensuring that each product page is optimized is a tedious task. Definitely, the focus of every store owner is the first one and comprises the second one. But this shouldn't be because a Shopify SEO service provider can always help.
We, at Optimind, make sure that the store captures all potential traffic, leads, and sales. After all, all Shopify stores have the potential to integrate hundreds to thousands of target keywords. These can help in driving the prospects to the site.
Optimizing the store from the homepage down to the category and product pages requires the resources, technical and non-technical know-how, and, of course, the right strategies. Optimind has all these.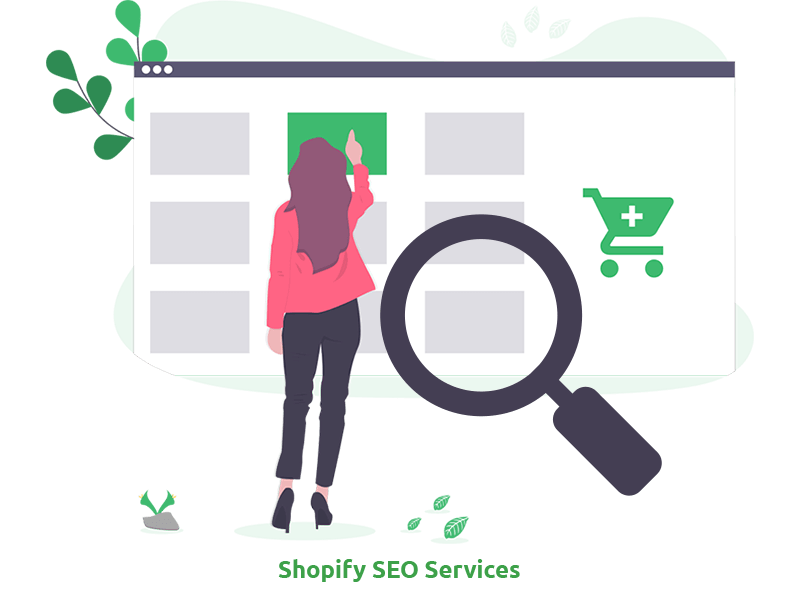 Shopify Search Engine Optimization inclusions: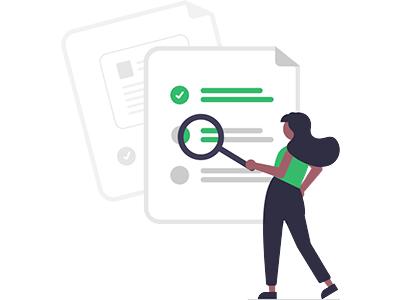 Shopify Audit
A comprehensive Shopify store audit includes an analysis of the technical setup. The team will look at whether the modules are implemented properly and the content details are accurate. The links and feeds will be assessed as well. Aside from analyzing the competition, the team will also conduct a penalty check. Sending a technical report with recommended actions is the priority. Insights, suggestions (SEO, usability, and content), and fixes are included in the report. The Shopify audit should be able to present an ongoing SEO strategy appropriate to the business, not just the store.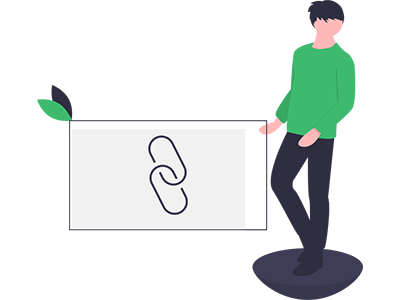 Link Analysis
Internal and external links are evaluated. From the URL structure to index-follow tags, the links are analyzed based on how much value they provide to the Shopify store. Broken links, for example, are common among online stores, but the owners do not realize how these links are hurting the performance of the store. Also, if there are link building strategies being implemented, this will be checked as well. The appropriate link tactics and reasons behind the need to implement these will be outlined, so the expectations of the store owner are informed and guided.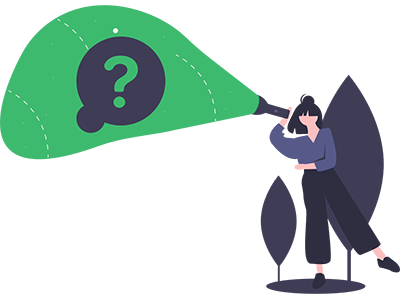 Keyword Research
High-value keywords and their combination can get the right traffic to the store, achieving e-commerce goals in the process. Long-tail and competitive keywords are important in ranking the Shopify store, so these must be determined and aligned with the consumers' purchase intent. The keywords can be categorized into brand-, store-, or product-focused. Either way, the goal is to discover keywords that get traffic to the shop.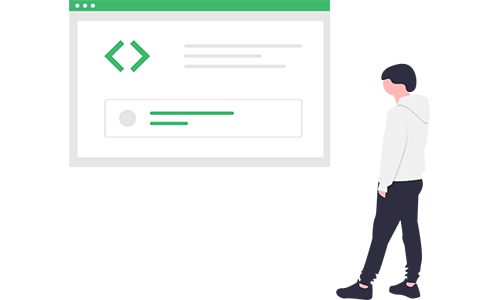 On-page Optimization
On-page copies must be optimized to attract the right visitors and push them down the sales funnel. The brand, category, sub-category, product, and other relevant internal pages must be optimized. Doing this makes it easier for customers to find the store through a query. Users who discover a Shopify store through the search engine convert higher since they intend to make a purchase. Search engines are looking for relevance or simply the keyword-landing page match. On-page optimization of the store and its pages target this factor.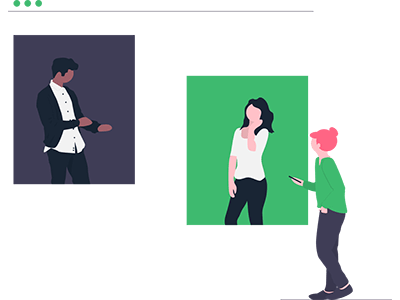 Product Pages Optimization
Shopify has a checklist of page optimization requirements, including H1 tag, meta description, URL, and alt tag, among others. Optimization recommendations are offered on a per-page basis, following a thorough analysis of the product pages. Not just the technical part of the product pages, though, because other elements will be scrutinized, such as the product itself, the copywriting, page design, photos, and, ultimately, user experience. Call to action buttons and social buttons are other elements that may contribute to the success of the page.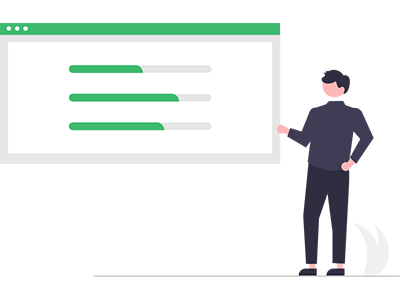 Technical SEO Implementation
Technical SEO is both on-page level and store-wide. Other than the technical elements on every page, the team can also make programming changes. Technical elements that must be present for every Shopify store include robots.txt and sitemap.xml files, validated HTML and CSS, proper heading tags and canonical tags, corrected crawl and redirection problems, and improved site speed. There should be Google Search Console and Google Analytics integration as well.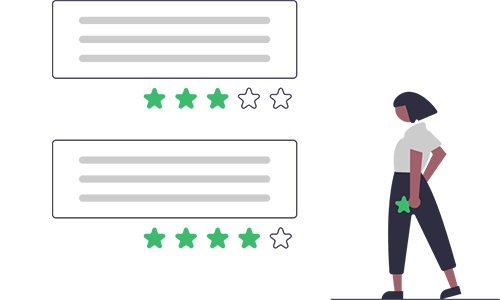 Off-site SEO
External SEO, or simply link building strategy, enhances the overall value of the store. It is achieved by building high-value and relevant backlinks from various external sites that help rank the store and, thereby, drive sales. The team seeks websites within the same niche or related niches to place the content. This process results in link authority as well as long-term visibility. Informative content should highlight the products and services of the Shopify store. Creating social buzz is part of the off-site SEO strategy.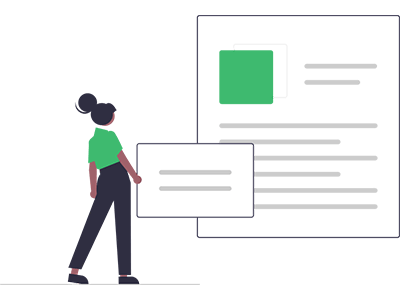 Content Production
Content production is intended for the store pages and the external sites. All relevant internal pages—information pages to product pages—must be optimized at the store level. Externally, various types of content will be published, including how-to guides, listicles, product features, white paper, etc. Consistent content quality also matters since this is crucial in making other websites link back to the Shopify store.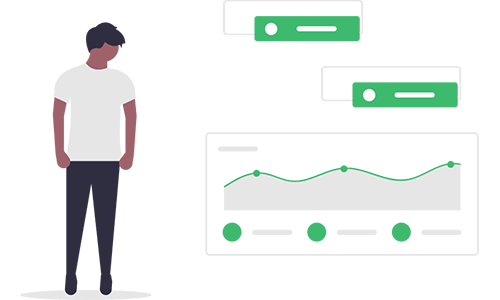 Analytics and Reporting
Knowing how your customers interact with the store is essential in the Shopify SEO campaign. It entails tasks of keeping the store owner informed and involved, basing the decisions on updates and progress reports. Reports have full transparency, listing down all the strategies implemented and their outcomes. Recommendations are also integral to the reports.
Our Shopify SEO Process
Our Shopify SEO process is divided into five major steps.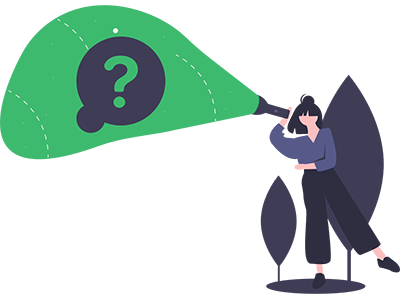 Research relevant keywords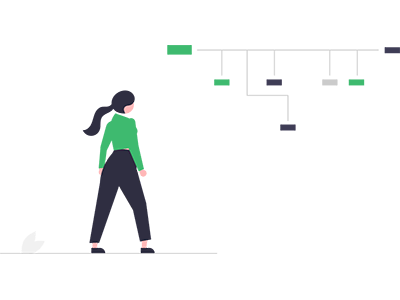 Optimization of the store site structure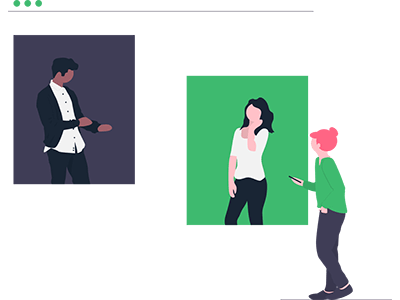 Optimize the internal and product pages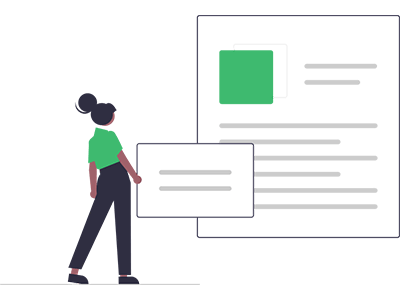 Create content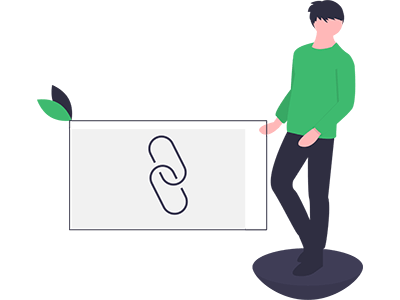 Build links to the store
What makes our services different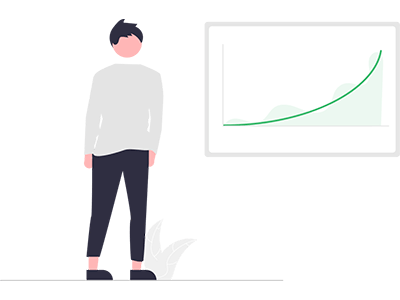 We help grow your Shopify store
Our Shopify SEO service helps in building your store. The value of SEO is undeniable. Ranking low on results pages has its negative consequences, and we don't want you to go through that agonizing phase. Risking low rankings would also mean missing out on hundreds to thousands of potential customers.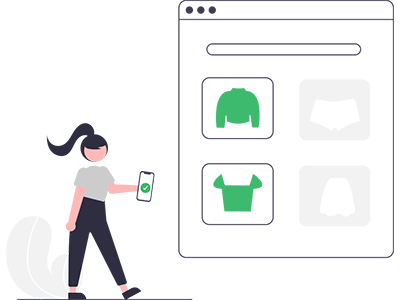 We deliver organic ready-to-buy traffic
SEO is an investment that pays off by getting more targeted traffic to your Shopify store. In growing your store, we implement white hat SEO techniques while also leveraging what others may consider mundane SEO tweaks and tricks.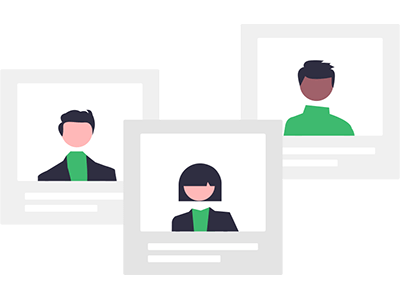 We have in-house Shopify marketing experts
Achieving organic growth month over month is our mantra. The team is more than capable of delivering results that matter to you—converting ranking to traffic and traffic to leads and sales. We work with the right tools and apps that allow us to deliver monthly deliverables and reports.
Why hire Optimind to optimize your Shopify store
Optimind is doing e-commerce SEO since 2006, providing Shopify SEO services for companies of varying sizes.
SEO best practices integration
We conform with white hat SEO implementation; the team is well-aware that Google penalizes those sites that did not. Other than that, our overall Shopify SEO strategy complies with the current best practices. We shun risky, short-term strategies and techniques.
Proven results
Although we commit to experimentation to test and determine which techniques are effective for a specific store, our team does not implement a strategy unless it proved to yield the desired results. And by results, we mean page 1 rankings for multiple landing pages and targeted keywords. We ensure that the site is seen by people who search for your products and services.
Long-term ROI
SEO is a long-term strategy, and we want you to experience the same success that our previous clients had. Earn future returns on a continuous basis, even on investments you made three or six months ago. We develop SEO strategic plans with future ROIs in mind.
Consistent reporting
Our team sends monthly campaign progress reports so you'd know where we are at. Other than the ranking and traffic updates, our reports are accompanied by SEO recommendations in actionable items that would further boost ranking, traffic, and conversion.
Worry-free contracts
We are bounded by contract, yes, but rest assured that you are only paying for the results of the Shopify SEO services that the team provides. We believe that if the campaign is not producing the intended results, then there is no reason to pay for them. This is our vouch for the team's SEO expertise and experience.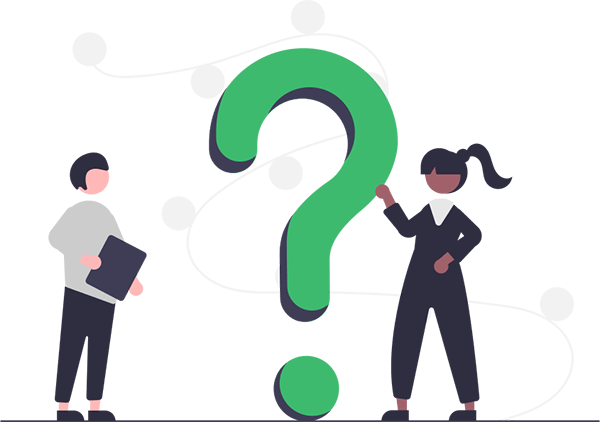 FAQs
Here are the answers to the most common Shopify SEO FAQs
No, we cannot guarantee #1 rankings and no SEO provider can. Also, according to Google, no provider can offer this guarantee. And if that SEO company uses this as a selling point, you should avoid it. Chances are, it is a fly-by-night provider. What we can guarantee is Page 1 rankings and within 3 months.
Yes, we do. Optimind understands the importance of branding, so we customize online stores to suit your branding requirements and better stand out from the competition.
The cost of the Shopify SEO service would depend on the needs of your store. We can give you a custom quote. Just send us your URL so we can start our initial audit of your Shopify store.
E-commerce Resources
Read our latest web design and development blogs
Request a Quotation
Tell us about your Project