Reliable and results-driven link building services in the Philippines
Building links is an integral component of search engine optimization (SEO). There are at least three things that go into the link building effort.
First, it requires in-depth research to understand the business needs, including building the link portfolio. Second, it necessitates out-of-the-box thinking since not all businesses are created equal. Third, it also needs mindful customization since the link needs of an online business vary.
We only do white hat, manual link building. Through our integrated approach, we place links on sites to get your website—and thus your brand—in front of the relevant audience. Optimind has a proven experience in link building, offering such services since 2002.
Our link building service is not just about link quantity. We focus on link quality and these links' authority and relevance to rank your website higher on results pages.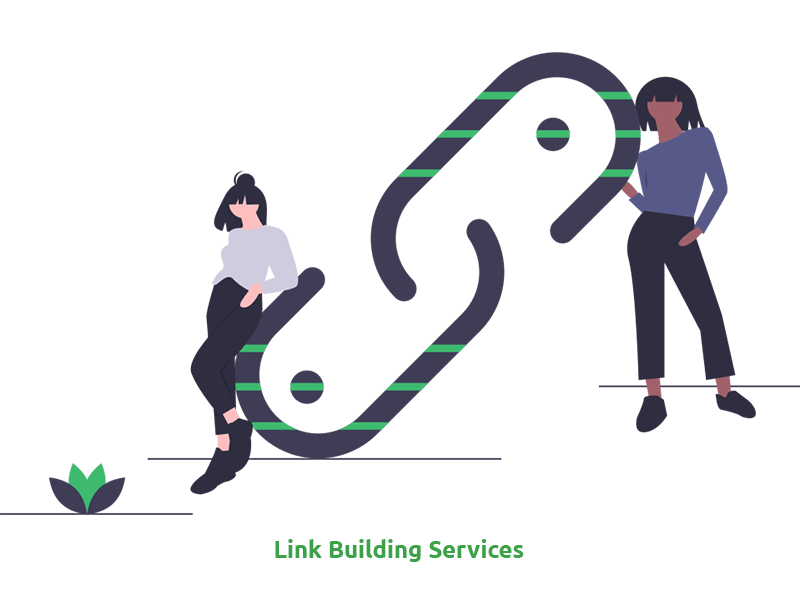 Our Link Building Services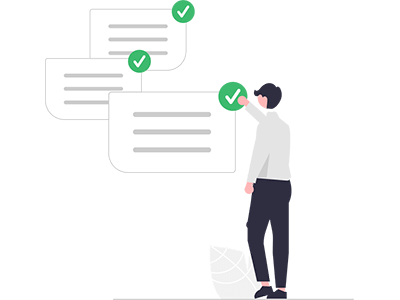 Link Audit
An essential part of the SEO campaign's success, the link auditing service involves looking into the website's technical and non-technical factors. When it comes to link building, a clean on-page is paramount; and so are other elements such as speed, responsiveness, and content. Our audits combine manual and tools-aided assessment, so we can harness the power of both in creating organic search ranking improvements for your website.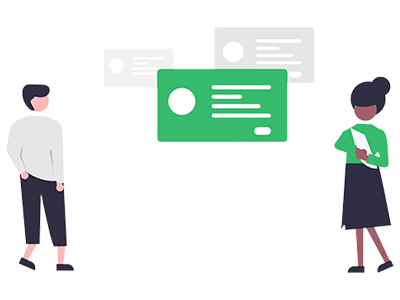 Link Profiling
A diverse and healthy backlink profile is what we are after. Our link profiling service determines whether there are any spammy links to your website. There should be a combination of high value, high authority links instead—all links should be Google-friendly. Our SEO specialists will also investigate the diversity of the anchor texts used, relevance of linking websites, relevance of surrounding context, and link freshness. The links of your competitors will be assessed as well.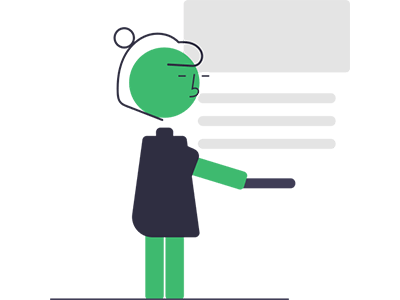 Link Bait
Link bait refers to content creation whose primary purpose is to attract backlinks. While they verge on the controversial, the best link bait articles are in-depth like how-to guides and listicles and timely ones. Besides the SEO specialists, we also have in-house graphic designers to create the content that pops for the other sites to link back to.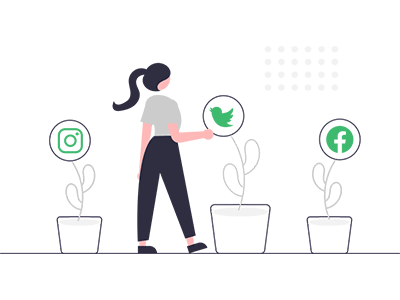 Community Outreach
While content must be findable, our team won't let your valuable content be bypassed. We will reach out to websites and individuals that matter or would bring the most impact to our link building campaign. The team uses various methods, including email, social, influencer, and press. Resourceful content usually backs the community outreach process.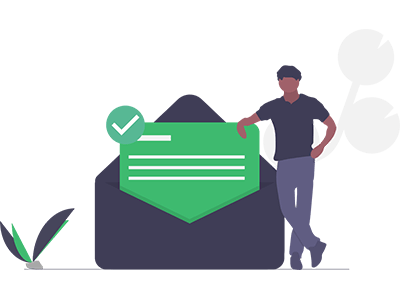 Digital PR
Email is the main communication mode, and the SEO specialists reach out to news and news-like websites and ask them to link back to your website. This might sound easy, but it is not because the link builders cannot just reach out to or email random people. There's a process unique to our digital PR service. Relevant websites must be researched first prior to the email. Then, a value offer must be presented to them to give the site owners an impetus to put your link on their content.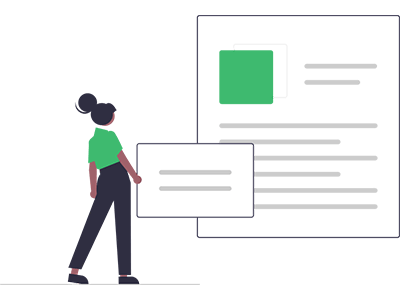 Content Creation and Promotion
Content marketing, which anchors link building, involves creation and promotion. Our team knows how to create content for link building purposes. Contents are created to be published on your own To maximize the value of the earned link through the content, it must be promoted on other platforms. Social media is one of them; others would include RSS feeds and content aggregators. Content promotion may also involve transforming textual content into an infographic to increase link opportunities.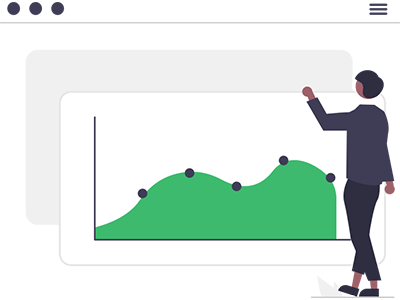 Analytics
Plugin the website to Google Analytics can help decide whether the link building efforts implemented for every link were worth the while. Also, the scrutiny that the tool allows every SEO specialist also reveals the weaknesses and limitations of the campaign. Necessary workarounds must be devised to overcome the issues.
Our Link Building Process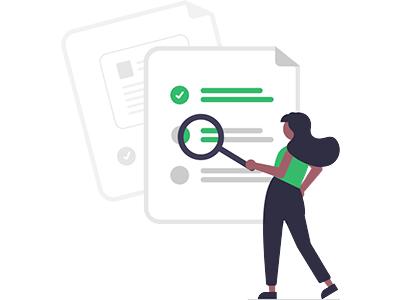 Website Audit
Prior to the development of link building strategies, a comprehensive website audit must be conducted first. The domain, the rankings, and the backlink profile are the main focus of the audit. The last is the assessment of the website's linkable assets. If there are none, the link building strategy should include content creation.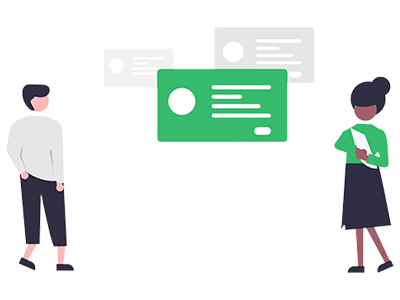 Competitor Analysis
Looking at your closest competitors, we can determine which pages are working correctly, why, and how we may mimic the same strategy. With this said, it also means getting links from the same websites where their links are from.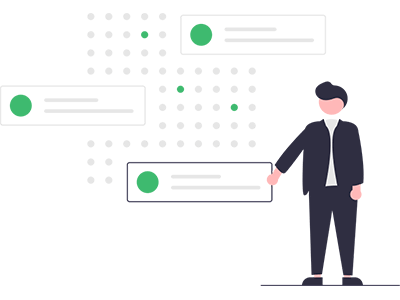 Strategy Development
Based on the audit and analysis of the results, a link building strategy will be developed for your specific campaign. This would include recommendations on the type of content and pages that would perform best for earning links.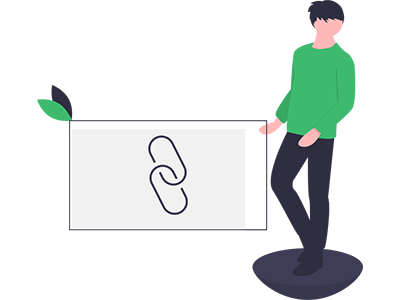 Link Acquisition
Once the strategy is approved, a targeted approach to acquire links follows. This major step involves finding domains that may link back to your website. Various link-building techniques are employed in identifying these opportunities, including link reclamation, broken link building, and guest post submissions, among others.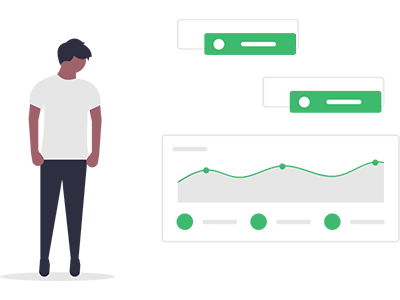 Monitoring and Report
The results of the entire month's worth of link acquisition are reported to you monthly. The report provides information on the campaign's progress. The monitoring part includes ensuring that all links placed are live as we seek evergreen links that drive sustainable results for your business.
Why hire Optimind's link building specialist?
White hat link building
Black hat SEO strategies get penalized in the long run—there is no escaping Google! Our specialists strive to build quality links only, specifically contextual links being placed on related sites.
Organic links
Quality, authority, and relevance are three factors that affect the service. Our SEO specialists only build natural links to your website. They scrutinize each link to ensure that it is sourced from the appropriate site.
Quality backlinks
SEO takes time, so we don't promise quick results. White hat practices focus on building links of the highest quality and value. As we came to understand, these outcomes take time to develop.
Customized approach
Link building is about getting quality, convert-ready traffic on the website. Since no two link building campaigns are the same, we treat each as unique and strategize based on these factors.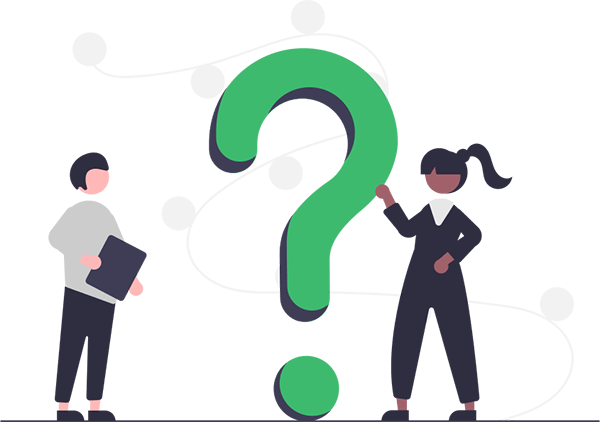 FAQs
Here are the answers to the most common link building FAQs
Optimind has already mastered the art and science of SEO一link building included. We know because we've been in the business since 2002.
We've handled link building campaigns in real estate, healthcare, food, fintech, retail, and many more throughout the years. We are confident that we can tackle your niche for as long as it doesn't go against Google's terms of service (TOS).
Our team works with different types of backlinks, including editorial links, web 2.0 links, profile links, comment links, etc. We strive to build a diverse backlink portfolio. Of these, editorial links are the most important because they signal Google of the topical relevance of the site where the link is placed.
We only do manual link building and automate auxiliary services such as generating URLs of high-DA websites, anchor texts to use, LSI keywords to include in the written content, etc.
Each website is unique, and each keyword faces varying levels of competition. So if our SEO team needs to rank pages with competitive keywords target, it will take up to 12 weeks to rank your website on the results pages.
While there is no definite number to target, our team strives to build links as progressively as possible. It means if a package has a certain number of links to target throughout the campaign (usually by thousands), we reach the required number using a staggered approach.
Don't get us wrong一this doesn't mean that we solely focus on the link quantity. Each link will be prospected and qualified based on certain metrics. Through this, we can reach the target yet with high-quality links only.
Our link building packages include 15 keywords to 100 keywords. Should you need more than that, we can create a custom package for you.
From the start of the campaign, we will conduct comprehensive keyword research to determine which keywords to target in the following months. From time to time, we also recommend changing a keyword or two to maximize the backlink and ranking potential of the website and its pages.
The cost of link building generally varies. Nonetheless, Optimind charges anywhere from P20,000.00 ($400++) monthly, depending on your service requirements.
Our link building service packages include the following:
Audit report with recommendations for fixes
Content recommendation
Google tools setup and configuration
Regular (bi-weekly or monthly) reports
Our SEO team builds a strong backlink profile that ensures the maximum ranking potential for each target keyword. Thus, we can help you improve the site's search performance.
We are transparent with our link building efforts. Either bi-monthly or monthly (depending on your preference), our team will send traffic and ranking reports to gauge the progress of the link building campaign.
Link Building Resources
Streamlining your content to a particular niche is a great step to take. Indeed, even your local business needs content streamlining to make it to the highest point of any…
Search engines, particularly Google that has a list of its own ranking signals and factors, can influence which results to show. This is despite the inherent limitations of crawlers, bots,…
Before, the word 'competitor' is considered a displeasing word. Enter SEO (search engine optimization). Now, competitors are regarded as one of the biggest allies of any company or organization who…