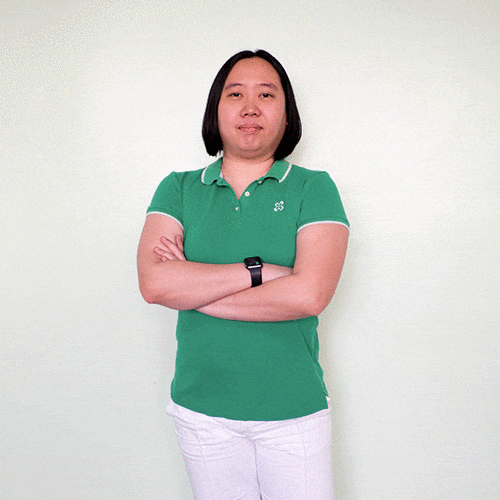 April
VP Production / UX Designer
Tiffany demonstrates an uncanny knack for deciphering the complexities of web design. With a degree in Architecture from the University of Sto Tomas, she took a different path from designing houses and buildings to designing websites instead. She spent years working as an all-around designer on the web, from concept creation, logo styling to flash animation, thus propelling her to pursue formal studies and take Visual Communications as a course.
Interest/Hobbies
Cooking | Traditional & Digital Drawing/Painting | Custom figure painting | Collecting Anime figures | Watching anime & J-drama | Play videogames | Building model kits
What makes you happy?
When I can help other people, achieve my goals, get to do what I like and if I'm with family and friends.