Minimalism is defined as a style or technique characterized by extreme simplicity and sparseness. Any digital marketing agency in the Philippines and elsewhere in the world understands what a minimalist web design is. However, not all web designers are open to the idea of creating one simply because they believe that simple designs are unattractive.
We will discuss in this article why these designers are wrong. Let's start with understanding why minimalism continues to thrive today.
Interestingly, users behave differently while on the web. Some have shorter attention spans while some prefer to skim rather than read. Some people love to scan websites and web pages visually. Forming perceptions is rather easy with just one glimpse of the site specifically about its reliability. It's safe to say, therefore, that we are more visual than contextual. Minimalism is easy on the eyes. Period.
Advantages of minimalist web designs
Minimalist designs have distinct advantages especially when it comes to UX (user experience) and which eventually leads to growing brand equity, enhancing traffic and improving revenue. While we will not dig deeper into the business value of minimalism, the advantages, nonetheless, are mostly evident on specific elements namely logo, color and layout.
Logo
A symbol representing the company, the logo must be cemented on the design. Minimalist design can emphasize the logo in such a way that it will reflect the strategy perfectly. Any observant customer can distinguish and understand what message the combination of the logo and minimalist is trying to convey.
Color
A choice of hue is critical for overall appeal. However, it also tells a lot about visual experience. Single-accent colors have a greater impact although contrast is also crucial to generate a more dynamic expression. There is also the gray trend that never seems to fade away mainly because of the great visual appeal it demonstrates.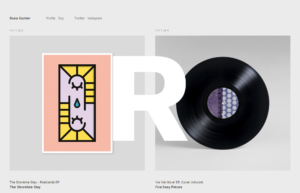 Layout
A clean layout is godliness. White spaces are needed to glorify category differentiations. Fonts should be displayed clearly across various platforms now that users are into multi-device browsing. This means while there is a need to omit needless things, functionality and usability must remain the top priorities of the designer.
Other advantages are evident on usability and rendering, which, again, demonstrates the emphasis on UX when designing a website.
First, the learning curve of minimalist websites is not as steep as full-featured sites, making the users more comfortable and at home with the website. Using the platform is usually intuitive and natural the user would know what to do next instantly.
Second, the visitors will experience a platform that is not only easy on the eyes, but also extremely navigable. Minimalist websites typically load more quickly and allow better content view. Quality contents will be useless if they are unreadable, right? This ties up with the layout requirement.
In a nutshell, minimalist design reduces clutter. While it cannot make all elements standout, it helps in eliminating background noises or those that diverts the attention of the users away from the most important areas.
Now let's get to our main topic – how you can achieve minimalism. Here are the core principles to implement.
1) Embrace flat design
Flat designs are mostly characterized by the lack of effects such as drop shadows and gradients although the designs use bold, vibrant colors. Most of the elements in a flat design are in 2D. In particular, the typography of headline fonts lacks texture.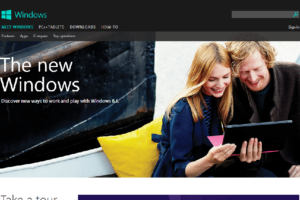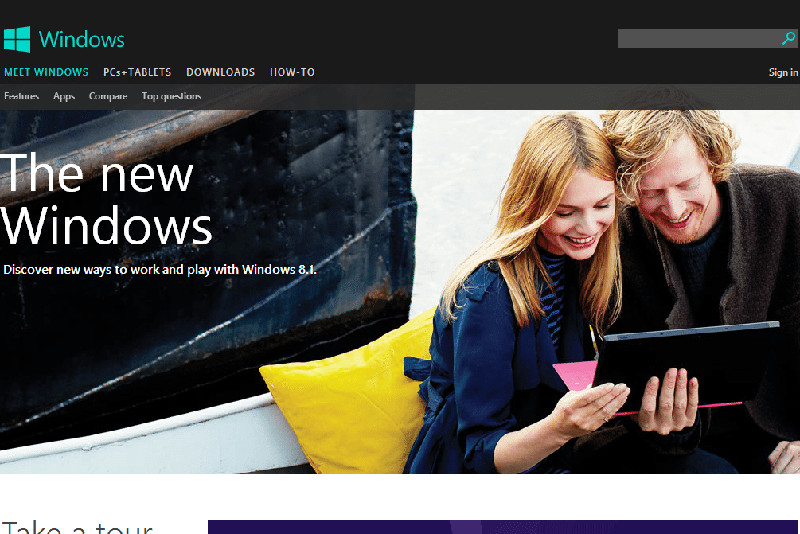 2) Integrate white space
White spaces are incorporated as breathers. White space, nonetheless, doesn't represent emptiness. Instead, these spaces signal distraction-free viewing as possible while also guiding the user to where they should go next on the page. The white space is an alternative for unnecessary design elements that should be omitted in the first place.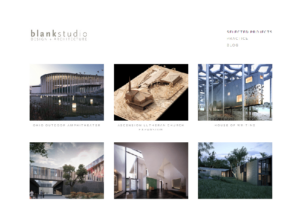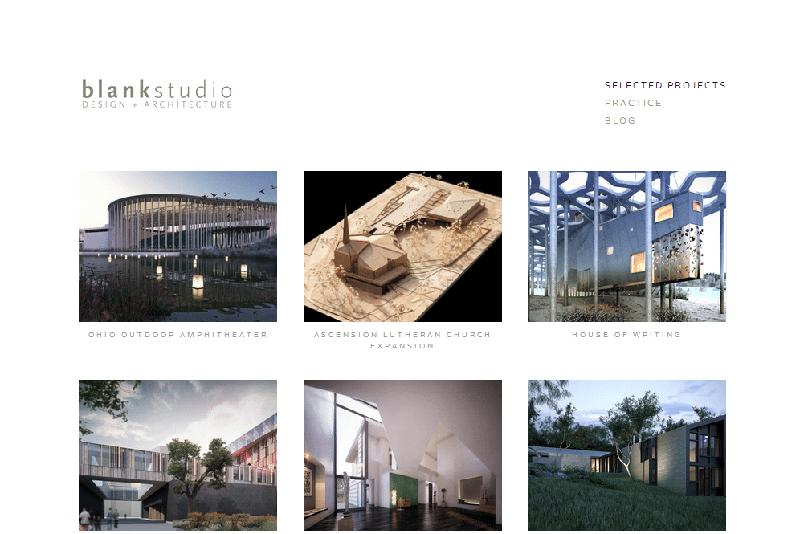 3) Minimize choices
Choices impede the main goal of any website which is to convert. Too many choices are only distracting the users. With fewer choices, the site can make it clear what the visitor should do next to proceed. The users will be given the opportunity to continue or not given the choices.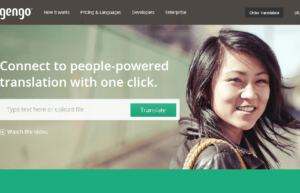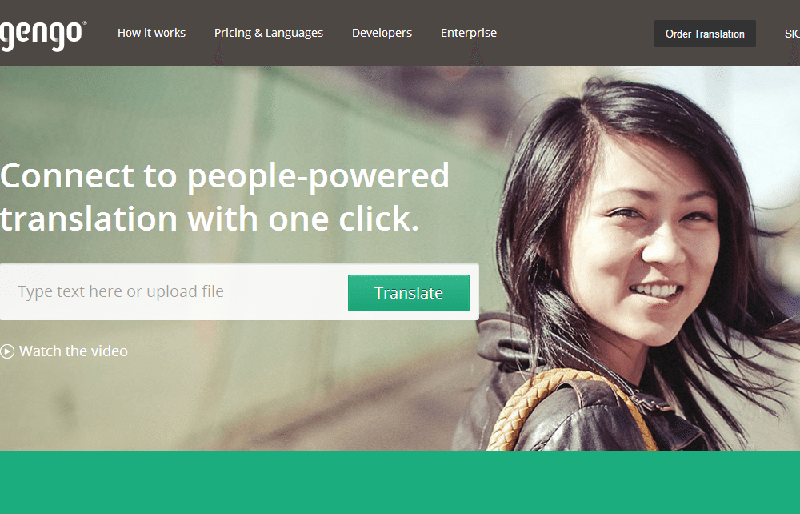 4) Simplify navigation
Minimizing the choices doesn't mean removing the navigation menu altogether. The navigation menu shouldn't be intrusive in anyhow, and it must blend with the background discreetly yet should be still functional. Possibly, there should be no additional or different navigation layers that can only distract the viewing experience.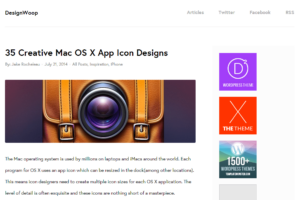 5) Integrate bold typography
Bold typographies are straight to the point. Only the most necessary elements such as fonts and font sizes are used in designing a site, for instance, since typographies are used in lieu of images. Even without an image, the website will still have graphic interest among the eyes of the viewers. The only thing to consider is the functionality more so since graphical elements can affect the site's functionality and usability.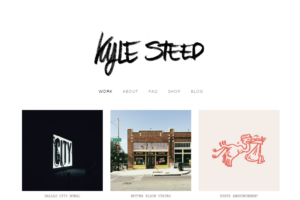 6) Lessen colors
Colors hint at which elements are the most important on any given web page. Choose only the appropriate accent colors vital in imparting the message. Be mindful of the meaning of your chosen colors and how each color blends with one another.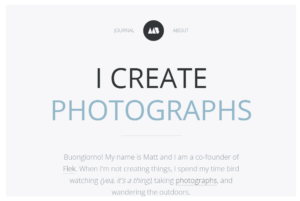 7) Introduce patterns
Subtle backgrounds even with bold images also promote visual interest without overwhelming the visitor. Simple grids can be also used to make a bare design more orderly. There is no limit what patterns can be used, but make sure that the patterns are not intrusive and distractive.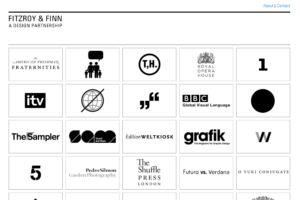 8) Evoke emotion
Even the minute details count, but leave only those details that would impart how you want your visitors to feel when they land onto the site. Based mainly on the details, a website can be reserved yet sophisticated, funky yet modern, elegant yet refined, etc.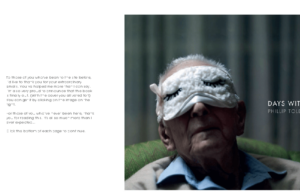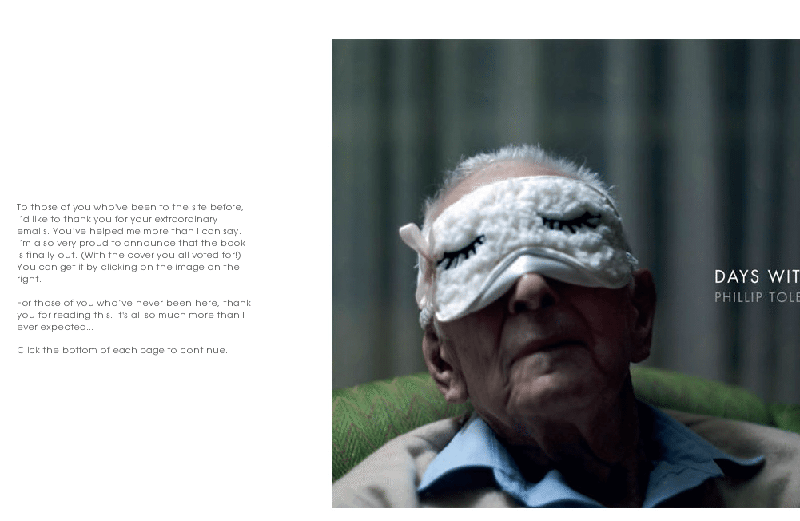 The more designs we learn, the greater our preference for simplicity. In a complex world we live in, nothing is ever simple. Nonetheless, we cannot abandon simplicity thanks to minimalism design. Web designers need not be apprehensive upon the mention of the term 'minimalism' because nothing is unattractive with the examples above. Done right, a minimalist web design can contribute greatly in making the site the web's next success story.