Android Application Development Services
Optimind offers Android App Development Services for your Android-based market. Nowadays, more and more people utilize Android phones and tablets, thanks to their affordable prices and ease of use. With this increase in usage, we can offer you an edge over your competitors by providing Android app development services based on your products and services.
We can convert your ideas into an ultra-sleek, highly functional Android app. We strongly believe in creating an impact; thus, we develop an Android application that ultimately serves its intended purpose. We build applications of different scales – from simple to complex apps. We can also modify existing web-based applications to make them compatible with Android.
We make these apps mobile- and web-based to cater to the needs of your customers. We have already developed apps for different industries, including e-commerce, health, food, communication, retail, advertising, and real estate. While at it, we ensure value-added in your migration to the Android platform. We harness the maximum potential of such a platform through the utilization of a plethora of development tools.
Our in-house developers build scalable, robust, and functionality-rich Android apps. We have a dedicated team of Android app developers who create and deliver applications true to your specifications and requirements. Our developers will not stop until you are 100% satisfied with the app.
Optimind handles end-to-end application development.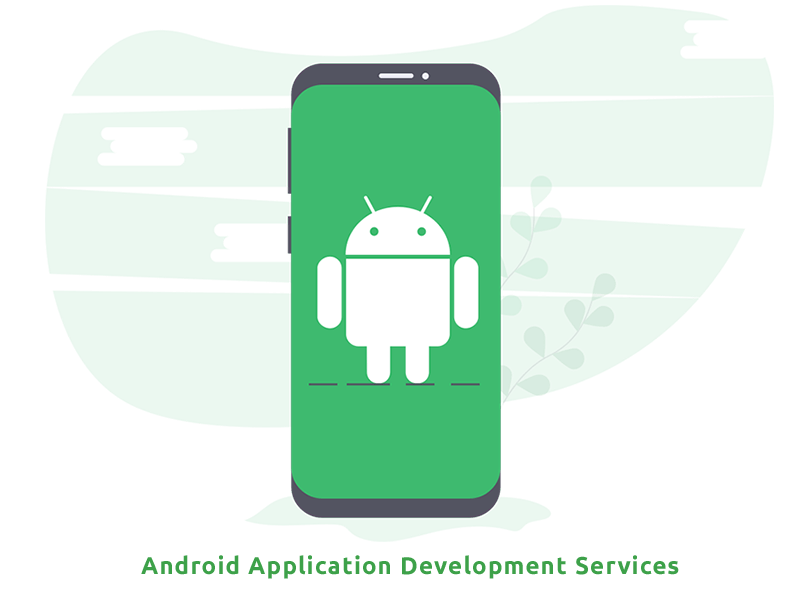 Our Android App Development Services
Optimind creates cutting-edge mobile apps designed to integrate what is expected of the brand or enterprise. Our highly-skilled team of mobile app developers can give you direct access, which allows quick implementation of your feedback.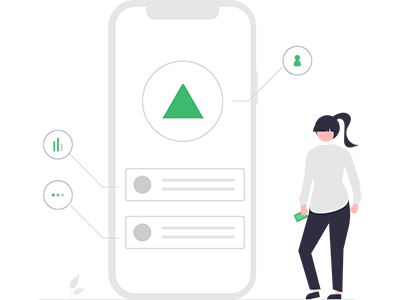 Standards-compliant
Organic SEO is our standard service. The campaign starts with a comprehensive audit of the website to determine the various on-page and off-page factors that can make the website rank on SERPs. The website will be optimized based on the value proposition and competitive advantages of the brand.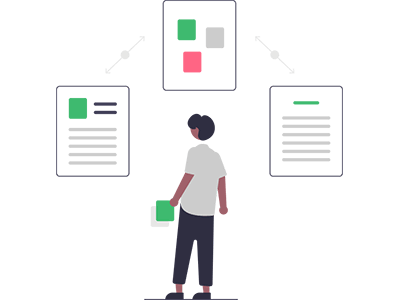 Transparent Process
We take pride in creating mobile apps that people use over and over again and have the same goal of success as you do. Developing a mobile app based on our client's needs and expectations, we take communication seriously. Our Dev team delivers updates on builds, priorities, and changes regularly or based on mutually agreed intervals.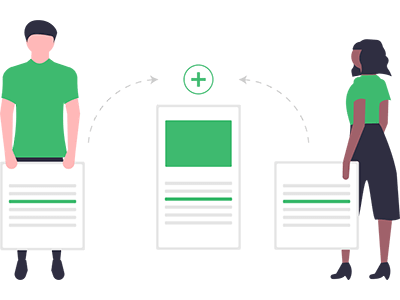 Collaborative Environment
Client involvement is a critical factor in making any mobile app development projects a success. We have clear and proper onboarding processes to ensure that the clients have complete visibility of the project's progress from day one. In Android app development, we are up to the challenge of adjusting in order to create formidable results that are aligned to your vision.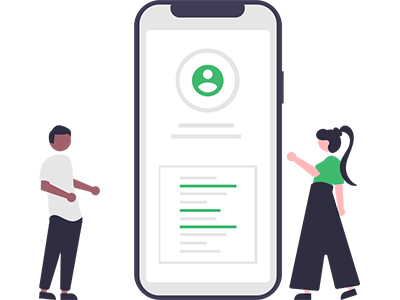 App experts
We have an ongoing commitment to upskilling our Android app developers. We have built a team with an in-depth understanding of coding guidelines, standards, and practices. Each team member understands that an app is more than just lines of code; it should bring value to the users.
Our Android App Development Services inclusions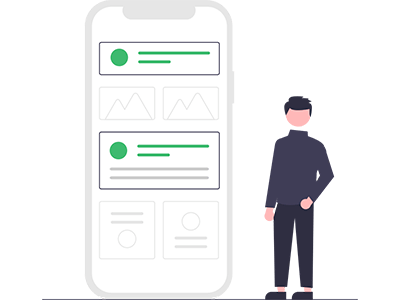 Conceptualization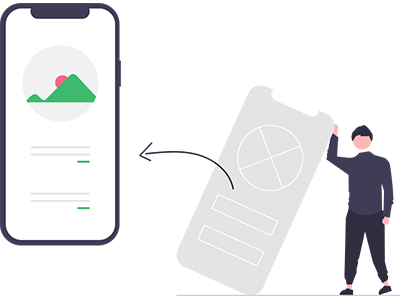 Design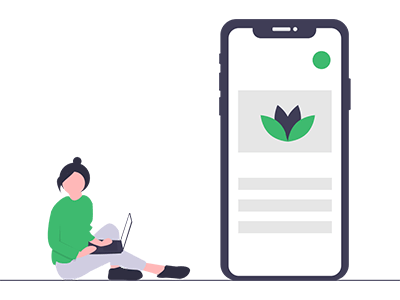 App Development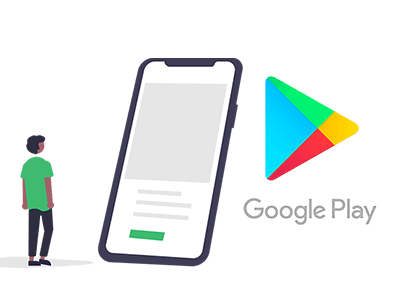 Distribution on Google Play Store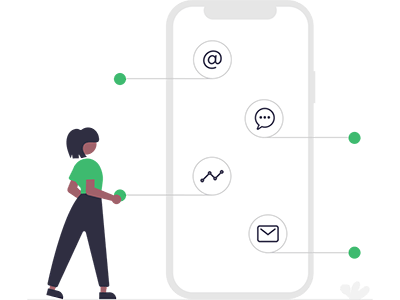 Pricing & Marketing
Why hire us as your mobile app developer?
Optimind has an extensive app development experience.
Optimind is in existence for more than 15 years, over 5 years of which (and counting) was dedicated to app development. Aside from investing in the professional development of our in-house team at individual and team levels attending various online and offline courses so they are adept on quality requirements and international standards, the team members are hailed from the best schools in the Philippines. Not to mention, the Founder has brought experience in development from Singapore from years of working there in the design and development industry.
We strive to develop digitally transformative apps.
We strive to provide complete project transparency since day one, with full updates on the project status. We work with people behind the app to create a project with streamlined delivery, designed to match the client's goals, budget and timeline. Working together with a dedicated account manager, we strive for shorter lead times without compromises on quality. At every point of contact, the clients will learn how the developers navigate their issues despite the challenges to make the project more successful.
Android app development is in our DNA.
The business world is an ever-competitive landscape. To one-up the competition, we need to bridge the time to market and get working results as quickly as we can. We maintain the overall level of quality through rigorous testing; bugs discovered and fixed early and change requests are addressed earlier. The result is a feature-centric mobile app that puts the users in front and center.
Our Clients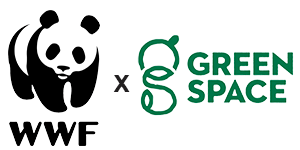 Mobile App Development Resources
In today's digital age, mobile apps are becoming increasingly popular. With the world at our fingertips, we can order food, book a cab, and do many other things with just…
Request a Quotation
Learn how we can deliver complex, cross-platform mobile app services on time and budget.