Where Innovation and Creativity Meet
We are a company that cultivates fun and excitement at work—and we do it together. We love incorporating the advantages of technology with art and creativity in producing quality work built with passion. And by that, we always aim for excellence and professionalism and we plan to stick to that. Come and join the joyride with us!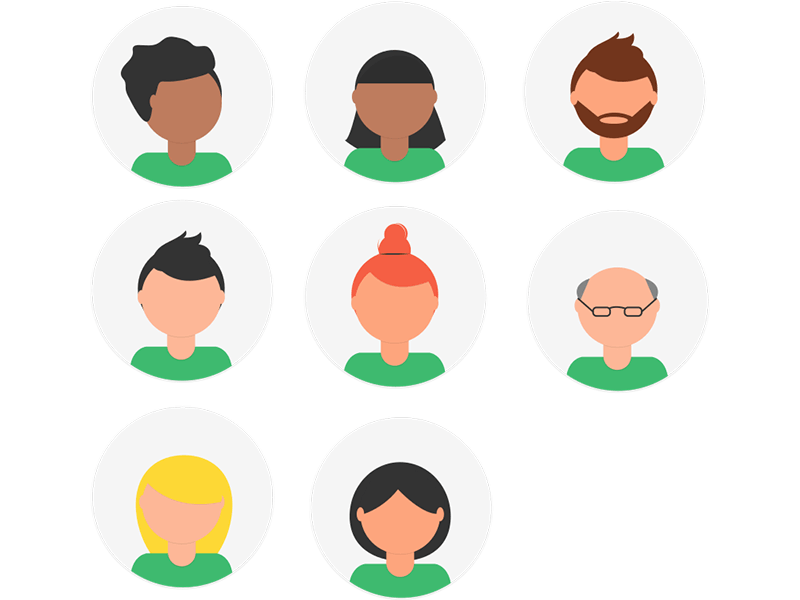 We work and play hard all at the same time
We are not just a bunch of tech savvy enthusiasts who are passionate in our specific fields, but we also value fun to make things light and easy in our workplace. As a team composed of young individuals with exuberant qualities, we acknowledge the need to promote a well-balanced working life experience.
We value work-life balance
Being a company composed of enthusiastic and social individuals, we believe that time is of great essence. Just as much as we value our responsibilities at work, we always make sure that we still get to do the things we love doing even outside of the office. Here at Optimind, you get to schedule projects with your team and enjoy your weekends with your families and friends or go on a solo trip in the beach or trek around nearby mountains.
We also hold theme days, summer outings, team buildings and sports activities wherein you will be able to nurture the camaraderie among your colleagues in a fun and creative way!
Why Optimind?
Aside from sharing our expertise to companies and brands in order to help them in their marketing endeavors, people at Optimind are driven to provide solutions. We believe that in helping improve every entrepreneur's journey to success, it is fitting to acknowledge each team member's contribution. As part of our culture and policy, we establish professional relationships within and outside the organization and strengthen our core values by developing these principles as a team.
LOCATION
We have offices situated in Marikina City and Cebu City, with A-team players for each office who are fun to work with!
FOOD CHOICES
Best deal you can have when you work with us in our Marikina office—you get to chill out after work in what is known as one of the country's best food hubs. And if you are based in Cebu, you can eat as much lechon, siomai and dried mangoes as you can!
Pandemic Initiatives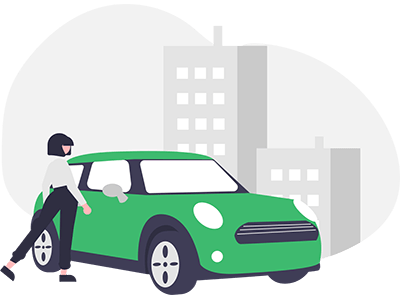 Shuttle service is provided for employees physically reporting to the office.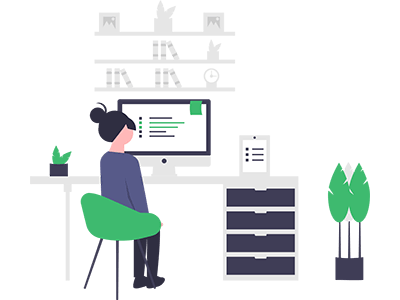 High grade air filter has been installed in the office to ensure the safety of employees physically reporting to work.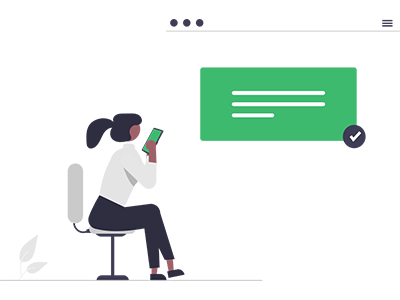 Added flexibility and security has been extended to employees given the new norm.
Company Perks
OPTIMIND's perks were carefully crafted and improved over the years based on the changing dynamics of the workforce. All went through trial & error prior to implementation and still evolving.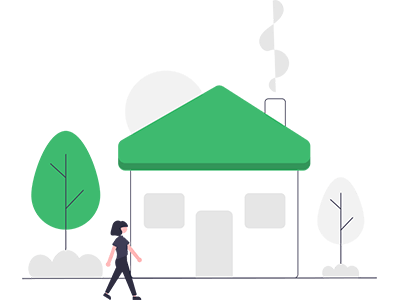 15-30 days PAID vacation leave on top of usual sick & vacation leaves and holidays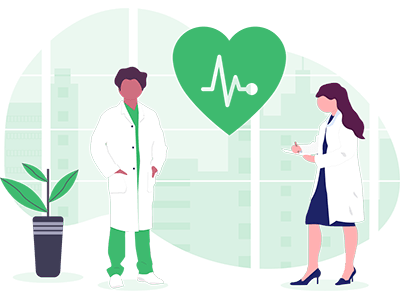 100 % HMO/Medical/Dental, & vision coverage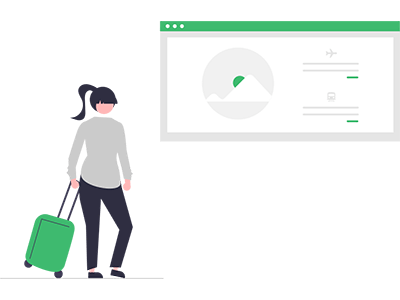 Company PAID incentive travel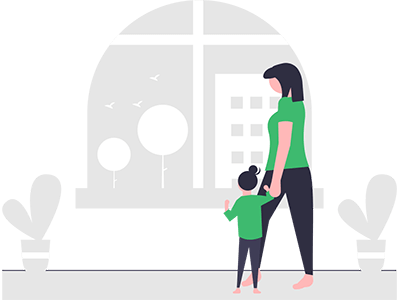 Guaranteed Work-Life Balance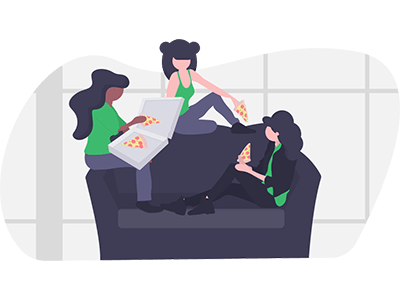 Healthy (& not so healthy snacks) & beverages in the office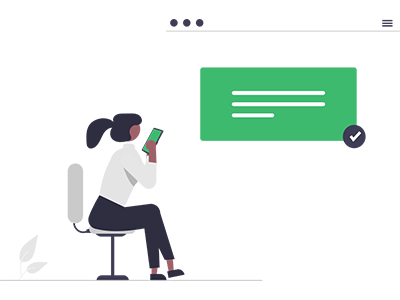 Flexible Work Arrangements since 2014 (Remote & Office)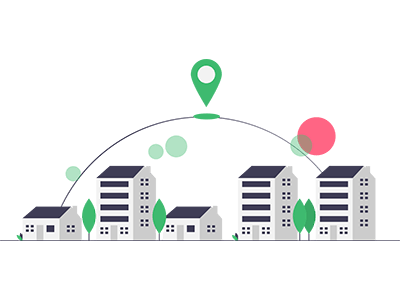 Office conveniently located for transport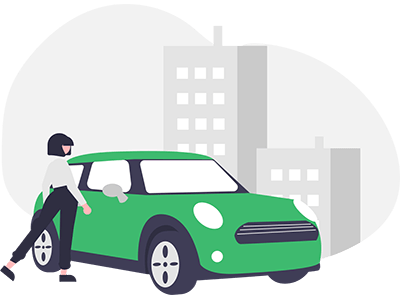 Shuttle service provided for employees reporting to work (COVID-19)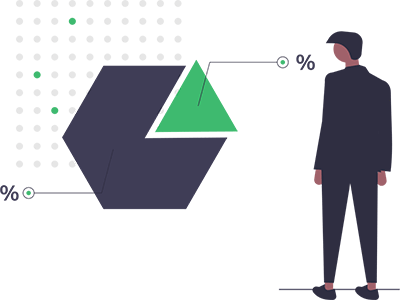 Company Shares
Job Openings
Are you an experienced, determined PHP Developer looking for a challenging role? We are looking for a PHP Developer dedicated to his craft, writes code that they are proud of, and can hit the ground running.
If you're an experienced Accounts Executive or someone who wants to take a leap in the field of sales & marketing, think about a career with Optimind Technology Solutions. You know who you are—an efficient and effective individual, passionate about reaching an identifiable goal, and a savvy internet user…