iOS, iPad, and iPhone App Development Services
Optimind offers iOS, iPad and iPhone Application Development Services for clients who wish to develop and offer their services to iPhone and iPad users. Depending on your business needs, we can utilize mobile- or web-based applications with user-friendly and highly interactive interfaces.
iOs is the starting point of the majority of mobile application products. In fact, iOs lays the foundation for the expansion of other mobile platforms including Android. With this, we develop iOs applications that are compliant with authorized APIs. We develop iPad and iPhone apps in lieu with Apple's TOS and coding guidelines. We impose stringent standards in terms of quality, and our developers are driven to rise above these standards.
Our iOs application development projects include some of the best local and international brands. We deploy completed projects in an ad hoc manner if distributing the app through App store is not a business priority. Before completed iOs applications are deployed, we conduct a thorough test to ensure that the application is working properly.
Our in-house developers employ extensive tools in building highly customized, data-centric yet graphics-rich iPad and iPhone applications. We develop iOs applications from scratch based on client specifications and guidelines. Our experts also give inputs on how to make the applications more functional.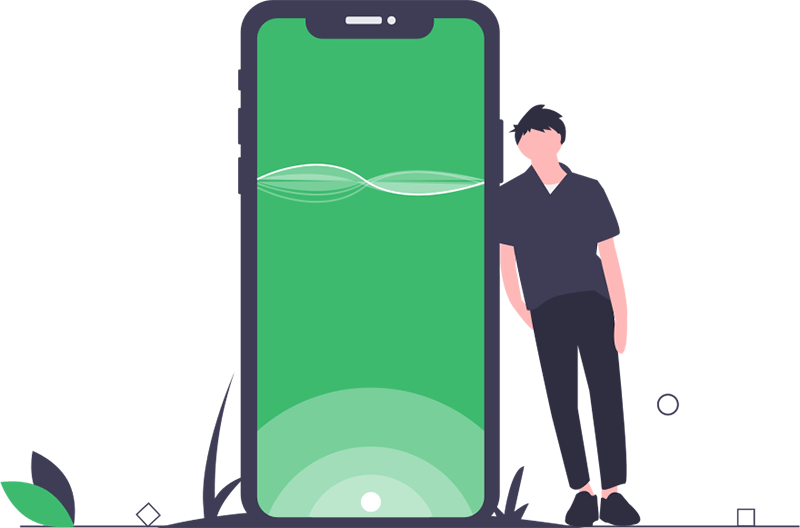 Our Process
Optimind handles end-to-end application development. Our iOS, iPad, and iPhone App Development Services include the following: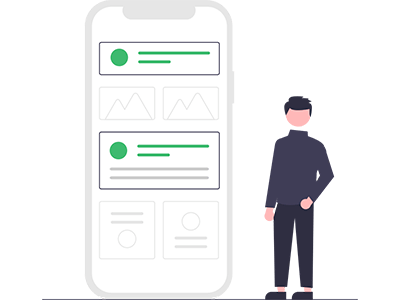 Conceptualization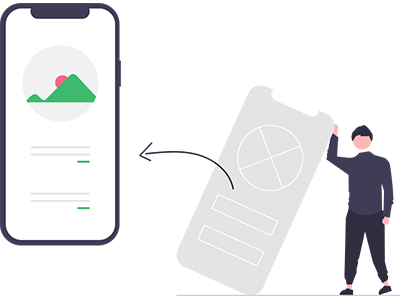 Design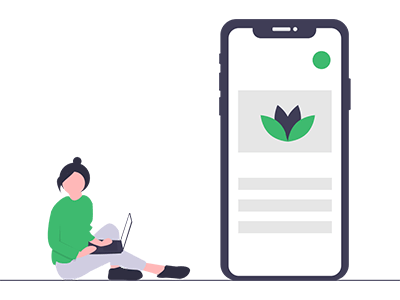 App Development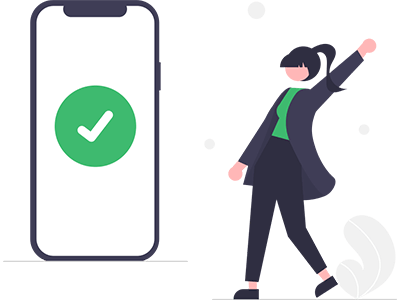 Approval Process with the Apple Store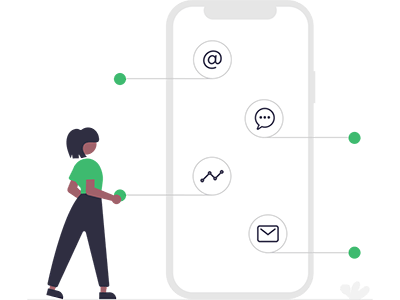 Pricing & Marketing
We are also able to provide a realistic and workable timeline for you, given your project parameters and needs.
Your ideas and visions are safe with Optimind Technology Solutions. We follow our corporate ethics to the strictest level possible. We give our clients exclusive rights to the source codes and designs. We are open to signing an NDA (Non-Disclosure Agreement), if needs be.
Request a Quotation
Learn how we can deliver complex, cross-platform mobile app services on time and budget.