Guest Post / Blogger Outreach Services
Our blogger outreach service gets you inbound links from high-quality sites and blogs to achieve higher rankings and a healthier backlink profile
Higher rankings is possible through guest posting and blogger outreach. The process requires writing a unique article with targeted keywords on it to be published on another website or blog. Target sites must have high domain authority to build traffic from. Aside from the ranking, traffic, and leads the exposure provides, guest posting allow the sites to increase its own domain authority.
We have a team of SEO (search engine optimization) and content marketing specialists who work together to increase your website's credibility. SEO specialists focus on the outreach and other link building process while the content specialists focus on the blog writing tasks. Our blogger outreach services are manual.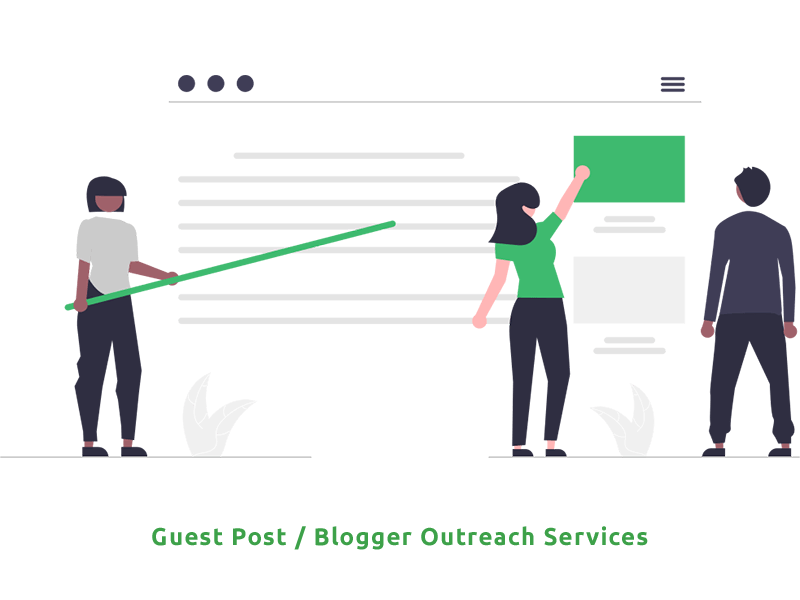 Guest Post / Blogger Outreach Services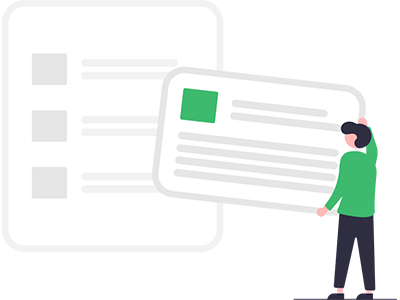 Guest Post Writing
Whether you, we or the site or blog owner chooses the topic to write, the content team will write the guest post for you. The guest posts are optimized to suit the blogger outreach campaign's requirements. All our writers are in-house; we don't do freelance outsourcing.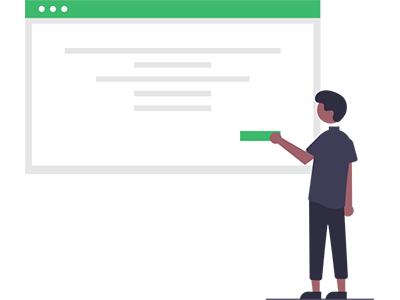 Manual Blogger Outreach
A list of websites to contact will be provided and which you can pre approved before the exchange of communication starts. The SEO specialist will contact them one by one manually and document the progress for each contact. After agreeing on the guidelines and conditions of the guest post, the write-up will be submitted.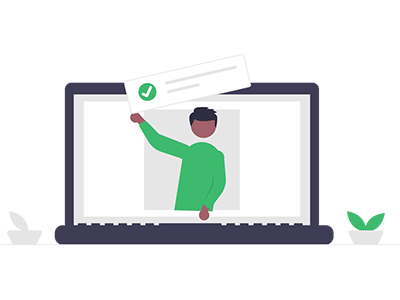 Published Blog Promotion
As part of our guest post services, we can also do blog promotion. We will further disseminate and syndicate the published blog post online. So we can capitalize on this earned media asset, widen its reach and boost traffic in the process.
Our Guest Posting process
Our fully-managed guest post services include these steps.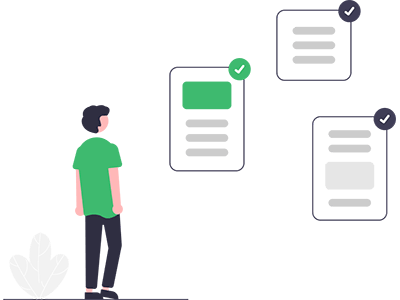 Assessment
The blogger outreach campaign usually starts with a brand brief. The specialists need to understand the brand, its value proposition, products and services so they can come up with a campaign with the appropriate targets and performance indicators.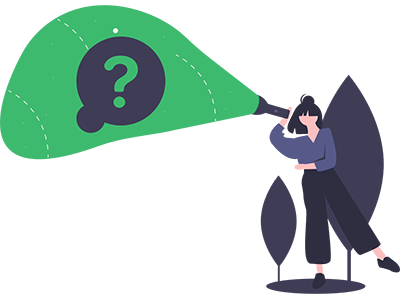 Keyword Research
If there is no list of keywords, SEO specialist will conduct a thorough research to determine which keywords will bring the best results. The list may contain both branded and generic keywords, depending on the purpose of the campaign itself and the needs and preferences of the campaign owner.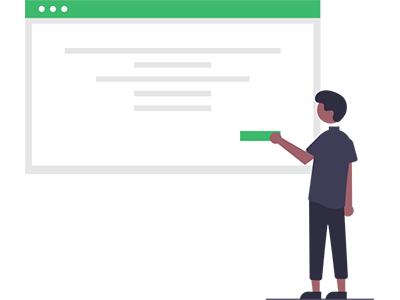 Manual Outreach
The team will sift through the results pages through proven search techniques to come up with a list of websites and blogs to do the outreach with.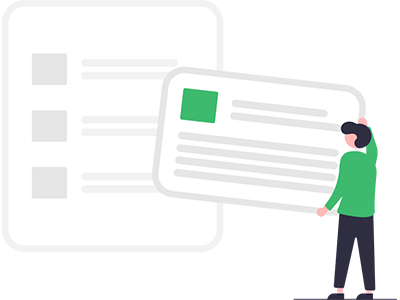 Guest Post Writing
Once the SEO specialist and the site or blog owner agrees on the topic, word count, keyword, number of links on the post itself or author bio, price for the guest post, etc. the writing part starts.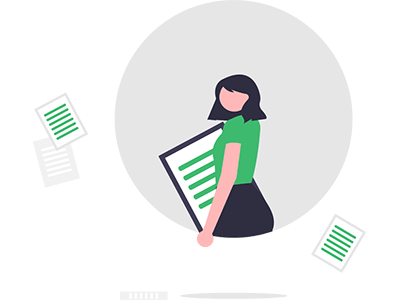 Documentation
Each process including the numbers of websites and blogs the SEO specialists was able to contact, how many of them replied, what their guidelines are, how much is the post placement, etc. is documented.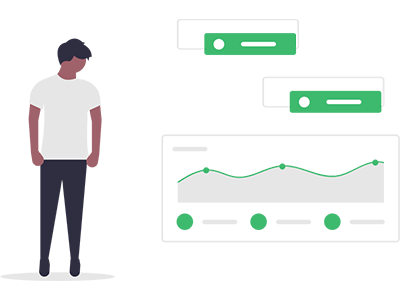 Report
Progress reports are sent to the campaign owner or its representative on a regular basis, usually bi-weekly or monthly. Updates are sent regardless of whether the campaign is ongoing or on retainer.
Why hire Optimind as your guest post outreach provider?
SEO best practices integration
Our team sends publish-ready content. When we say publish-ready, it means it already has the SEO elements that would make it rank higher on results pages. This includes the optimized meta tags, keyword, headings, images, author bio, and other things that the site or blog owner would require, SEO-wise.
Guaranteed placement
Our guest blogging services are transparent. We will let you know how the process works, what works are implemented for your outreach campaign, and what milestones are reached. This includes how many guest posts are published and where (active links) and what their DAs are, for instance, as included in the monthly reports.
Organic traffic increase
This is the reason why we only choose websites and blogs with high domain authority. The higher the DA, the higher the ranking opportunity. These established sites and blogs rank higher on results pages. With your link on those sites, it would mean a receiving a fraction of such authority. This is also known as the link juice.
Improved rankings
The increasing number of backlinks on your own website will eventually benefit your website's ranking. Backlink is a ranking factor that Google uses in displaying your site on higher positions on results pages. Google considers quality backlinks as a trust signal, giving your website a boost in search rankings. The more quality backlinks your site has, the better its performance on organic search.
Audience Growth
We deal with real websites and blogs with organic traffic. In this way, we can widen the reach of each blog post published through establishing the site's established audience. Aside, published guest posts typically includes clickable backlinks that directly point to your landing pages.
What makes our services different?
Our fully-managed guest post services include these steps.
Significant amount of exposure
Exposure is relative, but our guest post services are aiming for relevance. We target sites and blogs within the same niche or related or complementary niche as your business.
Improved organic search performance
Google search results visibility is our guarantee. We stand by the ripple effect of blogger outreach. The links that your website can amass through guest posting can reach more audience, help in establishing better DA, increase credibility, and boost brand value, among others.
Strong Topical Relevance
The topics, keywords, and external sites and blogs we choose and seek approval are relevant to your niche as well as brand and value proposition. We draw connections wherever and whenever possible.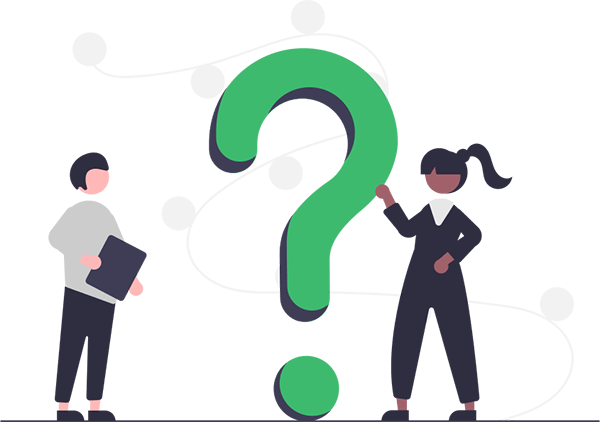 FAQs
Here are the answers to the most common blogging/guest posting FAQs
Blogging is a solid content marketing strategy that brings positive ROI. Aside from that, your business' backlink profile will be much better through linking with authority sites. The links are do-follow. Quality links affect ranking and, thereby, traffic. More quality links mean higher ranking and more traffic. More traffic means more leads and higher sales opportunities.
A guest blog gets indexed within seven days of publishing. It also gets published on the site between within 24 hours of submission and 30 days. This will depend on the webmaster as well as the schedules of blogs. The highest authority sites tend to have full editorial calendars for up to three months.
The blog posts remain published for as long as the website or blog is alive. Our team monitors live links (especially for ongoing contracts).
News, insights and latest blog posts
Read our latest Guest Post / Blogger Outreach articles
Businesses spend a fortune on the design and development of their website, ensuring it looks appealing and brings value to the customers. Unfortunately, some business owners shortchange their website's capability…
Search engine optimization, or SEO, for brevity, and its strategies and tactics constantly change. Nevertheless, there are proven SEO techniques or what we call SEO best practices that can double…
Entrepreneurs, business owners, or practically anyone who wishes their industries to take off should know that search engine optimization (SEO for brevity) is pivotal to any marketing strategy. Unfortunately, SEO…
Request a Quotation
Tell us about your project.