Increasing social media engagement is incredibly challenging, but its importance cannot be emphasized enough. Especially nowadays that social media networking sites continue to dominate people's daily activities.
For one, if you are a brand and want to amplify engagement on your social pages, you need to grow your followers first一your community. More followers mean more engagement. But how do you do just that? Here's the H-O-W.
How to increase social engagement
1) Post engage-worthy content
There's a plethora of choices: infographics, polls, short and long videos, photos, etc. Whichever it may be, your goal should be to post content that will inspire, entertain, educate, and inform your target audience. Of course, you can post a product photo, but make sure that it can also drive engagement, such as tags and shares. Most importantly, you need to post content that your target audience can engage with. So make your content as relatable as possible to drive the desired engagement.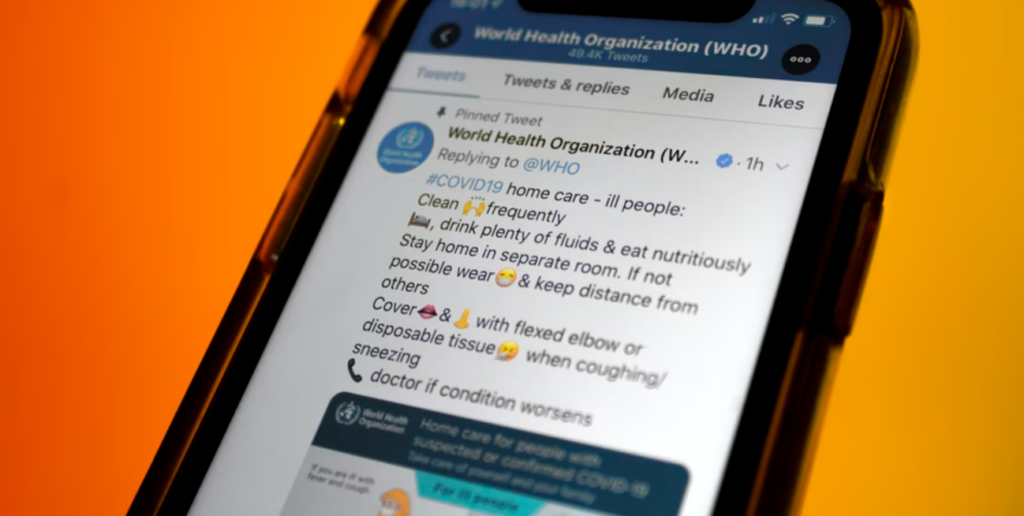 2) Post multiple times daily
Posting regularly is a surefire way to increase engagement on your social profiles. About 2 to 3 regular posts daily is more than enough to build more engaged followers. Remember, consistency is key. However, you also need to determine the best times to post because this will surely be different for every brand. For example, the best time to post on some social networks is from 1 to 3 pm.
3) Optimize the headlines
Some brands choose not to put headlines on their posts without realizing that this also helps. This is more so if the target keyword is included and when directing your social audience to your website, app, e-commerce store, or blog. So put a headline and make it concise yet compelling.
4) Use visuals in every post
Don't forget to include an image, graphic, illustration, or video in your every post. It's one way to solicit engagement through the newsfeed, more so that users scroll fast enough that your post may drown from the sea of visual posts. Put simply, an image captures attention more than just plain text.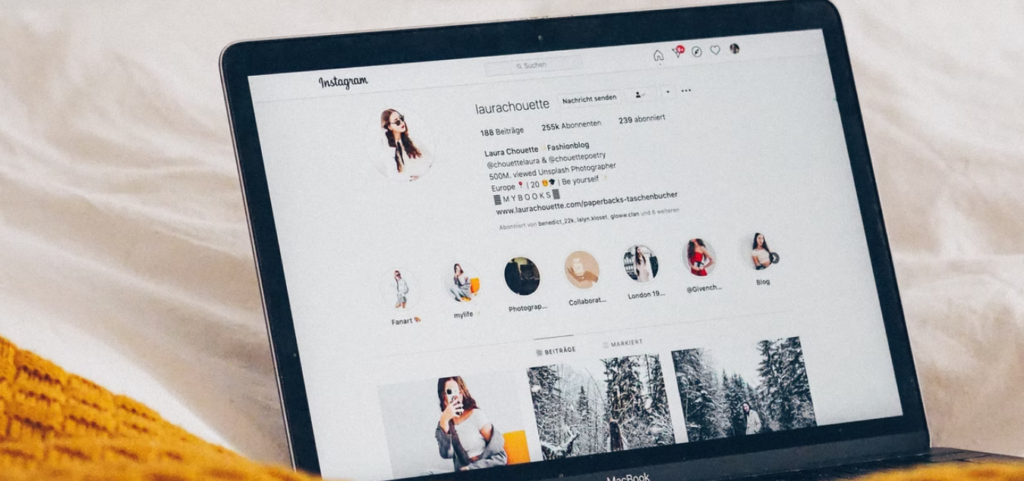 5) Encourage people to like, comment, and share
Some brands are not keen on soliciting engagement from their followers blatantly. Nonetheless, there is nothing completely wrong with adding a call to action at the end of your content. People are more likely to act based on what you want them to do, not leaving them clueless about what to do with your content. However, when putting a CTA, do it as politely and humanely as possible. And please don't be too pushy about it too.
6) Respond to comments
Brands keep forgetting that they must be actively present on social media to drive up engagement. Being reciprocally social is necessary. Think of every comment as an opportunity to talk to your target audience one user at a time. So every time a user leaves a comment, whether it's positive or negative, or sends you a message, make sure to respond. Appreciate the positive comments and resolve the negative ones.
7) Build a Facebook community
There are three ways on how you can build a Facebook community. The first is through starting a Facebook page, which you already have. The second is creating a Facebook group built around your page, brand, and products or services. Groups tend to be more dynamic than pages, allowing an exchange of questions, pieces of information, and other engagement points. Finally, users can communicate with you and other group members. Regardless of how the interactions occur, as the group owner, your responsibility lies in making the group valuable to the community members.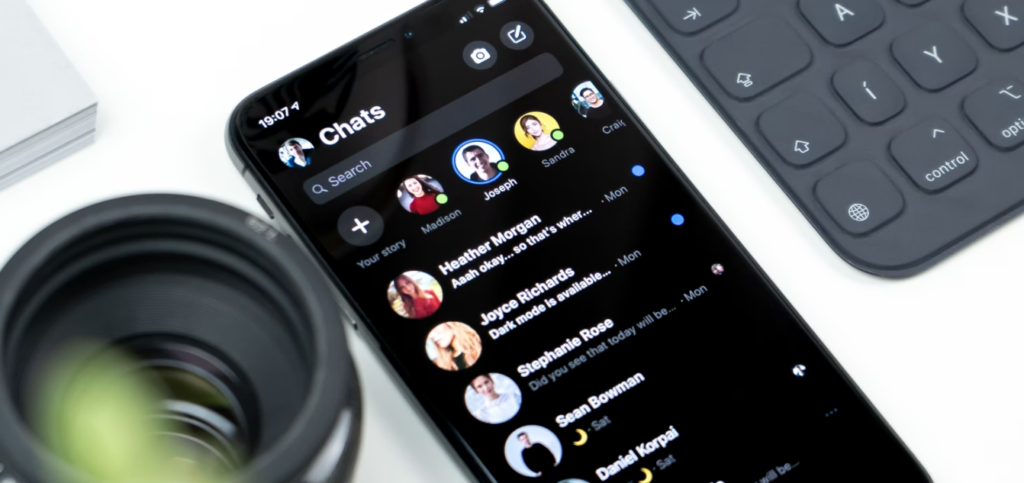 8) Create a private group chat
This is the third way to build a Facebook community. You can gather your most engaged users and create a group chat. Unlike the page and group, however, the group chat requires the most guidance and monitoring. Nonetheless, its benefits are also immense. For instance, you may select users to be a part of your panel to give you feedback on new products before they are released in the market.
9) Run contests and giveaways
There's no content more engaging than contests and giveaways, particularly those with exciting prizes and minimal requirements from the users. Speaking of which, contests and giveaways usually ask their followers to take certain actions such as liking a page, liking a photo, sharing a particular post, tagging a friend, and more. The thing is, these tactics are directly proportional to the growth of your social media engagement, depending on what you ask them to do. For instance, you may ask them to like a post and invite them later to like your page. Facebook, for instance, notifies you of the people you view or like your post and encourages you to send an invite to like your page. So it's a win for you.
10) Create polls and surveys
Another exciting tactic to engage users is through polls and surveys. Brands do these to obtain quick feedback, which is great if you are currently planning a product launch or a new marketing campaign.
11) Ask a question
If not a contest, giveaway, poll, or survey, brands can also ask questions directly. This gives the users the leeway to be creative with their answers, as they are not given choices. So the answers are purely based on their perceptions, experience, or expertise. Even with options, asking them how or why will allow them to think more purposefully to give you a relevant answer, which is nice. For you, it gives you the impetus to be more playful with your audience while inadvertently pushing your product.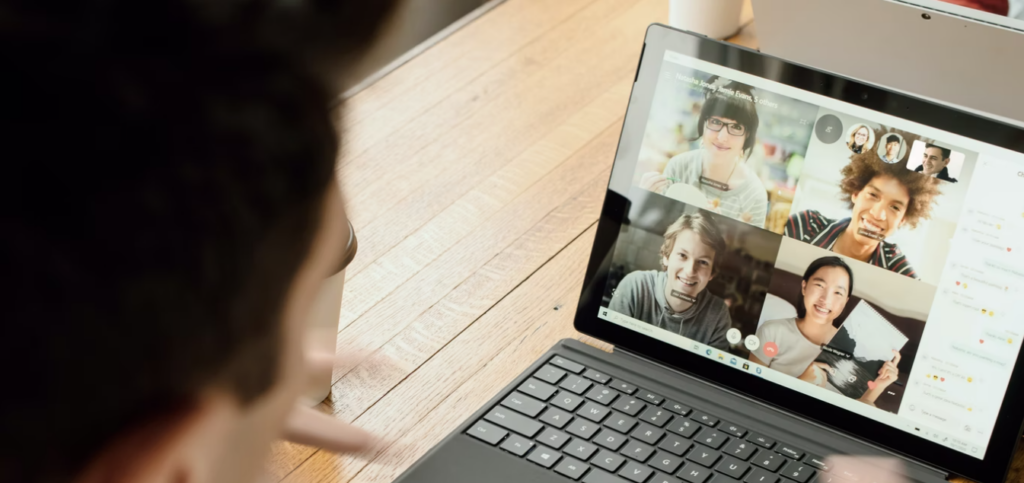 12) Host regular chats
Host weekend chats with your customers. Schedule it and let your followers know about it. What's good about this tactic is it allows brands and customers to have real-time interactions. It's vital to create a specific hashtag or this particular chat that the users may use when posting an update about it. You can also use this hashtag in monitoring the engagement of the said chat.
13) Use attention-grabbing words
In gaining traction, how you structure your post is critical. First, grab the users' attention by experimenting with the structure. For example, capitalize the first two to three words of your post like this, 'VOUCHER, VOUCHER, VOUCHER' or 'GIVEAWAY ALERT.' This trick guides the users to where they should be looking instead.
14) Use emojis
Speaking of injecting humanity into your posts, you may use emojis but use them sparingly. Also, it pays to know your audience because this tactic works best with a younger demographic一they engage in fun, playful banter than their older counterparts. Finally, of course, different emojis lead to different engagement levels. A smiley face, for instance, can engage an audience by up to 25% more.
15) Personalize the engagement
Social media sites are getting more sophisticated. Today, they have features and tools that allow brands to personalize their messages. You can use this to greet your audience using their names (handles). This breeds familiarity and makes the conversation feel more friendly. It also brings the brand closer to the target audience and does not feel too statically corporate. Sometimes, the users are used to engaging with bots and automated messages that, when a brand treats them as real human beings, still surprise them.
16) Go above and beyond each interaction
It takes more than providing the human touch but really going the extra mile when interacting with your audience. Aside from calling them by their names, it also means being socially active and responsive. Share their struggles, learn their pain points, act like family. All these random things make the customer experience more enjoyable. Not one canned message can do that.
17) Share relevant content
It needs emphasis; sharing content that is relevant to your target audience never goes out of style. It also paints you as a brand that cares about getting to know its audience and the people's interests, preferences, needs, and wants. This may need experimentation on your part, but once you learn that your audience engages with short yet informative videos, then create more of that content.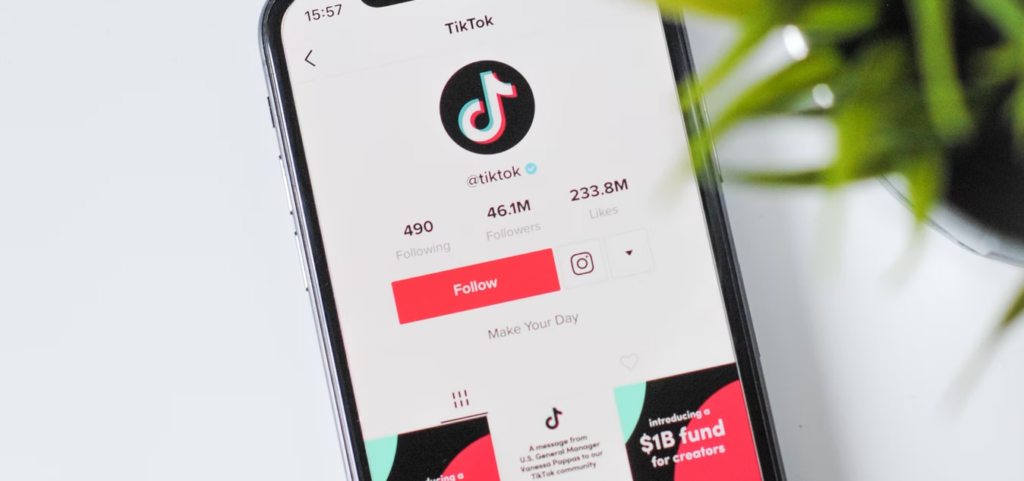 18) Engage with the latest trends
There are two ways to navigate with this. First, you may like and share trending topics in your niche. The tactic shows your involvement in your industry. Use these content pieces to strengthen your authority and reputation as long as the content does not spark an offense. Second, you may engage general trends but make it on-brand. Remember the Tokyo Olympics 2021 when Hidilyn Diaz won the gold medal and brands changed their logos and taglines to honor her? Yes, this is how it works.
19) Share other people's content
Now, you don't want to be excessively promotional. You can also keep your followers engaged when you share other content. Remember the 80-20 rule of networking: 20% of the content you share can be about your brands and products and services, but 80% should be posts that are useful to your audience. And if you don't have anything in your arsenal that may answer or solve your users' questions, but others may provide relevant answers, then share it with them. You don't have to be threatened; this only shows how serious you are in providing your followers what they need.
20) Get influencers to share your content
This one requires an investment, so I put it down here. You can pay influencers to share your content, but make sure that the influencer is reputable and expert in your niche. Influencers are helpful because they are a familiar and trusted voice, assuming you are a startup or rebranding. Offer influencers something valuable, commensurate with their reach, so they get value from the brand collaboration. That's how you build a lasting relationship with them.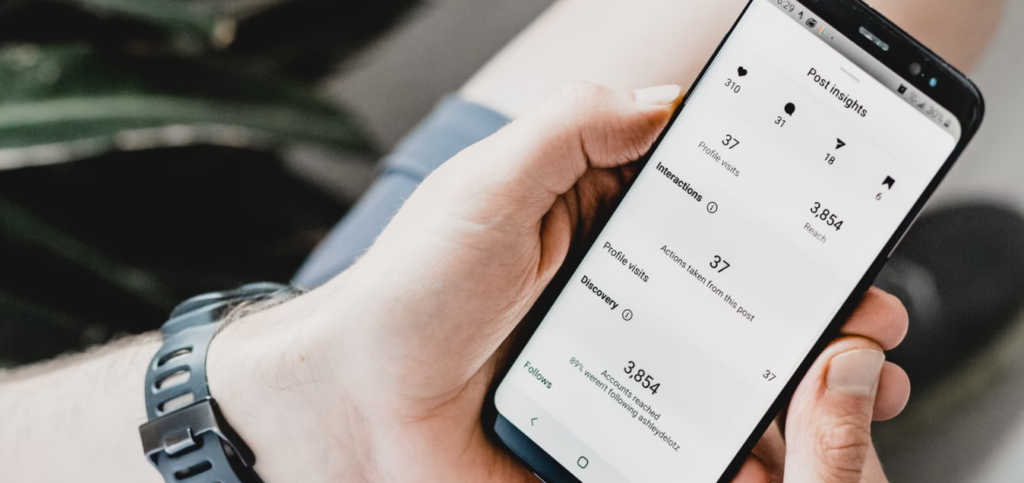 21) Monitor the engagement
This is the last thing to implement but should be ongoing too. Obtain rich insights from the dashboards of Facebook, Instagram, Twitter, or whichever social sites you are using. These insights can drive improvements, including the number of views, link or image clicks, posts that engage the audience most, and more. All these are in-depth analyses of what you are doing at the page level, so you'd know which areas to improve or discard. 
Optimind offers social media marketing services. We create a social campaign after a thorough analysis of your brand, products, services, unique selling proposition, and more. We take pride in creating social posts that even celebrities engage with. Let's talk!