Sadly, there are instances when content creators themselves are forced to publish so-so, not share-worthy articles. Mind you, beating the clock is tough. Not to mention, the other important things that content writers need to do. While the inevitable happens, this should not be the case. Below are the secrets of well-crafted contents that went viral online.
1) Providing an experience
Virtually all users, or those who consume digital contents, are after positive and interesting experiences. They also share the same types of experiences online for others to see and perhaps, learn from. The shareability of these contents often depend on their social currency; the higher the social currency, the more shareable the contents. Social currency is simply defined as the capability to build a sense of community.
Take, for example, Royal Dutch Airlines (KLM). KLM has a Live Reply program. When it publishes content on its Twitter handler and the users interact with the content such as through commenting or re-tweeting, the user can expect the fastest reply possible.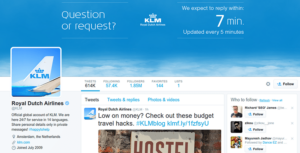 2) Activating triggers
Triggers are often responsible why a particular content went viral. These triggers drive the online users to talk about your content and your brand in general. In fact, in a study conducted by Jonah Berger and Katherine Milkman, the relationship between emotion and virality is revealed. According to the authors, positive contents, especially those that inspires awe, are more viral than negative contents.
A perfect example of this is Budweiser's Lost Dog is Found campaign. For one, the campaign makes use of the words 'lost' and 'found' as well as 'reward.' Not to mention, the reliance of the campaign on a situation that is typical of daily conversations. It captures a broad audience that willingly engaged in the said commercial.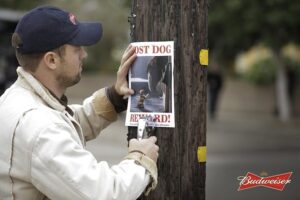 3) Evoking strong emotional reactions
Innate to contents is their ability to evoke reactions. So, think of how you would want your users to react once they consume your content. Think of your contents as an opportunity to communicate and interact with them. If you are successful at targeting your audience's emotions, they will feel compelled in sharing the content. In line with this, the three most popular emotions online are awe, laughter, and amusement.
Here's a photo of Absolut Vodka that capitalizes on #LoveWins after the US legalized same-sex marriage across all states. The brand echoes its support for equality among other social issues worldwide. This allows brands such as Absolut Vodka to connect with their consumers on personal levels without being too pushy about their products.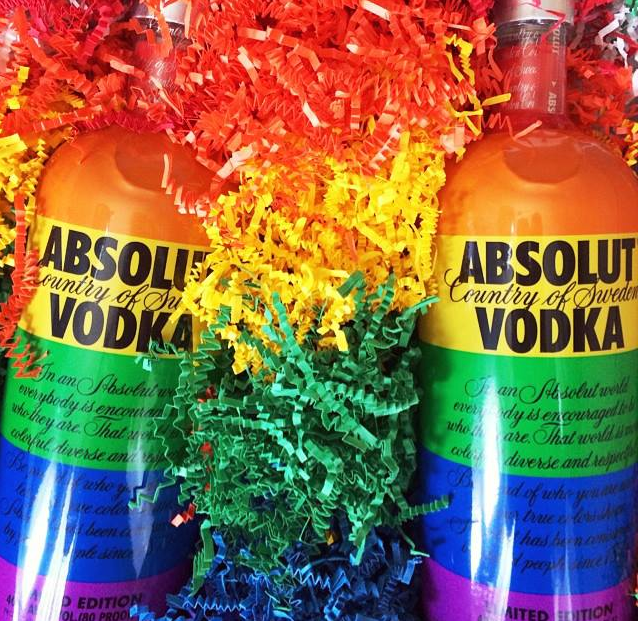 4) Adding value
Shares are driven by information-savvy end-users. With this, there is a need to tap those users who are socially motivated to share information that they find useful as well. Aside from inspiring and entertaining your users, consider educating them also.
General Electric publishes a Vine video to commemorate Pi Day on its Twitter account. It was accompanied by a simple tweet, "Which color did you land on? Tell us and we'll respond with a fun fact in honor of #PiDay."
With all these, the ultimate goal of brands is to align their marketing efforts with buying behaviors. Content marketing is one of their efforts. However, it could be a very effective tool in understanding consumers at a more personal level. Triggers should be evident on the value-adding content so it may evoke emotional responses. These are the experiences that online consumers value the most, and shares will follow.
Image credits: TheInspirationRoom.com | Yucatan.com.mx | DigiDay.com