Content experience is a new term, but it has been around for a long time. People think content marketing only revolves around the "three-pillar system" as Yoav Schwartz illustrates in The Ultimate Guide to Content Experience. He says the system forgets a crucial ingredient, which is also the fourth pillar – experience.
Content Experience Explained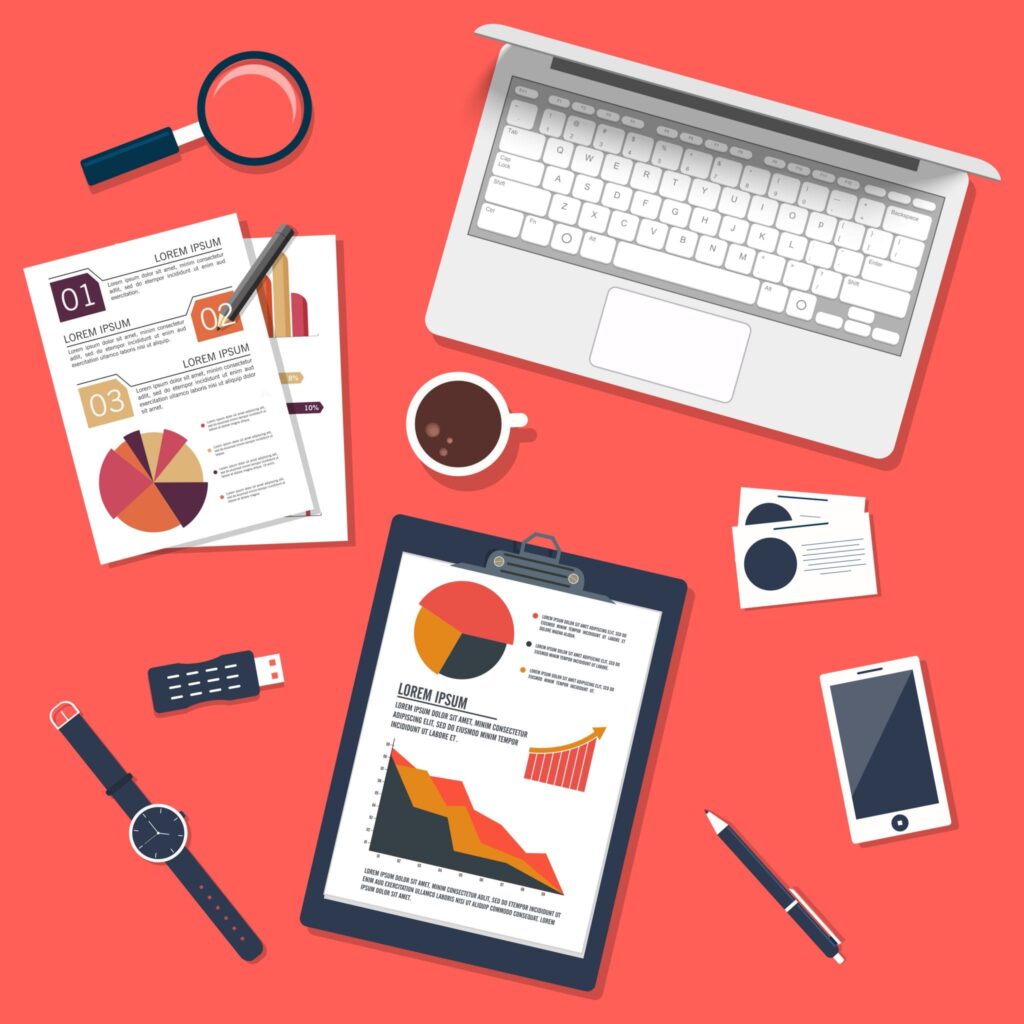 Experience combined with content comes up with an entirely new word that is essential to digital marketers and content creators. Content experience is the environment where the content thrives. It's the user's playground and the place where a visit becomes a lead. It's also where you can measure the effectiveness of your content throughout a buyer's journey.
Content experience is what comes between the distribution of content and garnering insights from it. Now that you know what content experience is, it's time to utilize your knowledge on the subject. Take note that even a digital marketing agency Philippines might neglect this aspect of content marketing.
Whether you're into content writing or distribution, you can improve user experience with your content. Below are some of the ways to deliver an outstanding customer experience to your audiences.
1. Provide what they are looking for
Users are on the web to look for information. They search and sift through pages because they want to find what they need. If you're not giving it to them, they will leave which is not a good indicator for your analytics if you're after traffic.
To provide what your users look for, you must first identify your audience. Who are your readers? Which age group do you cater? Once you know your market or target users, you can now answer their questions.
2. Personalize your offers
People who visit your site are your audiences, but they are their own person. They have different personalities, needs, desires, and aspirations. Most of all, they have varying interests. Hence, you have to personalize your content.
You can do this by using data in analyzing which strategies creates and delivers relevant content to users. Doing so helps your content appeal to a user's sense of individuality. Personalization increases the chances of users interacting with your business and engaging with your content. Most of all, it meets clients expectations.
3. Don't think about the keyword
Do not over optimize. When you do, you are writing for bots and not for people who need the information. Remember, you are creating content for an audience that breathes, dreams and thinks so the text must have a natural flow.
It's true that the keyword is an essential component of optimizing for search engines, but it's not as relevant to your readers. If you plan to include your keywords, you must make sure it doesn't sound awkward. Your text must flow as smooth as possible. If you can, make it seem like the keyword is merely a bunch of words that fill your content, but doesn't stick out like a sore thumb.
4. Surround your keyword with creative words
There's a reason why blog or web writing is a skill. It requires creativity and a way of thinking that combines technical skills with creativity. Written content is not just a paragraph or an article sprinkled with words. It's structured information created with a purpose.
If you must use a keyword, surround it with creative and uplifting words. You must ensure that people get something out of the time they spent reading your content. First, get their attention or spark their interest.
Craft a unique and creative title explaining what your piece. The title informs the readers what lies ahead. Include positive phrases and adjectives that will make them feel good. That way, they feel the encouragement to continue reading your work.
5. Use Headings
Nothing beats structured content. It doesn't only help you with Google juice, but also improves the user experience. Remember, readers on the web are different than reading printed materials.
Web reading can strain the eyes, so readers only scan the content and not read the entire article. Headings help them figure out what's on the particular section of your content. Besides summarizing the paragraph, headers are also great for breaking the paragraph and providing white space.
6. Strive to be helpful and not annoying
No one wants popouts coming out in the middle of an important battle scene or ads disrupting their reading. As much as possible, refrain from using ads. Instead, pour your resources on how you can provide information, and it can serve your audience.
Pooling your resources to understand your audience is the first step in creating value. Then, find opportunities to provide their needs and desires. If you're already doing that, you can recycle your content using other media types, or you can produce new ones on top of your existing blog posts. Experiment and always strive to be better than your past works.
7. Maintain a simple design
Besides the structure of the content, your users must easily understand your site's purpose at a glance. Having a simple web design highlights the necessary information in your content. Avoiding small useless icons is a way to preserve the layout of the page where your content lives.
Furthermore, the site's navigation systems and signposts must be clear and direct to the point. You can segregate your content into a bunch of categories if you have too much on a single page. Also, try to maintain a single color scheme throughout your site to make it look consistent and professional.
8. Make your site responsive
Your website must be easy to use and navigate whether on a desktop, smartphone or tablet. It must operate on different operating systems and interfaces. Find out if most of your users are desktop and mobile users and aim to improve your site to fit their needs.
If most of them are browsing on mobile, apply a mobile-first approach. Make your site compatible for Android and iOS. That way, your users can are comfortable checking your website whenever and wherever they are.
9. Improve site speed
Another ranking factor is site speed. It also affects user experience and dictates overall user satisfaction. Since users' attention only lasts for milliseconds, they will leave your site once loads for more than 5 seconds.
You can check your website's speed through PageSpeed Insights. The tool will generate suggestions you can implement to improve your site.
10. Add social sharing buttons
Social signals represent the volume of users engaging with your content. Thus, it is one of the essential ranking signals of Google. Adding social buttons to your blog post makes it easy for users to share your content across social platforms.
Social buttons will not only improve social signals. It also exposes your brand to a wide audience. You turn your audience into a customer when you have a "Share" button.
Google cares about user experience that's why it constantly releases new ranking signals and updates how it generates links to its search results page. Their changes affect how you provide and improve your site's content experience. Therefore, following or being one with the Google's goals provides a seamless transition for your website improvement. You can get 101% on customer service when you include customer experience in your digital marketing efforts.