Universality does not apply to social media marketing. Why? It's what you do for one demographic target you cannot do for the others.
More importantly, you need to market on each generation—Gen Z, Millennials, Gen X, and Baby Boomers—quite differently on social media to maximize the marketing efforts and capture the market share.
People use social media for various reasons, and brands and companies should reflect this in their social strategy.
Knowing that these users belong to different generations is quite a challenge. But many a ways to appeal to these users despite the generational gap.
Generations explained
Before we proceed to the actual discussion of marketing to various generations, let's understand first how they are different.
Disclaimer: The birth years are confusing, so we stick with the commonly followed age gauge.
Gen Z
Also called Generation Alpha, Gen Zers are users born from 1997 to 2019. These are the 23-year-olds and below. They are the young children of Millennials but tech-savvy nonetheless.
Their social media usage is low compared with the other generations, but it is quickly gaining pace.
Millennials
The Millennials are also called Gen Yers, or those born from 1981 to 1996 (between 22 and 37 years old today). These users are referred to as Millennials because they come of age in the 2000s, the new millennium.
Millennials are the leading adopters of technology; they are also usually the first to adopt. Their social media usage is also the highest among all generations.
Gen X
Gen Xers are born from 1965 to 1980. They are 36 to 49 years old now.
Their exposure to modern technologies is fairly limited, but gaining popularity as well. They will adopt if they can consider it as "cool."
Baby Boomers
Simply called the Boomers, they are born from 1946 to 1964. They are called such because of the post-war baby boom. 
Boomers have a more stable lifestyle, higher disposable income, and more time to spare learning and using various technologies. However, some despise the steep learning curve of some innovations.
Social media usage by age
Gen Zers, Millennials, Gen Xers, and Baby Boomers—all of them are on social media. However, their preferred networking sites vary.
How the generations interact with which social platform
Also, their levels of use and consumption patterns differ. Various factors are at play.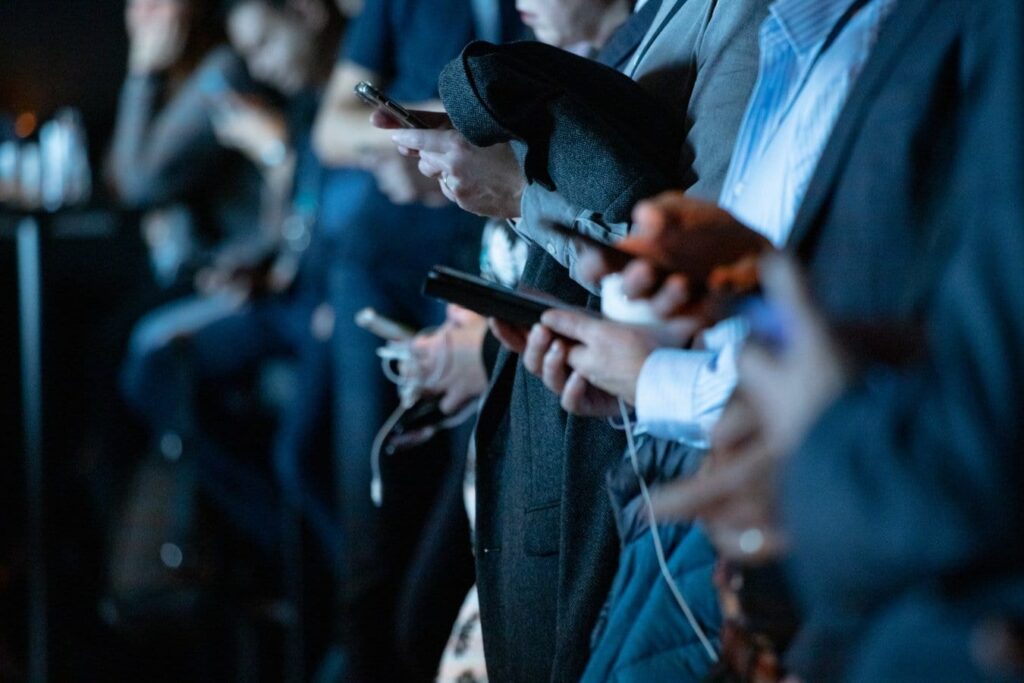 Gen Z
50% of them prefer Instagram than Facebook (26%) and SnapChat (23%)
63% prefer to see real people on ads, not celebrities
8 seconds is their average attention span
Millennials
Spends 8 hours online daily
70% are on Facebook while 63% are on YouTube
43% want brands to communicate with them via email
Men use YouTube more while women use Facebook more
Financial future is their main concern
Gen X
80% are on Facebook and Twitter, only half of the accounts are active
68% decides based on reviews
They have a total of $2 b buying power annually
Baby Boomers
Spend 27 hours online per week
60% of aged 50-64 years and 40% 65 years and above use Facebook
15.5% spend more than 11 hours on Facebook per week
13% used LinkedIn
About 48% of them rely on using credit cards
How to appeal to generations on social media
Gen Z
"Instagram-worthy"
Instagram, the epitome of the visual branding, has its own aesthetically pleasing vibe that is not present in other social sites. Curated feeds and filters are some of the elements that make the feeds come alive. Thus, the term "Instagram-worthy."
Although Gen Zers are slowly moving away from the filters, if the post is not Instagram-worthy, then you won't find it there. It's as simple as that.
This also explains the shift towards making physical stores, shops, and other establishments "Instagrammable"—to appeal to this generation.
Domestic cozy
Gen Zers are into public culture, creating the concept of "domestic cozy." At the very least, it can be explained as the direct opposite of "premium mediocre."
Nothing about domestic cozy is anxiety-inducing because of the openness to bigger areas of interaction. As such, these users think of social media and their niche activities as a refuge.
Domestic cozy is inward-looking and has a more relaxed affect including those activities that can be consumed alone without minimizing the quality of the experience. Watching YouTube videos is a perfect example of this. 
It points to prioritizing the expectations of the users, not necessarily the users.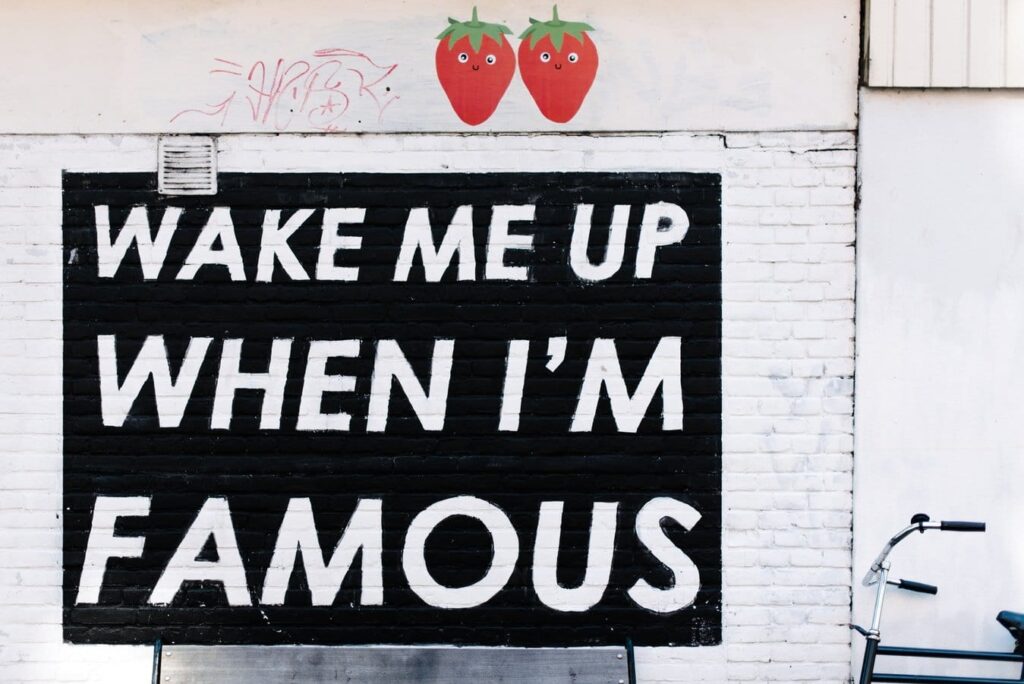 Cool effect
Much like the Gen Yers, Gen Zers have their own brand of "cool" or what they term as "lit."
It's not about the material things, though. Instead, these things direct on what firms do for their employees, customers, and community that is beyond purely selling.
Other than the brand's positive impact on society, the manner by which it tells the world about it also counts as extra lit.
Authenticity commitment
In harnessing constant connectedness, marketers should be more affective. This is possible through committing to authenticity.
They are born and raised in such a reality that Gen Zers can easily detect BS; yes, they can! Authenticity and transparency are their motivation so brands must take this seriously.
This explains why fake brands often spark a backlash. That's why brands need to align their emotional DNA with the values of this target demographics.
Interactive posts
In building relationships with the Gen Zers, the secret is giving them control over the content. There is always the right time to engage with the right content.
But they don't like passivity. So interacting with them may mean getting their feedbacks on things that matter to them through a poll, incentivized contest, or creative submission.
User-generated content often receives the highest engagement, either on Instagram or Facebook. Branded, unique hashtags are also crucial.
Millennials
Inspire, don't patronize
Whatever social site is used, the brands must not minimize their Millennial audience's capabilities to learn on their own. Never patronize them.
Instead, choose to inspire them. Expert insights and exclusive content are essential. Similar to the Gen Zers, it's not all about the material things in life.
It all boils down to brand voice, capitalizing on speaking to them as humanely as possible, respecting their intelligence, and not looking down on these Millennials.
Ongoing dialogue
Keep it coming also. Intermittent or sporadic content only ruins the momentum, putting a halt to building a community of engaged Millennials.
What it means also is creating, publishing, and sharing content is only 50% of the task. The other 50% is engaging with them. With this in mind, content must be open-ended as possible. Converse with them in a prompt manner as well because they cannot tolerate late responses.
The focus should be on the experience, and not necessarily selling.
Better personalization
It's not just content, though, but also advertisements where brands must inject as personalized elements as possible. 
Resonating with the Millennials means creating content and experimenting with ads based on their passions and changing interests. Analyzing their browsing habits is just one way to know what they are up to at present.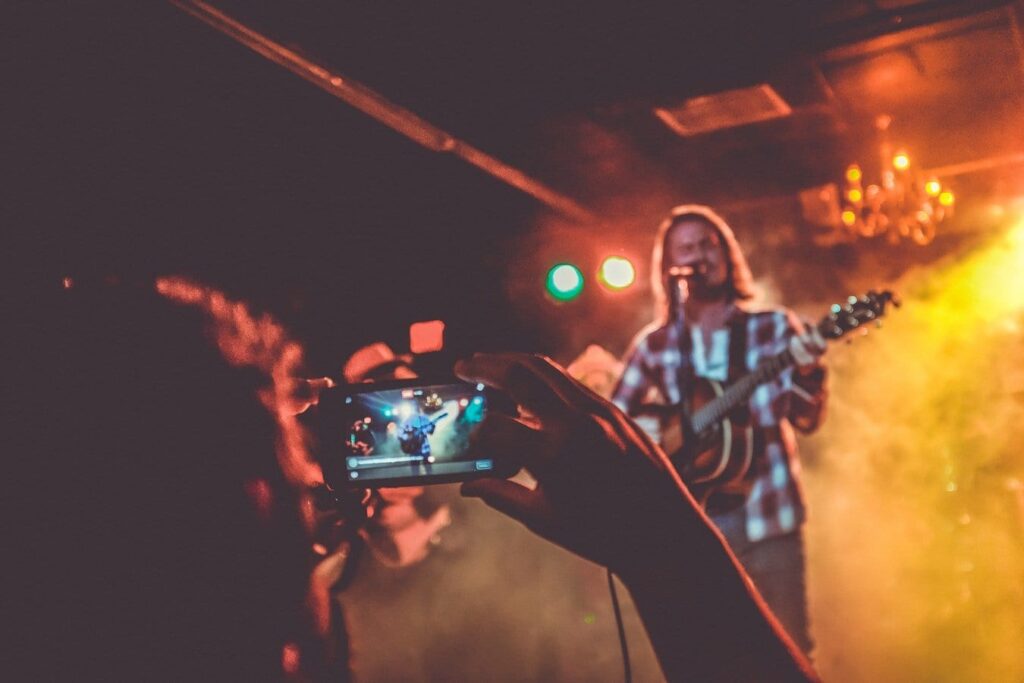 Ephemeral content
Ephemeral content refers to pieces of content with time limits. Live videos. Check. Stories. Check.
The content can demonstrate consistent social engagement without the burden of worrying about it in the future. For example, how a certain post would affect their future employment.
Also, it is an opportunity to interact with the brand at a more personal level.
User-generated content
Gen Zers and Millennials are one and the same when it comes to getting involved in the process. They want to speak their minds, and so brands must provide them with a platform to do so.
Whatever inputs they can contribute, the brands should be able to show (and publicize) their appreciation.
Gen X
Desire for security
Messaging should target the Gen Xers pursuits of security. They seek security not just for themselves, however, but for their loved ones and the planet. Their wellbeing matters most to them.
Providing for them, Gen Xers tend to focus on things with longtime value.
Overcome skepticism
Gen Xers are inherently and deeply skeptical. You can't blame the "lost generation," though, because they came of age amidst the political and economic turmoil.
One way to overcome this is by being as authentic as possible. Do not be insensitive to their mindsets and orientations.
Provide information and context in the most genuine way because they can sense dishonesty from a distance. And go straight to the point—they won't have time for BS.
Positive social impact
The generation puts emphasis on social consciousness. The issue of impact is critical to them. So without a social element in the business practice including how your brand reaches out to them, you won't win their hearts.
Be transparent with your sustainability efforts, and they will come to you.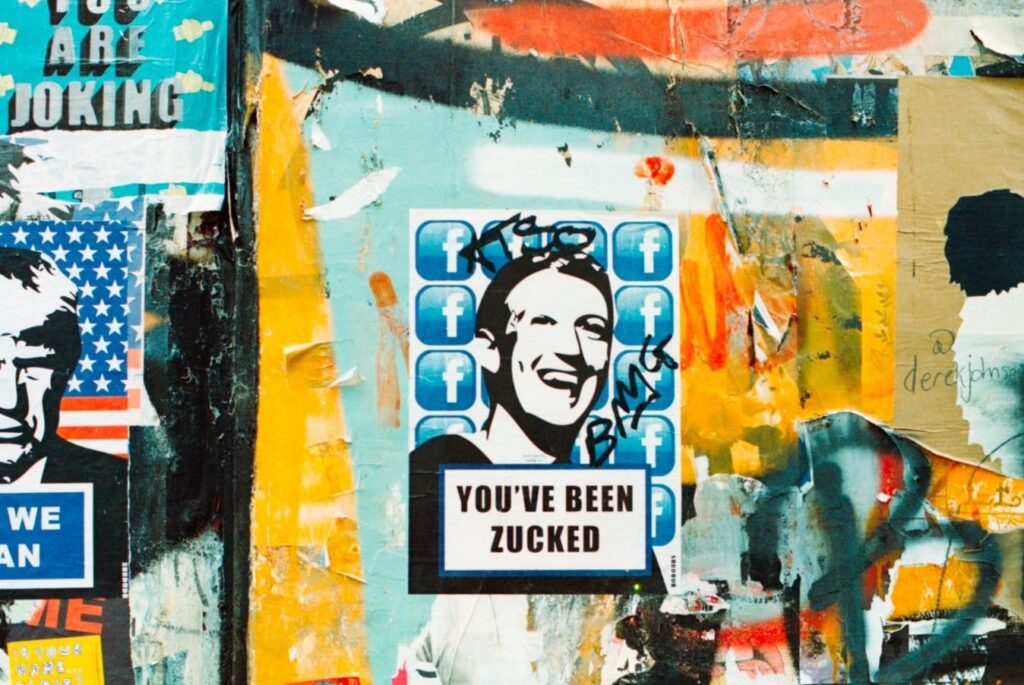 Baby Boomers
Responsive mobile experience
Boomers generally struggle with gadgets and all sorts of devices. That's a given. But they treat their time as precious.
Do not lead them to unresponsive sites. That's the holy grail. In fact, prioritize the mobile experience. If you need not send them away to another site, then don't.
No to clickbait
Don't think that Baby Boomers would take just whatever you feed them. No. On the contrary, they are smart—too smart in fact. They what clickbait is, they know when it's fake news.
They don't have time for nonsense and would think twice about letting you know about it. 
So match their maturity by feeding their curiosity for facts and relevant information. Do it without sugarcoating—be upfront.
No hashtags, please
They know what a hashtag is but most of them never used one. Baby Boomers are not particular about it; they don't seek its use.
Save the cutesy hashtags among the Gen Zers and Millennials. More so that hashtags only confuse them.
Never use the word "old"
The paradox of all paradox: Baby Boomers hate reading or hearing the word 'old.' It's like a slap in the face—almost insulting.
So don't. They don't feel like it so why make them feel like they are old?
They want to enjoy their retirement, travel the world, go on adventures, care for themselves. Focus on these aspects instead.
If you are a brand, how do you market to your target audience? If you are a customer, how do you want the brands to market to you? Let's start the conversation below.
Sources: SmallBizTrends | Zenefits