So much so, You may be loyal to the traditional methods but this time, open your mind to a new type of marketing: social media marketing.
Much has changed in our way of living now that we are living in the age of technology and innovation. How we connect with people is one of these dramatic changes. From the usual person-to-person or face-to-face interaction, we now have social media.
Needless to say, social media shapes how we communicate and interact with one another at a level even companies–big or small–have already started capitalizing in.
Why social media marketing?
Marketing in general lets you think outside of the box. The level of competitiveness in social media adds more flavor to the game. Consider these social media marketing statistics first.
Question: Why use social platforms in marketing or advertising your brand to the public whether it's a new product launch or a re-brand? Answers are below.
Reason #1 – You may foster connections
From the very essence of social media, it connects people. It is an avenue for individuals to communicate with each other and build relationships. Now, having entered the realm of social media, advertising and relating to these thinking and feeling people is a lot easier.
You are not just marketing your brand, and you are also asking them to think and feel. You are making a necessary connection or link to them. You should make it appear as you should be, that you are not far from your leads and customers, instead you dwell among them and relate to them.
Reason #2 – You can reach more people
Aside from the fact that many people across the globe are registered to at least one social media account, the activity or usage of these netizens assures us that you can reach more people thru social media marketing.
Compared to the traditional way of marketing (i.e. print ads) which may not reach your target audience, social media makes the hard thing easy. You can quickly tap people of your goal thru different Facebook groups, Twitter hashtags, and whatnot.
Reason #3 – Social is an interactive platform
What makes social media stand out from the traditional way of marketing is that it is interactive. Advertising is not just one way where you as the company feeds information to the people. The netizens may give a cent or two on your products.
You may also have promotions or gimmicks that will directly involve participants thru social media. In this sense, your marketing strategies are not dull and one way.
Reason #4 – You can build a community
The point on this one is that word of mouth and level of interactivity make social media marketing more efficient and effective compared to other methods. Netizens can recommend your brand to their friends, colleagues, and relatives easily by sending the link to your account to them. Some people when they see worth-sharing posts from your page, they will do so.
When you have your promos that involve liking and sharing, and people find it interesting, they will participate and not notice that they help you build your brand on the Internet. Simply, you have to be creative with your techniques.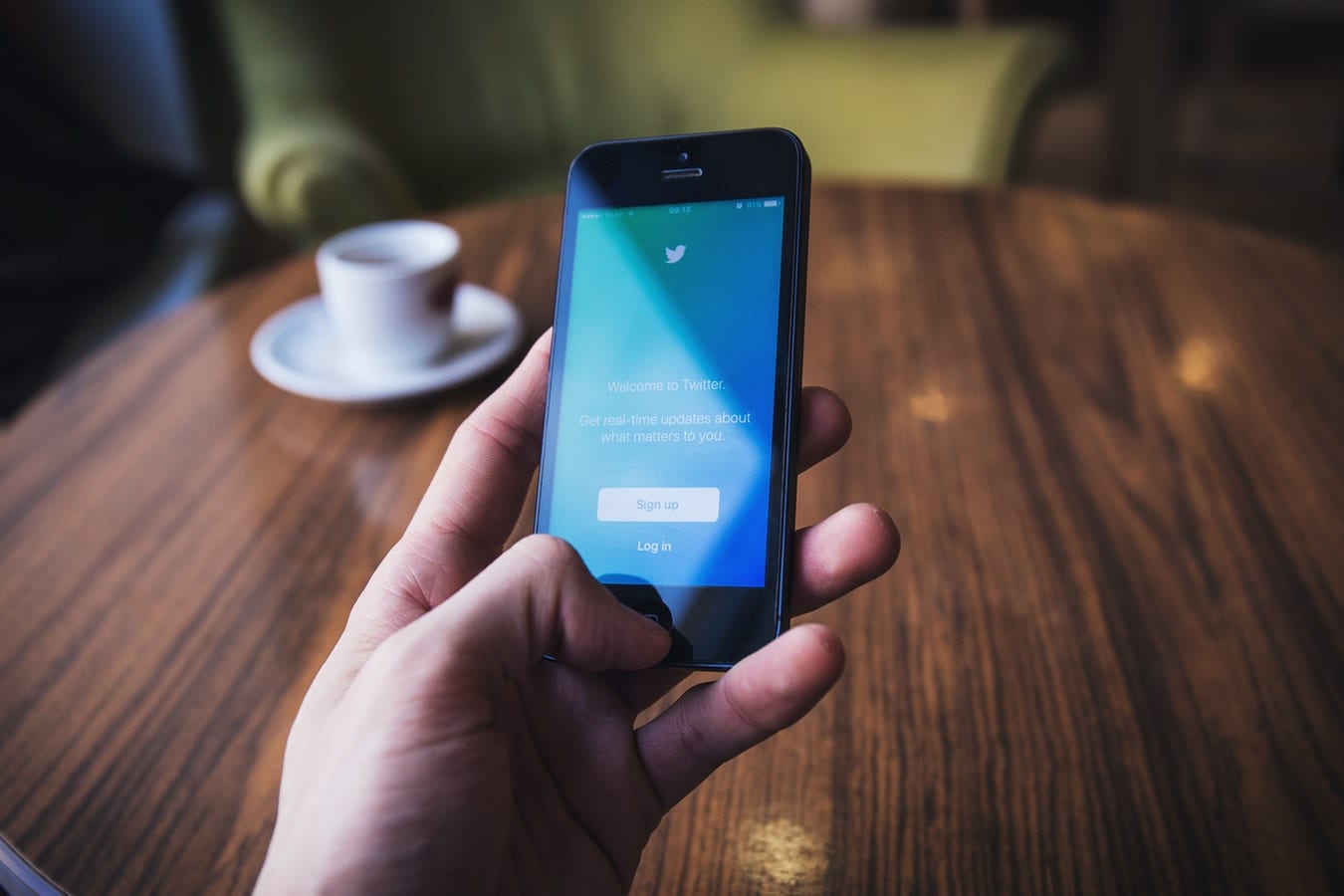 Reason #5 – Social platforms are intuitive to use
Do you wonder why even kids can use different social media accounts? It is because the system is not complicated thus making these social media accounts very easy to navigate and to use.
You don't have to have a degree in IT or be super computer-literate to understand how Facebook, Twitter, and Instagram work. Of course, there is still the complicated stuff about algorithms and customization, but the basics of advertising are still as easy as pie.
Reason #6 – The strategy is cost-efficient
With the world where we are right now, free stuff is sporadic, almost none! Good thing, having a social media account or page comes for free. You don't have to pay for any peso when making an account for your business or group, and whenever you post ads and promos.
All you have to do is make sure your content and pub mats or publicity materials are great enough to be noticed.
Reason #7 – You can quickly gauge progress
Gauging your developments and successes is one of the major hardships in traditional marketing. In social media, particularly on Facebook pages, you can easily assess your progress. Facebook sends you essential information from the basics up to how you can boost your page.
From the number of likes, the rate of development, how quick you are to respond to the messages of your pages, and whatnot. You can also see if your posts are effective as you can see how many people were reached.
Nowadays, businesses are expected to have at least one social profile integrated with the overall marketing effort.
How to do social media marketing right
What we have learned from Fyre Festival's campaign is: social media marketing can either make or break your brand.
If you are launching a new brand, product, or service, you need to do it right the first time.
1. Conduct a social media audit
Understand your current social presence and performance
Before you start to strategize socially, you need to understand where you are at. This will steer your campaign in the right direction. A campaign must be built on a solid foundation. Otherwise, you will end up rectifying or correcting mistakes when the launch had already rolled out.
Answer these questions:
Which social platforms the brand is currently active on?
Do you have a social strategy for each platform or a catch-all approach for everything?
Are the social profiles optimized enough, with photos and complete information?
Which platforms provide the most value connecting with your target audience?
Do you publish a diverse mix of content on your profiles?
Are they gaining traction and engagement?
Which social channels are working or which are not?
How are your social profiles fare with the competition?
How does each social channel contribute to accomplishing my business goals?
Understand the brand-platform fit
Even if this is your first time, you have to distinguish which social platforms you can use to launch your product or service.
A common pitfall that brands do nowadays: be on all social media platforms they can think of and come across with! So wrong.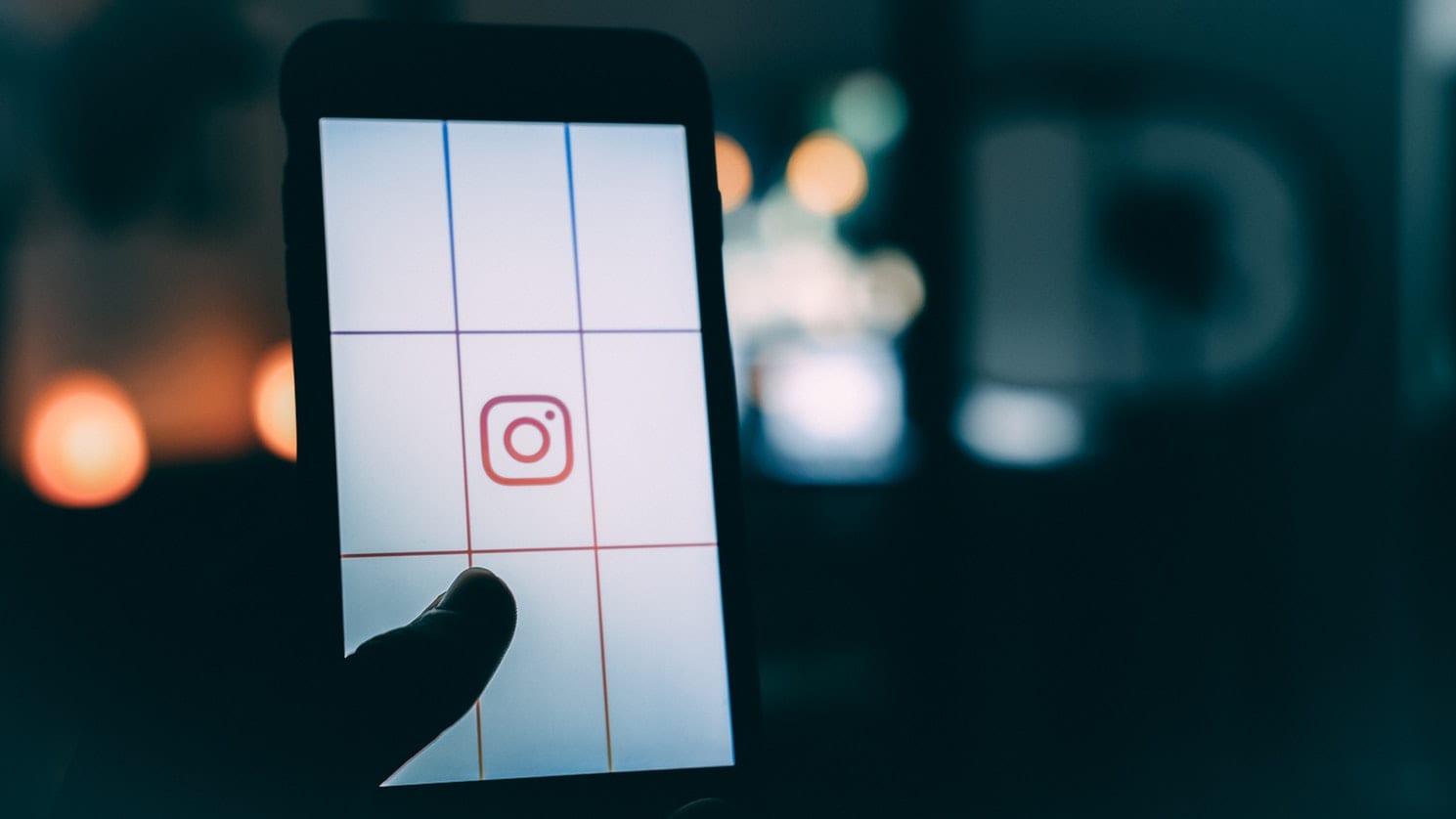 How will you know will social media platform is right for your business? Here's a brief guide.
Facebook – Any business, any niche Twitter – Any niche Instagram – Artistic niches Pinterest – DIYs, fashion, beauty, photography, food, exercise YouTube – News, entertainment, crafts, reviews LinkedIn – B2B, professionals, professional services
If your business thrives on visuals such as photography services, you should be on Instagram, for example. If you have a unique brand voice that relies on catchy one-liners or quotes, choose Twitter.
The right social channel mix is necessary. If you want to use Instagram to post updates about your makeup tutorials and Facebook as your customer support, so be it.
No matter which, understand that you need to determine which channel to use and how to best use them. Remember, leverage?
2. Research your competition
You cannot just post updates randomly. Nobody loves generalists—people love the experts, the famous, the influencers.
Gather real-world data
Depending on your social campaign on assumptions is suicide. Two places can help you discover ideas and insights.
The first is through analytics. From looking at the dashboard alone, you may understand how your audience interacts with your brand, product, or service and a host of other factors.
The second is through your competition. By visiting their social profiles, you may gauge what they are doing on the platforms, the content they share, and who they interact with the most.
The information you gather can help in refining your social strategy while also drawing away from the mistakes that your competitors may have already committed.
Conduct a competitors analysis
Yes, chances are, your rivals are already there on social channels that you wish to penetrate too.
Through competitive analysis, it is possible to gauge industry standards, user expectations, best practices. The outcomes of the analysis would inform your own decision-making including the social media targets.
The analysis will also reveal opportunities to explore.
Embrace social listening
What is social media listening?
Social media listening, or monitoring, refers to identifying and evaluating conversations and sentiments about a certain individual, brand, organization, product, etc.
Of course, the tracking is done based on topics or keywords. Through social media listening, opportunities can be discovered and explored.
Done right, it can lead to a more effective engagement strategy for your social campaign.
3. Determine the goals of your social media campaign
Document the target audience using personas
Definitely, you developed your brand, product, or service with a clear conception of who your target market is.
With a social strategy, you would want to be as clear with this aspect as possible. You may need to iterate your target market. However, it will be much better if you use personas.
Example: Target market: Parents, married, co-living, co-parenting, separated, and all sub-categories Target persona: Parents of all sub-categories with school-aged children between the ages 3 and 12, living in Metro Manila and nearby towns and provinces, from 25 to 30 years old, earns more than Php25,000 per month, primarily uses Facebook and Instagram, and who love outdoor activities
Which targeting will have more success? You know the answer.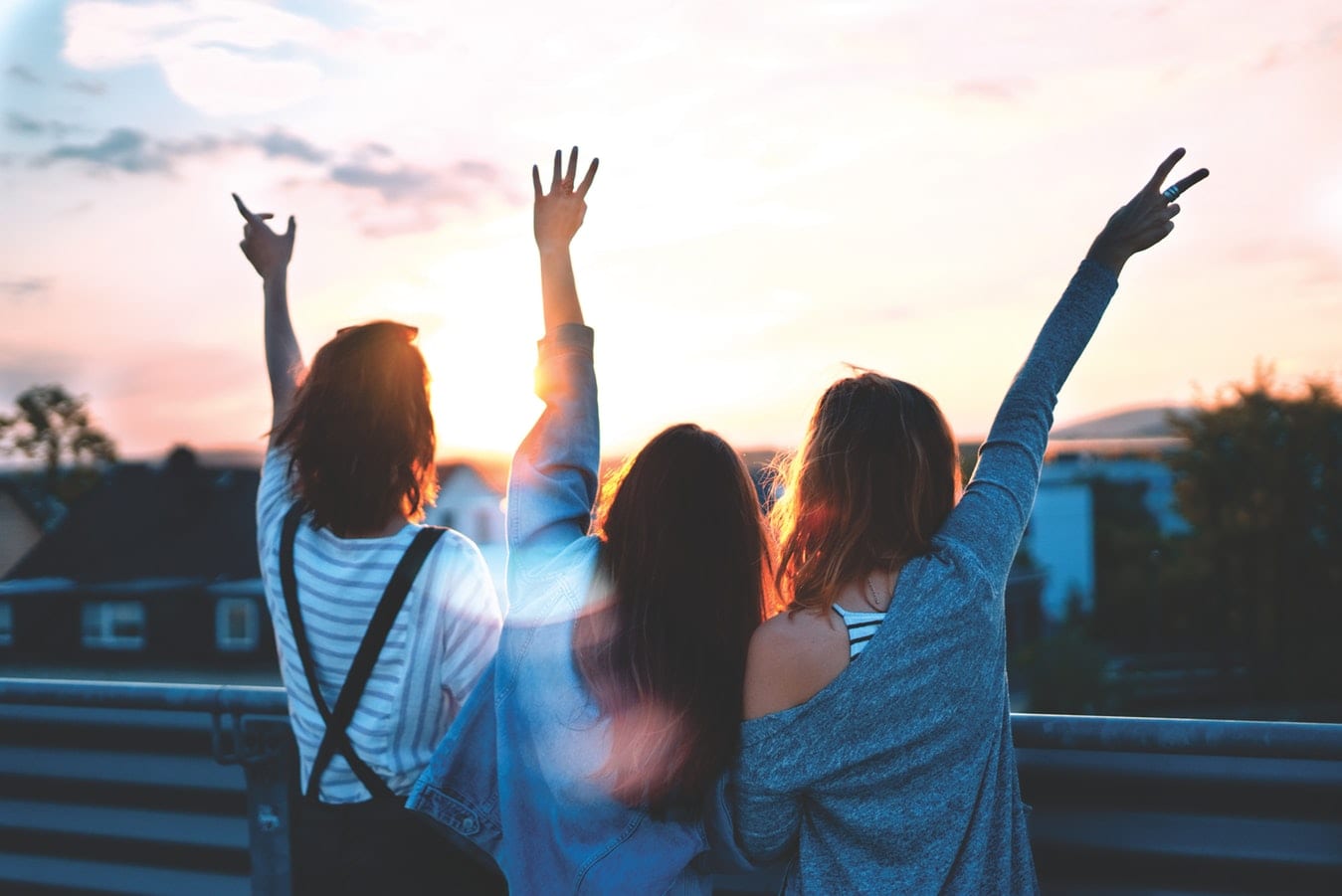 This is how you humanize your campaign, thinking that behind these user personals are real people with real and felt needs.
Coming up with a highly targeted buyer persona, you would understand their pain points to better address their needs. This requires learning everything you can about them, however–an initiative that reveals its worth in the end.
Marketing even the right products and services to the wrong audience is still a waste of the marketing budget.
Craft a compelling social media mission statement
After this, the next step is to create a mission statement to guide your next strategies and future actions. This can propel your campaign to capturing small, incremental wins until you reach your goals.
The statement must reflect the brand's identity but is still as targeted to your public as possible. Strive to create a campaign-specific mission statement.
Example: To leverage the power of Facebook, Instagram, and Twitter in educating the parents on how to nurture the outdoor interests of their school-aged kids
Once documented, deciding on which content and how often would be easier. Of course, you may also easily understand the demographics you wish to promote specific products and services.
This is important if you want to use the paid features. For instance, Facebook allows sponsored posts by boosting the update. You need to allocate a budget for this.
Set up a social media marketing budget
This task can be tricky because the common practice is setting up a budget and then, working the campaign up from there. There is nothing wrong with this. At least, the people would squeeze all the creative juices in them when strategizing.
We are after real business results.
4. Determine key social success metrics
For one, the goals must be quantifiable enough to determine their feasibility.
You cannot improve something you cannot measure. Hence, key social success metrics must be identified first so you can distinguish your social media ROI (return on investment).
Skeptics would say to skip the vanity metrics. Nevertheless, these are crucial in analyzing whether the campaign is on the right track or not.
Examples of vanity metrics are: – Likes – Shares – Comments
For one, these measure the engagement levels–the reach–which are also important for any social media marketing campaign. However, it is difficult to prove the real value of these metrics.
You need to measure other success metrics particularly those that impact the bottom line. If not, there is no use to continue with the campaign. It's either you optimize the social campaign some more or start anew.
Examples of bottom-line-specific metrics are: – Conversion rates – Dwell time (time spent) – Brand mentions – Sentiment – Total shares – Leads generated – Referrals
5. Prepare the social collateral
Create official social profiles
If possible, create uniform social accounts.
Example: Facebook: /seomanilaprovider Twitter: @seomanilaprovider Instagram: @seomanilaprovider
Improve the existing accounts. Report fraudulent accounts, if there are any. And, get your profiles verified.
The small check icon is considered a trust signal, letting your audience know they deal with the real you.
Optimize them too by maximizing the use of free tools and features. For instance, a Facebook page's cover photo is important for branding. The same goes for profile photos.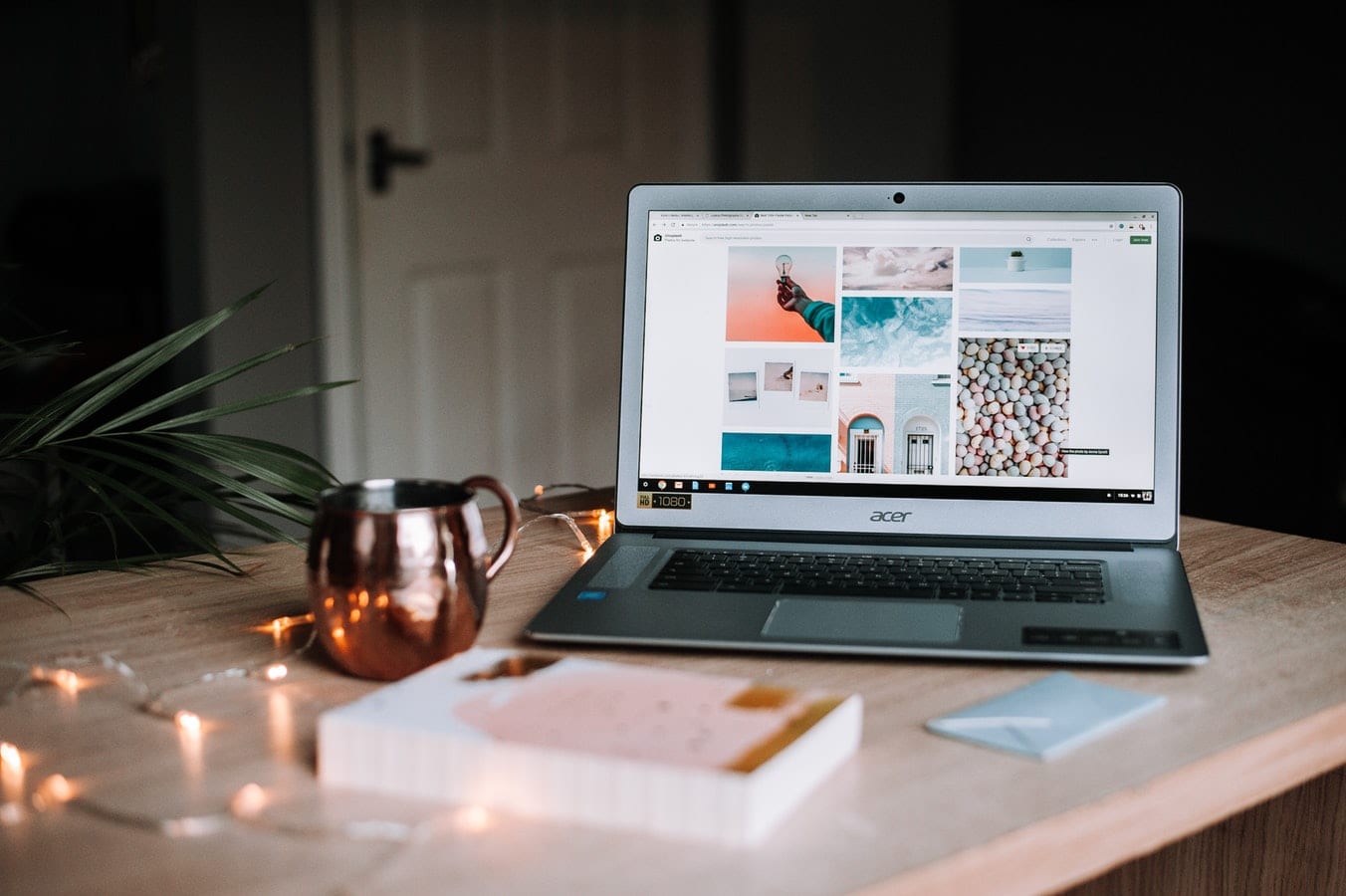 Use high-resolution images. Check each channel's requirements so the images you use won't appear pixelized (or stretched in layman's terms).
Check for completeness and accuracy of information especially the contact details. Fill out the fields.
An important tip is to use keywords that your target audience may use when searching for your brand, product, or service.
Consistency and synergism are key in winning in the social sphere. Have a brand voice, tone, and style and echo these on your social profiles.
Create and curate share-worthy content
Share-worthy is the magic word. But always remember, going viral is not the goal but providing value to your target audience.
Many brands think that they can just share whatever they can find online. A no-go. Not if you will rely 100% on unoriginal content. Copied content can never be considered high-quality content.
The goal is to find–or curate–content that your target audience would willingly engage with. The content must provide value to them or they would not engage with it at all.
What type of content can you share? – Images – Infographics – Videos – Articles – Blog posts – News – E-books
You can share any content that is built around your campaign and its goals. If you have misgivings on specific content, don't share it on your social accounts. That's it.
Create a social content calendar
Content drives social media. Without this, there would be no social media marketing in the first place.
The social content calendar allows you to list dates, times, and content types to publish for each social channel to choose to have a presence. The calendar must reflect all your social activities regardless of the platform you chose.
The use of a social calendar ensures that updates are consistently posted and at optimal times.
When is the best time to post? Below are the details.
Facebook: From 12 pm to 3 pm, Mondays and Wednesdays thru Fridays; from 12 pm to 1 pm, weekends Instagram: From 12 pm to 1 pm, Mondays thru Fridays Twitter: 3 pm, Mondays thru Fridays LinkedIn: 7:45 am, 10:45 am, 12:45 pm, and 5:45 pm, Mondays thru Thursdays
Have you heard of the 80-20 rule? It pertains to sharing 80% of content that informs, educates, and entertains the audience and 20% promotional content.
The social media rule of thirds also exists. The formula is:
1/3 of the content to promote the business and generate profits 1/3 of the content to encourage interaction from the audience 1/3 of the content to share other people or brand's updates
Invest in a social management tool
Several tools can help you with this goal. Although the two most popular are Hootsuite and Gain. Both offer a 30-day free trial, so give it a go before deciding which one's for you.
With the right tools, you may leverage your social media marketing efforts because of the features. For instance, both have calendar-plotted fields to populate for the rest of the month. Social updates, thus, are automated.
Scaling efforts is critical for any digital marketing agency handling several clients simultaneously.
6. Track, analyze and optimize the social campaign
Social media marketing, like any other marketing field, relies on trial and error. You progress as the campaign continues.
Monitoring and analyzing the campaign may reveal areas to improve on. The importance of these cannot be emphasized enough because the tweaks will spring from these activities.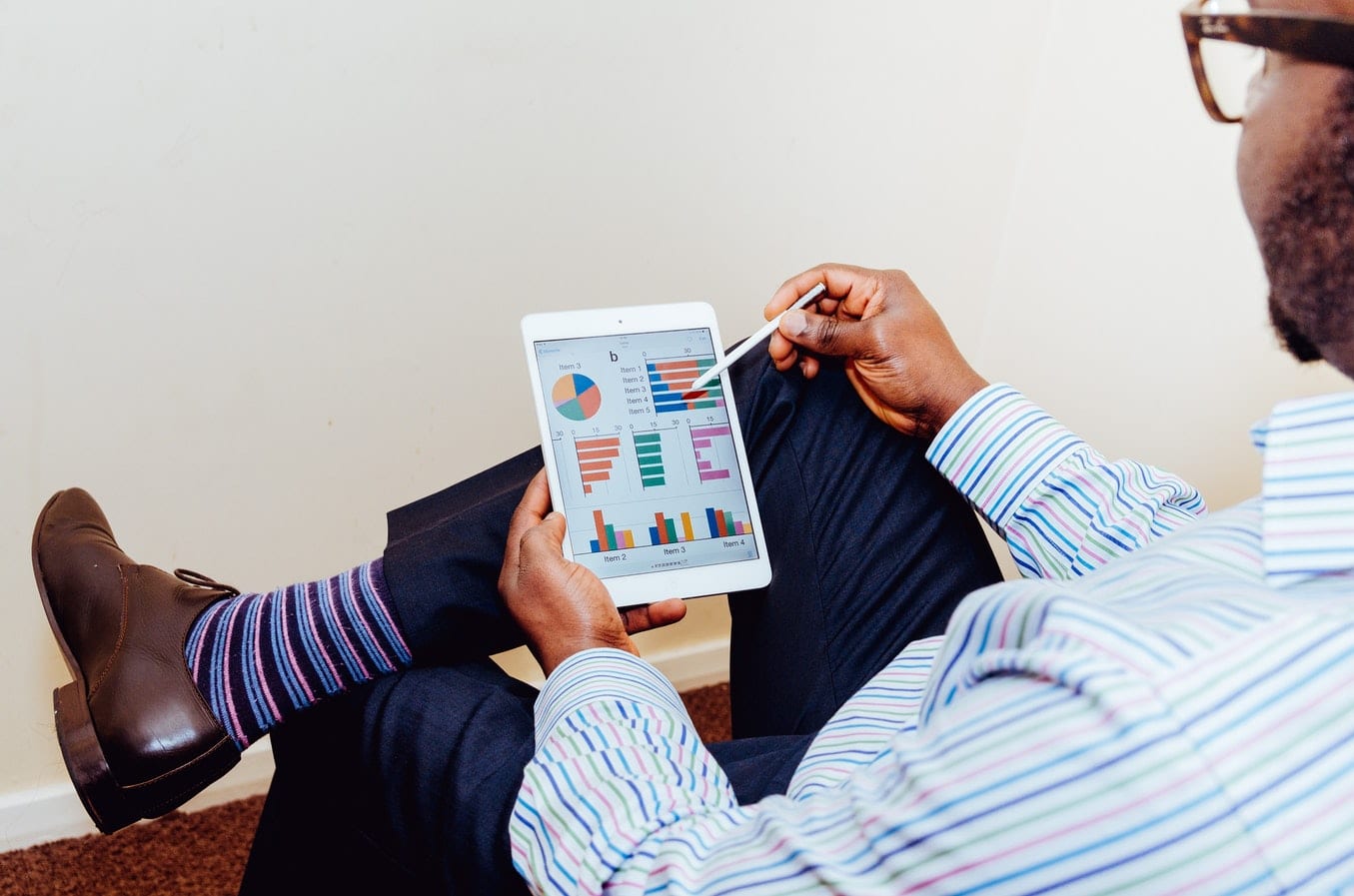 The results are not the only thing you need to monitor, though. For instance, you also need to re-evaluate the consistency of the quality of the content you produce and publish or share.
Data will drive your next strategies so befriend the analytics dashboard. For example, if conversion rates are higher on Instagram than on Facebook, double the marketing budget for the latter and reduce that of the latter.
Consider tracking different metrics on different social channels. For example, you may use paid social campaigns to track brand, product, or service awareness and organic posts to track engagement, acquisition, and conversion.
Now, if your brand is already on social media but you are not seeing the levels of engagement that you expect, chances are, you are doing your social media marketing wrong.
Signs your social media marketing campaign is not working
Inconsistent updates
Most social media marketers commit the sin of posting irregularly. They typically don't have a posting plan. As such, the profiles run dry for days, weeks or worst, months.
Followers will lose interest in checking the profiles since they cannot expect when to hear from you.
Solution: Create a content calendar and post engaging and informative contents
Fewer followers
Follower acquisition is not always regarded as a metric to gauge the success of your SMM campaigns. If the social following is not growing as a result of the marketing efforts, then there must be something wrong.
Aiming at the wrong target audience might be the issue that can be easily overlooked, aside from the uninteresting content.
Solution: Create brand user personas and find the best possible techniques to target them
Sale-sy profiles
Social profiles are used as another avenue to send out sales pitches and promotional messages. Not! Social media is a great alternative for promoting your products and services and reaching your target market.
Under no circumstances they should be treated as a pure advertising platform. Veer away from the sales territory or it will be more difficult to win and keep followers. Margaret Atwood is right when she said 'social media is called social media for a reason.'
Solution: Don't broadcast, but publish entertaining, engaging, conversational, and non-marketing contents
Wrong profiles
Worldwide, there are at least 205 social networking sites the famous of which are Facebook, Twitter, Instagram, Google+, Pinterest, and YouTube. It is rather difficult to establish a substantive following on these platforms.
Most stay-at-home moms use Facebook, so establish an active presence on the platform if your product targets this market. B2B businesses should be in LinkedIn and Google+. Visual companies must be on Instagram and Pinterest.
Solution: Select the right platforms for your business type and create a profile on these sites
Diminished ROI
The tangible value of your SMM initiatives can be measured through conversion rates. If you are not hitting your conversion goal, it means you are on the losing end.
Tracking and quantifying your efforts ensure that the resources are allocated wisely. If there are no results to track, then there will be no ROI.
Solution: Do all the solutions from 1 to 4 before tracking your ROI
Don't forget that cultivating an effective and sustainable social media presence takes time. You can only expect such presence to contribute to the success of your brand, product, or service given its effectiveness.
For now, what you can do is find out if you are making any of these mistakes and correct them. If done right, you will see significant growth eventually.
While at it, check out these other strategies that may help you nail your campaign and not waste your social media marketing efforts.
Other social media marketing tips
Once you establish the brand's desired identity, you may attract more visitors organically. Below are more tips on how you can maximize your social media marketing campaign.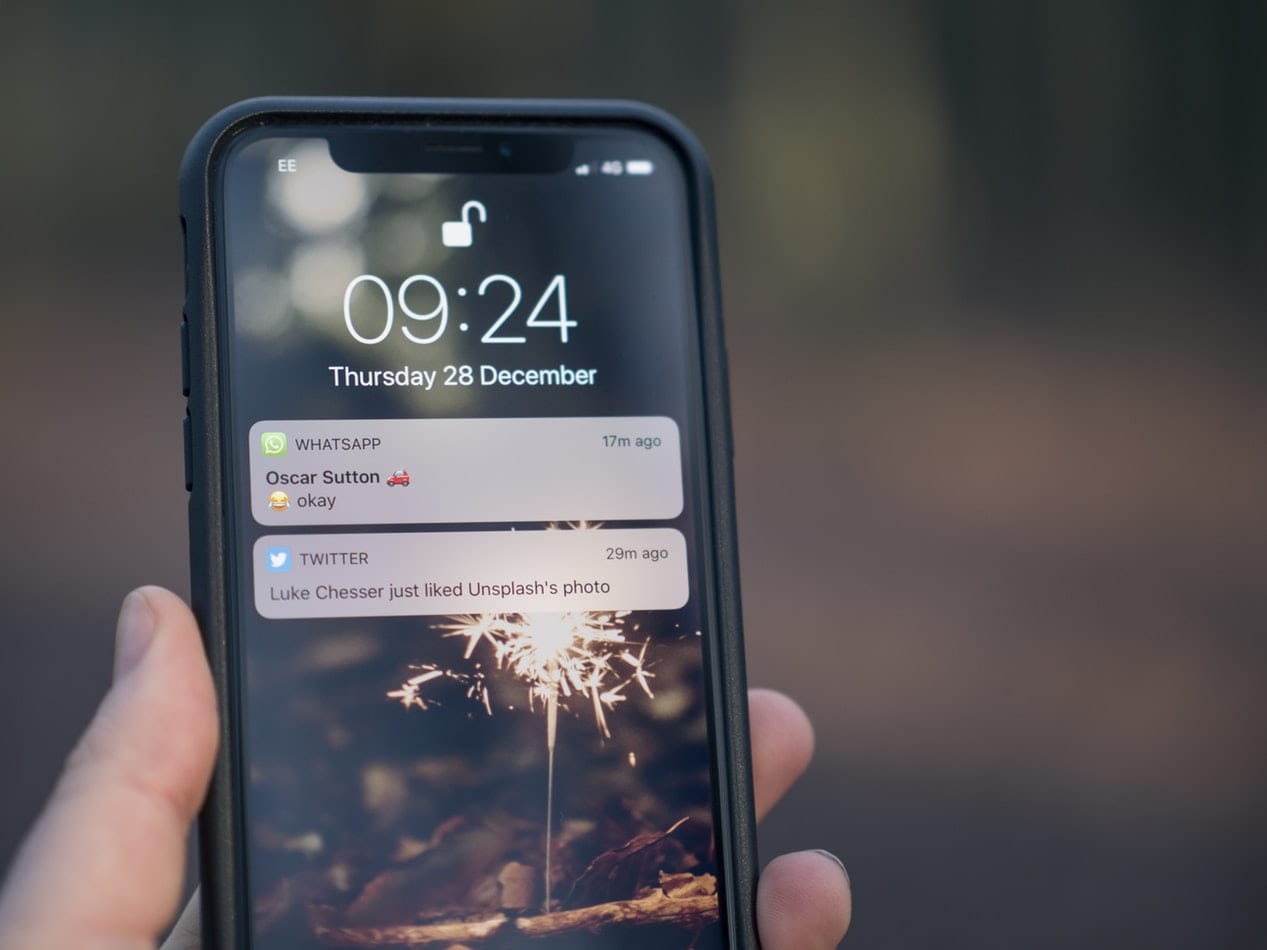 Optimize posts for increased searches
Social media channels open a new channel for the users to look for content. Even Rand Fishkin of Moz strongly believes that Facebook likes, comments, and shares affect the kind of content that performs well in Google search.
Google favors popular social network platforms as evident in the top results on its results pages. Just make sure that your posts have an identifiable anchor like an image, infographic, or video.
Obtain external inbound links for increased authority
Once contents are published on the social platforms, these platforms act as a broadcast channel that encourages external websites to link to your published content. This is the reason why creating unique, informative, and relevant content cannot be emphasized enough.
Volumes of diverse external links are a surefire sign of authority, at least in Google's eyes. For more visibility, brand-relevant hashtags can be used.
Grow followers and connections for increased interactions
Interactions lead to conversions. However, thousands of bought links will never do your content and thus, your brand any favor. Also, Google would know if your social proofs are bought and manipulated since Google is after quality followers.
Building followership organically is a must. With this, you should present your brand to your social audience in a consistent manner. Engage your followers in an interactive way as well.
Optimize posts for increased awareness locally
Social channels present themselves as the perfect venue to interact with your local audience. This is particularly advantageous for brands that target the residents. Aside from organizing events of your own and becoming active in participating in other events, interacting with other local brands and firms while on social media is also a must.
Whatever you do, the goal is to reinforce participation while encouraging your followers to do the same. The more engaged your brand is on your community, the more your brand will be visible in local searches.
Top social media marketing tools to use
Social media marketing and the tasks involved can be chaotic and disorganized. Below are some of the tools that may help you in handling the day-to-day tasks.
Buffer is a well-loved social media management platform. It has publishing, engagement, and analytics on its dashboard. A feature unique to Buffer is the team collaboration tool.
Another popular choice is Hootsuite because of the so many things you can do on the platform. For instance, social media marketing specialists may curate and schedule content, measure the social ROI, and run social ads, among more.
SproutSocial is like Hootsuite. It can do things such as scheduling, monitoring, and reporting. It also has customer relationship management features which are great so you can help solve their pain points better.
Coschedule is for content-intensive social media marketing campaigns. Aside from creating social posts and content, the tool allows for organizing events and tasks.
Optimind offers social media marketing services. We can help you build social engagements that impact the bottom line. Give us a call!
[/vc_column_text][/vc_column][/vc_row]