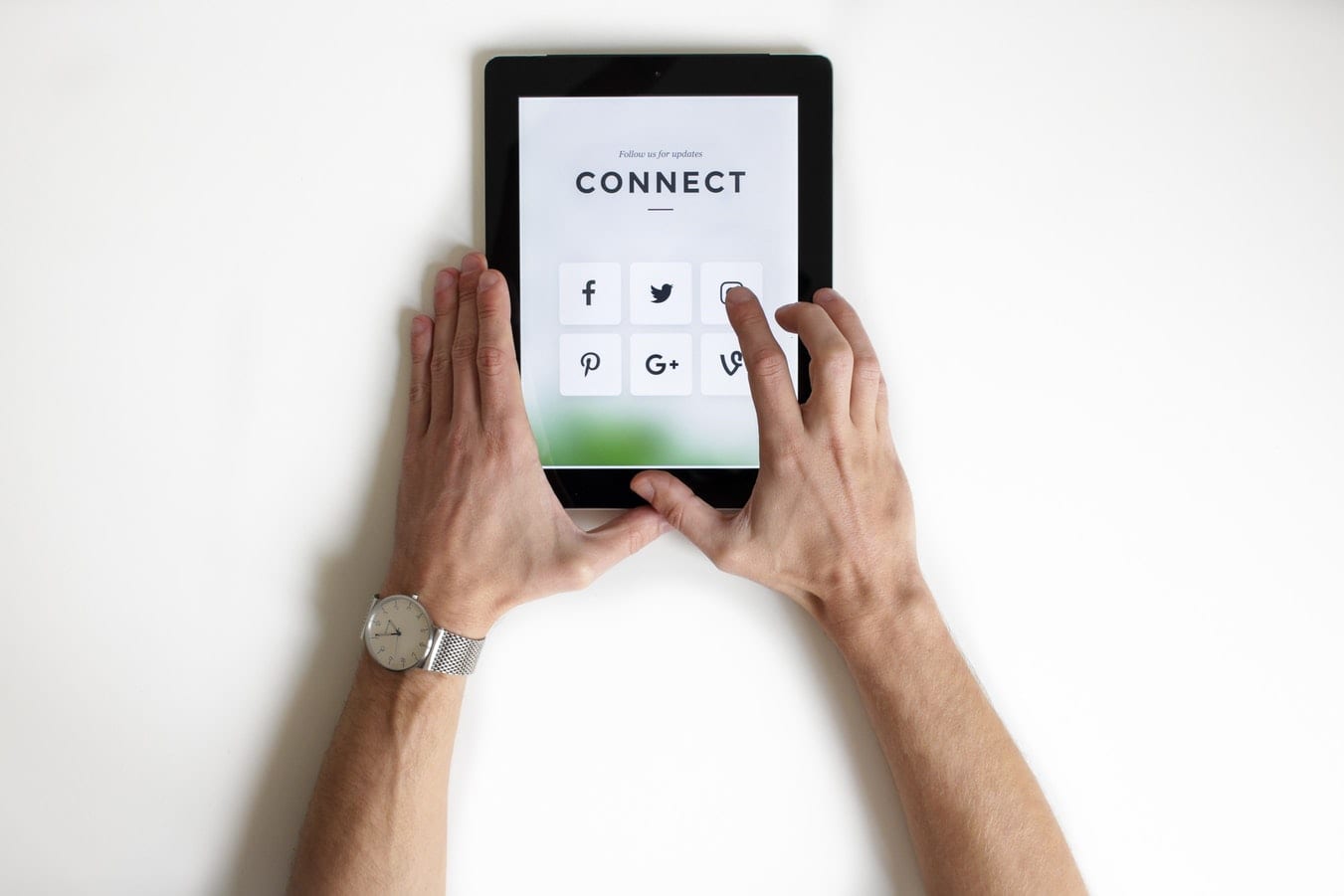 So much so, You may be loyal to the traditional methods but this time, open your mind to a new type of marketing: social media marketing.
Much has changed in our way of living now that we are living in the age of technology and innovation. How we connect with people is one of these dramatic changes. From the usual person-to-person or face-to-face interaction, we now have social media.
Needless to say, social media shapes how we communicate and interact with one another at a level even companies–big or small–have already started capitalizing in.
Why social media marketing?
Marketing in general lets you think outside of the box. The level of competitiveness in social media adds more flavor to the game. Consider these social media marketing statistics first.
Question: Why use social platforms in marketing or advertising your brand to the public whether it's a new product launch or a re-brand? Answers are below.
Reason #1 – You may foster connections
From the very essence of social media, it connects people. It is an avenue for individuals to communicate with each other and build relationships. Now, having entered the realm of social media, advertising and relating to these thinking and feeling people is a lot easier.
You are not just marketing your brand, and you are also asking them to think and feel. You are making a necessary connection or link to them. You should make it appear as you should be, that you are not far from your leads and customers, instead you dwell among them and relate to them.
Reason #2 – You can reach more people
Aside from the fact that many people across the globe are registered to at least one social media account, the activity or usage of these netizens assures us that you can reach more people thru social media marketing.
Compared to the traditional way of marketing (i.e. print ads) which may not reach your target audience, social media makes the hard thing easy. You can quickly tap people of your goal thru different Facebook groups, Twitter hashtags, and whatnot.
Reason #3 – Social is an interactive platform
What makes social media stand out from the traditional way of marketing is that it is interactive. Advertising is not just one way where you as the company feeds information to the people. The netizens may give a cent or two on your products.
You may also have promotions or gimmicks that will directly involve participants thru social media. In this sense, your marketing strategies are not dull and one way.
Reason #4 – You can build a community
The point on this one is the word of mouth and level of interactivity makes social media marketing more efficient and effective compared to other methods. Netizens can recommend your brand to their friends, colleagues, and relatives easily by sending the link to your account to them. Some people when they see worth-sharing posts from your page, they will do so.
When you have your promos which involves liking and sharing, and people find it interesting, they will participate and not notice that they help you build your brand on the Internet. Simply, you have to be creative with your techniques.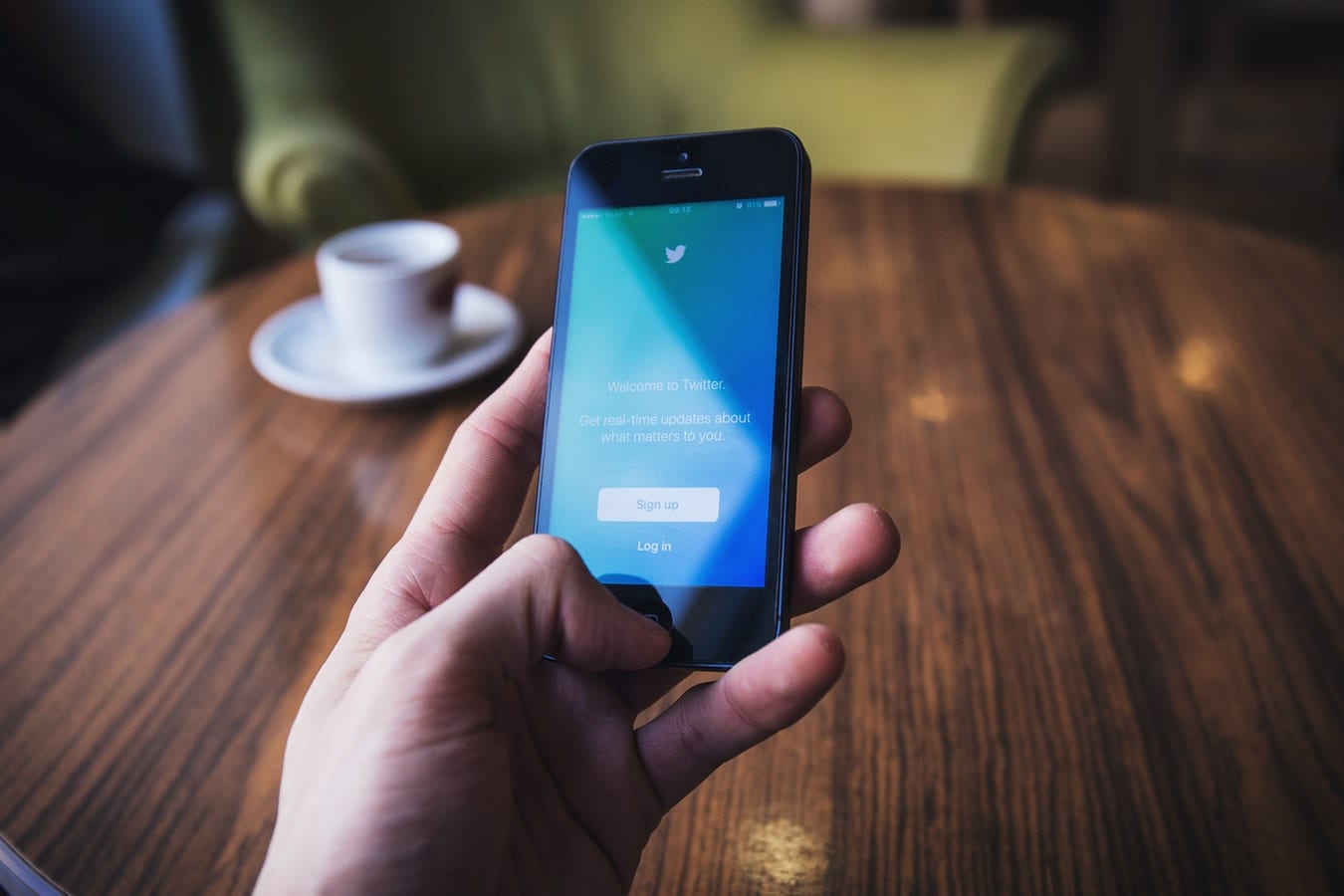 Reason #5 – Social platforms are intuitive to use
Do you wonder why even kids can use different social media accounts? It is because the system is not complicated thus making these social media accounts very easy to navigate and to use.
You don't have to have a degree in IT or be super computer literate to understand how Facebook, Twitter, and Instagram works. Of course, there is still the complicated stuff about algorithms and customization, but the basics of advertising are still as easy as pie.
Reason #6 – The strategy is cost-efficient
With the world where we are right now, free stuff is sporadic, almost none! Good thing having a social media account or page comes for free. You don't have to pay for any peso when making an account for your business or group, and whenever you post ads and promos.
All you have to do is make sure your content and pub mats or publicity materials are great enough to be noticed.
Reason #7 – You can quickly gauge progress
Gauging your developments and successes is one of the major hardships in traditional marketing. In social media, particularly in Facebook pages, you can easily assess your progress. Facebook sends you essential information from the basics up to how you can boost your page.
From the number of likes, the rate of development, how quick you are to respond to the messages of your pages, and whatnot. You can also see if your posts are effective as you can see how many people were reached.
Nowadays, businesses are expected to have at least one social profile integrated with the overall marketing effort.
How to do social media marketing right
What we have learned from Fyre Festival's campaign is: social media marketing can either make or break your brand.
If you are launching a new brand, product or service, you need to do it right the first time.
1. Conduct a social media audit
Understand your current social presence and performance
Before you start to strategize socially, you need to understand where you are at. This will steer your campaign in the right direction. A campaign must be built on a solid foundation. Otherwise, you will end up rectifying or correcting mistakes when the launch had already rolled out.
Answer these questions:
Which social platforms the brand is currently active on?
Do you have a social strategy for each platform or a catch-all approach for everything?
Are the social profiles optimized enough, with photos and complete information?
Which platforms provide the most value connecting with your target audience?
Do you publish a diverse mix of content on your profiles?
Are they gaining traction and engagement?
Which social channels are working or which are not?
How are your social profiles fare with the competition?
How does each social channel contribute t