Social media channels are saturated with throngs of businesses, making it hard to get your content noticed unless you will put such content in front of them deliberately. Yes, that's possible through social advertising that premier social media marketing services providers offer.
What is social media advertising?
Also called social media targeting, social media advertising serves advertisements to users on various social media channels. The majority of social platforms today offer advertising features at the disposal of online business owners.
While social advertising is one of the newest strategies in digital marketing, it has become the norm.
Pros and cons of social media advertising
Social media planners use social advertising for good reasons. However, there are also some drawbacks to using the platforms. No wonder why individuals, brands, and companies can derive a bulk of their monthly revenue from these social platforms.
Pros of social advertising
Social advertising can drive conversions and sales with the lowest possible cost of acquisition. These social networking sites use advanced technologies to serve highly relevant ads to the user. The platforms analyze interactions and base the ads on insights when aligning user demographics with user targeting. Because of this, social ads are highly targeted. In fact, with extensive targeting tools, brands can easily target convert-ready followers while also building brand awareness and loyalty.
Speaking of the cost per acquisition, social advertising is one of the most cost-effective strategies, if not the most effective today. Facebook impressions and clicks, for instance, cost less than a cent and up to 28 cents, respectively, on average.
Finally, social advertising campaigns are easy to monitor, measure, and optimize. Social media planners may employ A/B testing to test the promotional messages' effectiveness. This is how to maximize the results while minimizing the cost per acquisition. As such, the campaign manager can devote funds to working campaigns and discard those that are not.
Social media planners can also optimize a particular campaign while still active. For example, if an is not working effectively, the campaign manager may choose to pause the said campaign to allocate the social budget to other campaigns with the highest engagements, conversions, and sales. In simpler terms, the campaign manager may reallocate the social advertising funds on demand.
Cons of social advertising
One of the biggest downsides of using social advertisements is the abundance of social media platforms. Unfortunately, some brands do not instantly know which platform to use, especially since they have their requirements and best practices. This is where the help of social media marketers becomes paramount because they themselves keep up with these requirements and employ best practices to maximize the results of each social campaign.
What's more, these marketers understand how new technologies—always more advanced than the previous ones—are constantly emerging. So they keep abreast of these technologies, even tweaking their campaigns to satisfy the newer technical requirements of each platform if there are any.
Of course, you can also learn the nitty-gritty of these social platforms, particularly the platform you wish to advertise your products and services. However, you need to commit time and effort to learn how social advertising works on Facebook, Instagram, YoutTube, or whichever channel you would like to penetrate. This could be another drawback since business owners and managers like you have better things to do than manage a social media account.
Lastly, if you're handling your own social media campaign, you have to understand that competition is stiff as expected. Social platforms are highly accessible, attracting a high level of competition for brands and companies. One way to stand out is to post compelling content. You will definitely need to update the social page's content while also keeping a social content calendar. Remember that a few days of not posting will cost you engagements, and engagements are the lifeblood of a social media campaign, whether organic or paid.
Which social media marketing platform has the best social advertising features?
When deciding which social platform to place your ads on, please remember that each social channel targets a specific audience. Therefore, it is best to discover your ideal customers first and then meet them where they are. For example, if you target Gen Zs, TikTok is probably your best option aside from Instagram.
Concentrate on the social platform with the highest interactions or engagements with your organic content if you already have an active social following or community. This is a good indicator of which social channel to use for advertising efforts.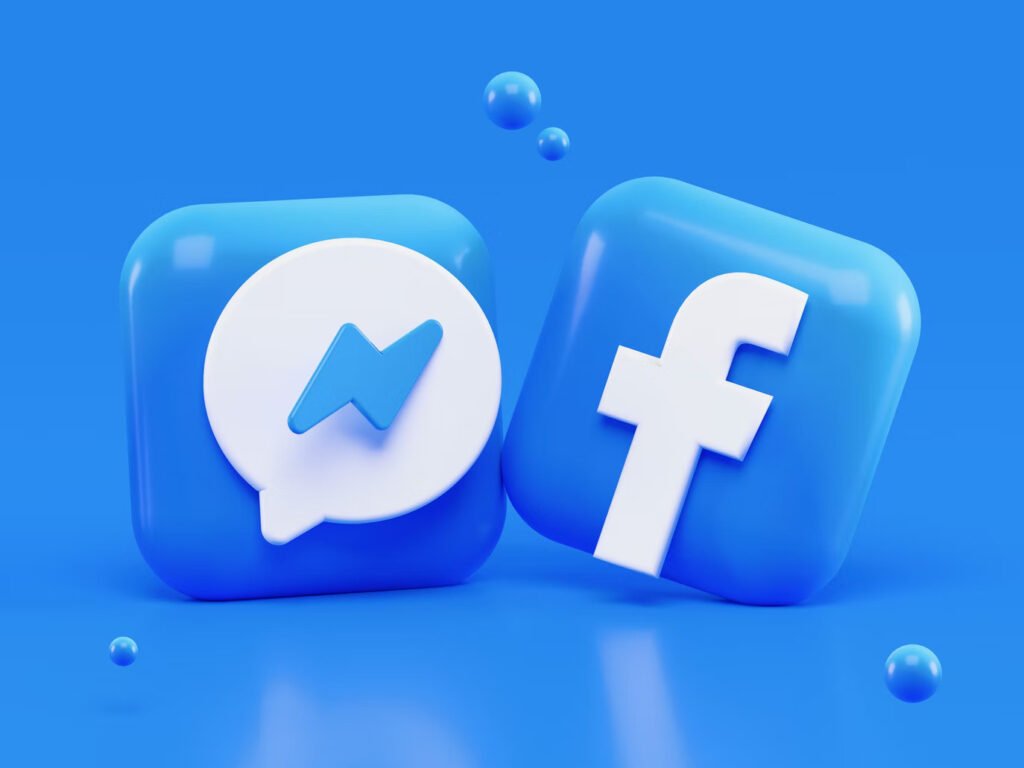 Facebook
Facebook is the largest social media marketing platform worldwide, so it is a reliable advertising choice for businesses. It is also popular across a wide variety of demographics that need to target audiences already engaged in Facebook.
Facebook ads offer the opportunity to advertise and sell your products and services. However, it also helps meet other campaign goals such as building brand awareness, directing traffic to your website, and allowing seamless shopping experience experiences.
In increasing your reach, the dashboard allows targeting customers through geographic locations such as within the five-mile radius. This data point alone is valuable for local businesses that target the neighborhood or nearby places.
Facebook ads pricing depends on several targeting-based factors such as:
Location
Audience
Budget
Good thing the Facebook algorithm is becoming more sophisticated when it comes to aligning targeting and spending. For instance, the more you spend on ads, the better the campaign's performance will be over time because the platform can understand who you are targeting and why.
The best part of Facebook advertising is the possibility of displaying different ad types across the entire Facebook network, including Messenger, newsfeed, and Instagram.
Other tips when advertising on Facebook
Don't try to reach all audiences; instead, focus on a target audience for each campaign
Integrate Facebook advertising with a bigger brand strategy
Integrate Facebook ads with SEO and content strategies
Tailor the ad types such as video, carousel, story, or live content with the campaign objective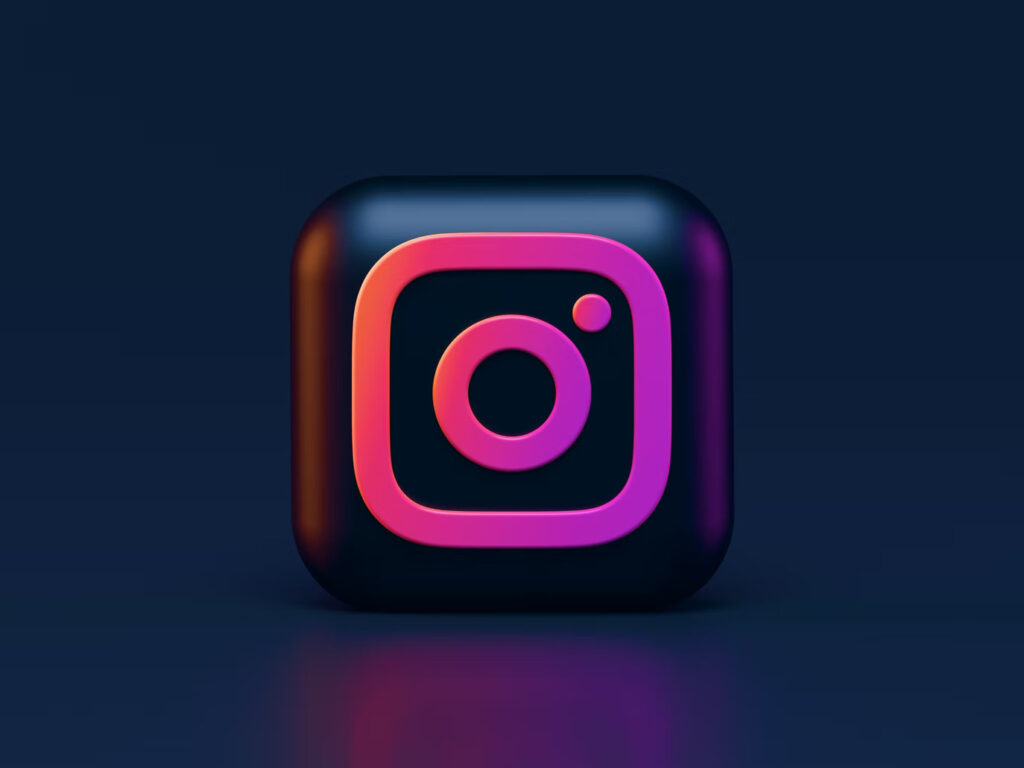 Instagram
Instagram has more than 1 billion monthly active users. It was also considered one of the most business-oriented social sites today.
We live in a highly visual culture, and Instagram embodies the philosophy of pictures worth a thousand words. As a result, single-image posts and stories tend to have the highest advertising engagements. Coupled with a content strategy that puts a CTA front and center, Instagram can propel a business to success.
Nevertheless, Instagram advertising is ideal for brands with visually appealing products and services. So this social media marketing platform is highly recommended for anything that can be incorporated into visual media.
Keep in mind that Instagram's massive user base is predominantly younger than Facebook and Twitter. And engagement rate is 58% higher than Facebook, for instance.
One admirable aspect of Instagram's advertising dashboard is the possibility of analyzing the statistics. You may easily check the campaigns you run before and replicate the most successful ones. These insights are free, allowing Instagram page owners to view engagement on organic and promoted posts.
Speaking of the promoted posts, Instagram allows direct linking to the product page or another landing page. This makes it easier for the users to engage with the products. In addition, the product posts themselves can be turned into shoppable posts or through direct linking to the actual product page.
However, increasing the visibility of the goods and services you are selling, the engagements and conversions are contingent upon several factors such as the steady growth of the account and its audience and achieving consistency in engagement levels.
Other tips when advertising on Instagram
Use appropriate hashtags. Hashtags enhance interactions and enable the users to find their products, aside from making it possible to track engagements.
Enlist the help of influencers. Influencers allow you to maximize your Instagram reach by accessing the influencers' followers and reach.
Monitor your data. You may determine the activities of your followers when they are on your page and capitalize on such using the data.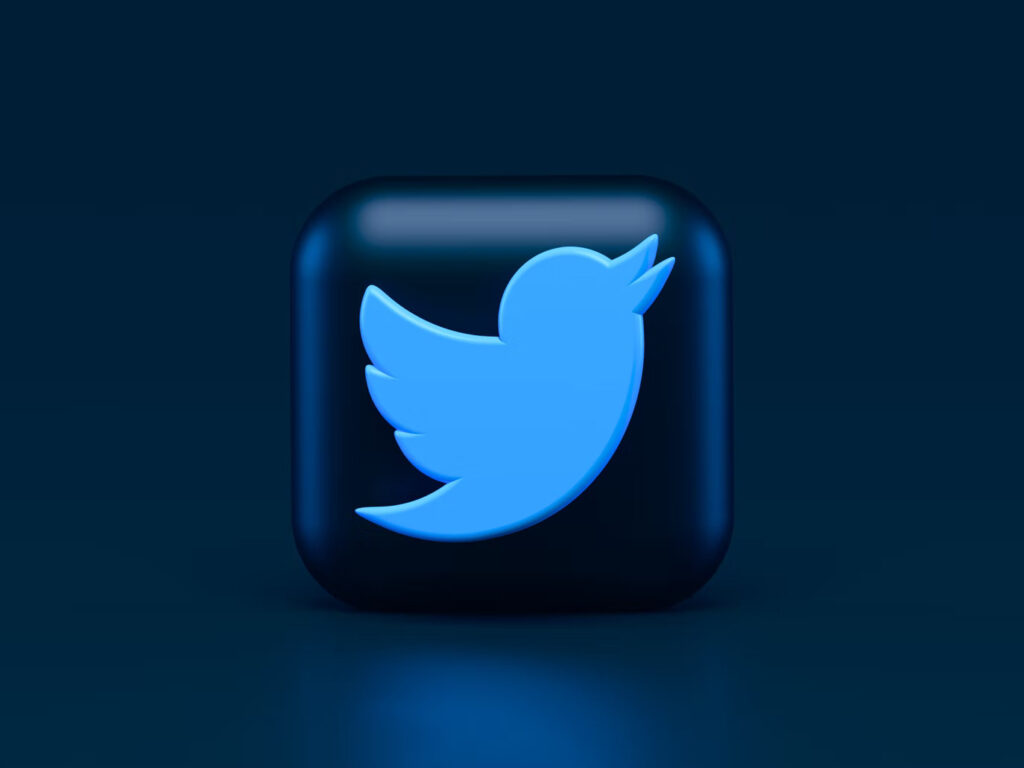 Twitter
Twitter has 200 million monetizable daily active users worldwide. Nonetheless, this social media marketing platform is highly advisable for brands and companies trying to reach a niche audience locally and globally.
Twitter allows businesses to communicate with their target consumers at a relatively reasonable cost. While at it, the platform enables pushing the goods and services to the users while interacting with the customers. This is more so for businesses with a massive Twitter following, which may leverage their presence.
Even before Facebook becomes the de facto customer service, Twitter has been the customer marketing extension of brands where users may request assistance and provide feedback.
Today, brands of through advertising options:
Twitter Ads – objective-based ads wherein advertisers need to choose a business objective first, and the platform only bills for actions that align or are directly related to the intended objective or goal
Quick Promote – automatically created to promote to the target audience by choosing a promotable tweet from the timeline and specifying the target audience
Other tips when advertising on Twitter
Get people to stop scrolling by keeping the ads simple without compromising the message
Don't go overboard with hashtags and emojis; use up to three relevant hashtags and use emojis sparingly
Use an image or images to make your ad copies stronger—no need to add an image if the ad copy already works effectively
If you are going to use an image, create eye-catching visuals
Make the CTA standout—use direct language and tell the people what to do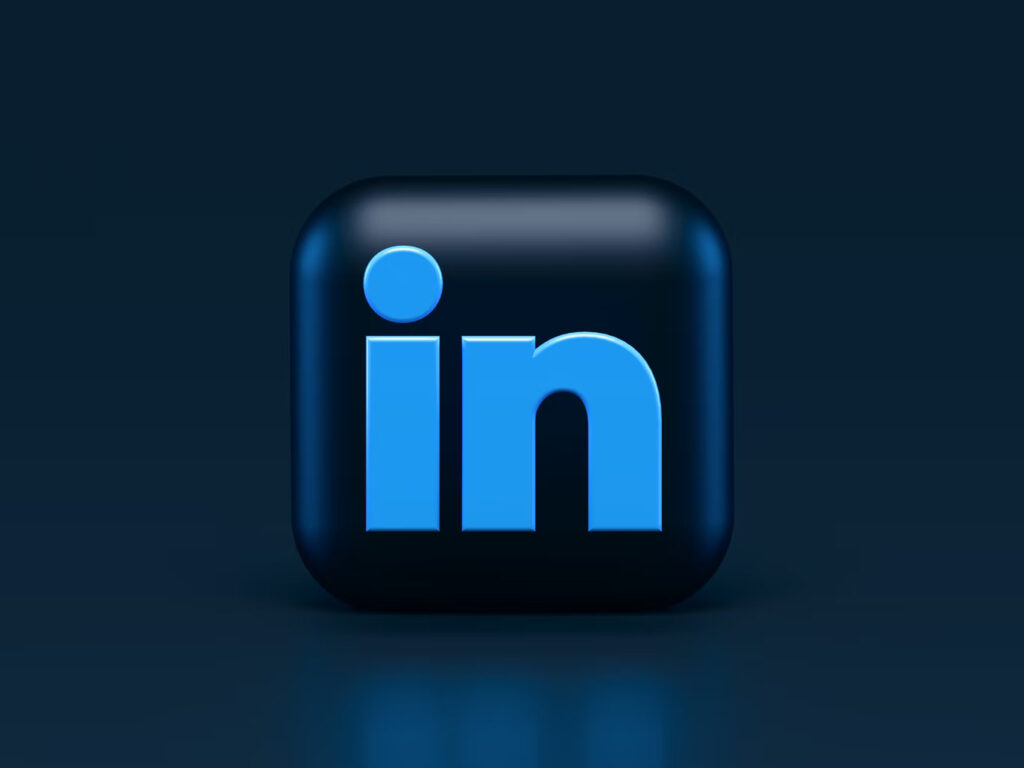 LinkedIn
A professional social network, Linkedin is popular among businesses in professionals. This is where business leaders interact. So if you are a B2B and targeting businesses, this is the social media marketing platform for you.
Some marketers old claim that LinkedIn advertising costs are the most expensive today. However, they are also the most effective in reaching target ROI, especially if the advertising campaign is well-set up. LinkedIn ads lead to higher levels of business conversions.
Running an advertising campaign on LinkedIn requires practice, though. So make sure you invest in knowing how to do LinkedIn advertising more effectively so you won't lose marketing money on the platform.
LinkedIn has offers for ad types, namely:
Text and dynamic ads – small text ads displayable at the top of the newsfeed and available only for desktop users
Sponsored content – ads displayed in the newsfeed and intended for reaching a larger audience
Sponsored messaging – an email-like ad that is meant to reach the LinkedIn inbox or InMail
Lead generation forms – pre-filled forms ads for collecting quality leads at scale
Other tips when advertising on LinkedIn
Choose the ad type (sponsored content, sponsored InMail, or text), ad format (text, image, carousel, video, follower, or spotlight), and objective (website visit, engagement, video view, lead generation, that works best for your campaign
Create personalized ads to reach more targeted and more interested leads
Prioritize the professional look two or fewer ads before published shame them
Published the most effective version of your LinkedIn ad by running A/B tests on them
To answer which social media marketing platform has the best social ad features, it will depend on the nature of your business and your marketing goals and objectives. The bottom line is you don't have to advertise on Facebook, Instagram, Twitter, and LinkedIn simultaneously. Instead, choose the social media marketing platform that resonates best with your target audience.
With aligning social marketing objectives with the right social platforms as one of its strongest points, this is where Optimind can help. We can help you decide which social media platforms to use for your advertising campaigns. Call us!