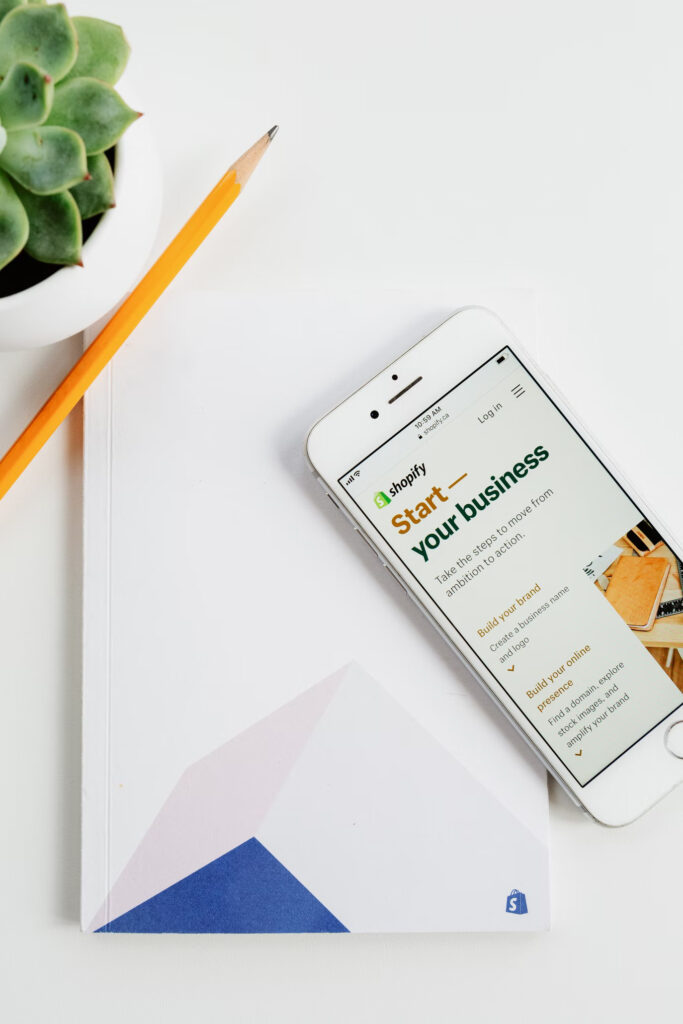 Online business owners have three primary choices for e-commerce stores: Shopify, WooCommerce, and Magento. Nonetheless, Shopify tends to be the most popular choice among them. We're not here to discuss what makes Shopify more utilizable than WooCommerce or Magento. Instead, we will talk about optimizing a Shopify store like how Shopify SEO services providers do. 
Below is an SEO guide on ranking your Shopify website as #1 on Google and other search engines and marketplace aggregator sites, for instance.
Why Shopify is popular another online merchants
Before the actual guide, let's discuss what makes Shopify famous. Shopify is a streamlined platform with many features that make optimization easy. These SEO-friendly features are encapsulated in a sophisticated toolkit that levels the playing field for professional and startup vendors and retailers.
These elements are available at the Shopify store level, allowing owners like you to optimize product pages. Some of these features are:
Auto-generated canonical tags
Auto-generated sitemap.xml and robots.txt files
Auto-generated title tags, including the store name
Integrated social media links and sharing buttons
Customizable title tags, meta descriptions, and URLs
Customizable image all texts
In this way, each contributes to the overall SEO performance of the entire store and drives the conversion rates.
How to optimize your Shopify store
These are based on Shopify's recommendations on improving the soul of the store's SEO.
1) Find relevant keywords
Keywords should be relevant to your brand and the products you are selling. This is relatively easy to do, whereby you have to determine the search terms that your target customers are actually using in finding your store and products.
Shopify suggests using keywords that are specific to your niche. Several online tools can help you in this undertaking. A Shopify SEO services provider can help in this purpose, conducting keyword research for your store.
Furthermore, you should add the keywords to the content, especially the titles, descriptions, and image alt texts. Shopify displays the Search engine listing preview section where you can edit these elements. As suggested through this Shopify SEO guide,
Titles can be up to 70 characters long
Meta descriptions can be up to 320 characters long
Titles and descriptions should be unique and descriptive
The beginning of the title should include the target keyword
Titles are automatically generated as the H1 header. That's why Shopify strongly recommends putting the target keyword in the title, especially at the beginning.
For the meta descriptions, putting naturally readable phrases are more encouraged than using a list of keywords. This encourages a click from the users.
2) Optimize the content
Aside from adding the keywords in the actual content, you also need to match the URLs and filenames to the content. First, create content relevant to the products and include images with equally suitable filenames. SEO Shopify experts would often suggest renaming the image files to a more descriptive one instead of a string of numbers before uploading them to Shopify. Unfortunately, these filenames can't be edited once uploaded to the platform.
Product pages, which include product descriptions, are especially tricky. Content should be 100% unique, so avoid using the manufacturer's product descriptions. Other websites may have already been using these descriptions. 
Also, product pages must have at least 300 descriptive words. Other pages such as blog posts and informational pages should contain 500 words.
Such a practice of optimizing the actual content along with SEO tags (titles, descriptions, and alt texts) is highly encouraged in SEO generally as it renders synergism among the textual, visual, and technical components of a page.
Finally, encourage other websites to link back to your e-commerce website and its product pages.
3) Optimize the images
Fundamental to this Shopify SEO guide, all relevant pages such as web pages, collections, product pages, and blog posts must contain images. Of course, Google bots cannot read the pictures, but they can read descriptive alternative texts or simply alt texts. 
There are practical suggestions when using alt texts. For example, it should be human-readable, not necessarily bots-oriented. In addition, alt texts should use descriptive phrases since it paints an image of what you want the users to think about the product.
Editing the images is easy:
Go to Products > All products.
Look for the product with pictures you want to edit.
Click the Edit alt text field.
Enter the alt text and click Save.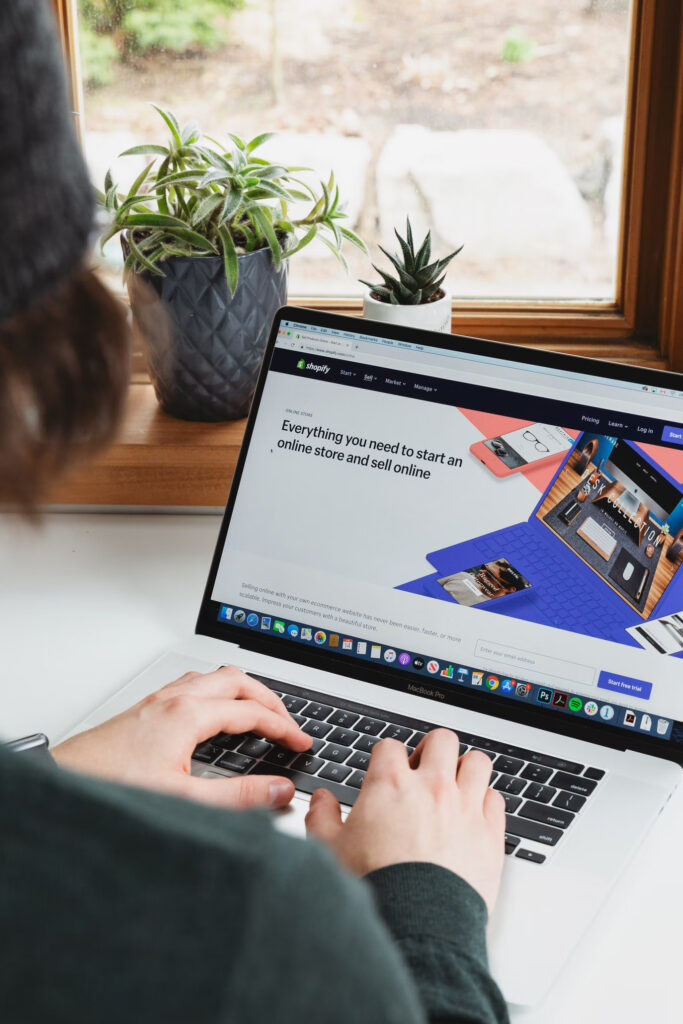 4) Optimize the site structure
Well-structured navigation allows users and search engines to find the content easily. Moreover, Shopify online stores automatically follow a logical category hierarchy and utilize a standard and readable structure. Nevertheless, the e-commerce platform recommends further optimization of the online store navigation.
This can be achieved by optimizing the menu:
The menu titles must describe the actual content of the page.
The menu items must be in order, showing the relationship of each item to each other.
Their menu items should use descriptive words.
Each page or item in the menu must have a link in the store navigation.
Each page must be three clicks away from the homepage whenever possible.
When linking, it is best to use descriptive link texts instead of placeholder texts such as Check out, Click here, or Read more. For example, if you sell ready-to-eat meals in the Philippines, this phrase should be linked instead.
Moreover, the navigation can be viewed and edited through the Navigation page of your Shopify admin dashboard. From there, you may drag and drop the sections for a more logical flow.
5) Integrate the website into Console
You want Google to crawl and index your store and its product pages. So you have to put your domain in Google Search Console. 
Don't forget to submit the sitemap and robots files too.
The robots.txt file is editable. For example, you may allow or disallow certain URLs from being crawled, add crawl-delay rules, and block specific crawlers that you don't want crawling your website. You may also add a sitemap URL to the robots.txt file as another rule layer.
When editing the robots.txt file, though, you should have at least basic code editing skills and, of course, SEO knowledge. Improper handling of this file can lead to the loss of all traffic.
We, at Optimind, understand how challenging raking in traffic can be—only to lose it due to improper handling of Shopify SEO. We can help you in this undertaking through this Shopify SEO guide and more. Ring us up or email us to start discussing how to optimize your Shopify store.