Have you had a past relationship that it's so bad ending it is the only way out?
It's the same #feels when you deal with a nasty and mediocre SEO service provider.
By this time, you know that SEO stands for search engine optimization, and it purports to increase inbound traffic to the website. SEO is about improving the crawlability, indexability, searchability, and displayability of your website.
You should not take these major tasks lightly when choosing a provider. Otherwise, it will lead to another messy breakup. You don't want that.
And we don't either.
So here are the things you should be looking for an agency or provider.
Are SEO companies worth it?
Before that, though, there's this lingering question. What value can a provider bring to the business?
Hiring an SEO company is indeed worth it then as it is now. We don't see any reasons why it won't worth it in 2020 and beyond.
SEO requires resources; it is an investment because you get something business-valuable from it. If you cannot define what it is that you want to get from it, then you may not see the value of the SEO investment in the long run.
Bottom-line, its worth is definable and contingent on your reasons for investing in SEO in the first place.
How do I choose a reliable SEO business?
Realistic offers
Honesty and transparency are vital in every relationship. Perhaps you've heard that if something seems too good to be true, it probably is. Don't fall on this trap.
What you want is an SEO firm that offers realistic results and not necessarily guarantees. No one provider can guarantee #1 rankings because optimization is an ongoing process and algorithms change constantly.
Consultation requirements
Prospects dismiss consultation, at times, without realizing the value it brings to the entire relationship. This helps in getting a feel of their process and the people who will work on your campaign. Think of this as an opportunity to see how well you connect. Also, this is the right time to ask if you have any questions.
Other than this, the agency will conduct an initial audit of your website and explain everything to you. They can also talk about certain strategies the team has already performed for their past clients. Trust develops through this process.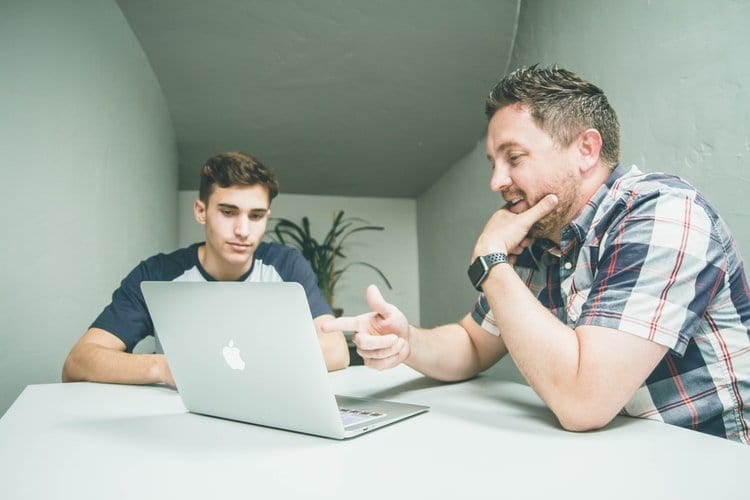 SEO guarantees
Speaking of guarantees, we do not warrant #1 ranking. Nonetheless, a reliable SEO provider offers assurance such as ranking at least 30% of the keywords in 3 months.
With this said, look out for any absurd guarantees. Chances are, a company that promises #1 ranking does not know about Google algo updates or how the entire optimization works.
Experience
Check how long the SEO company is operating. This is indicative of the firm's level of experience when it comes to website optimization.
Extensive experience is indicative of how many clients they've dealt with and in various industries. Aside from experiencing the changes in SEO first hand throughout the years, the firm already had an inclination of what will work for a website and won't.
Expertise
With experience comes expertise. Expertise is built over time.
The provider should be able to relate what they're good at. Is it e-commerce SEO or real estate SEO? Or, B2C (business to consumer) or B2B (business to business SEO)? These details provide legitimacy to the claims of extensive experience since achieving an advanced level takes time.
White hat practices
The SEO strategies that the provider implement is paramount to the choice that you're going to make ~whether you'd say yes to it or not~. It's not enough that the firm says it's using white hat practices—any SEO provider can actually tell you that.
You should be concerned in making the team explain to you in terms that you can understand. Be reminded, however, that some of them have signed an NDA (nondisclosure agreement) with their clients. So they won't divulge anything but they should be able to tell you something.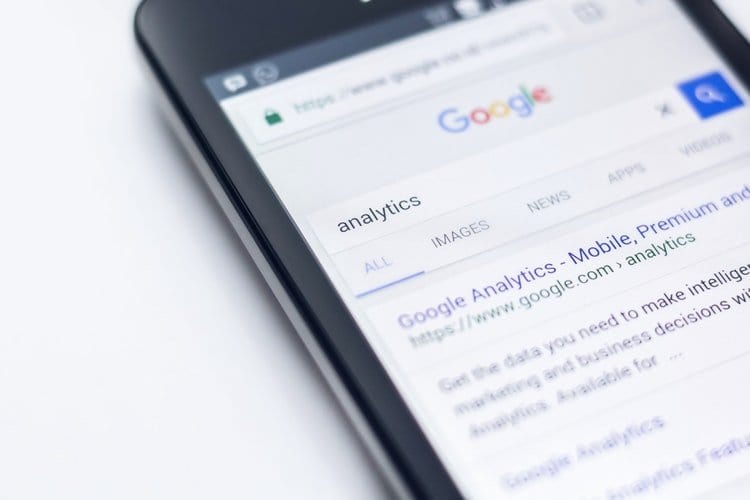 Data tracking capabilities
There are two aspects to this. First, the SEO company must have the financial capability to invest in the right tracking tools. Second, it should have in-house data analysts to make sense of the data.
In simpler terms, the company must present solutions based on the unique needs of your business. Some of the data worth-tracking are contact forms completion, site visit, dwell time, click-through rate, and more. This takes out the guesstimates while relying on accurate data.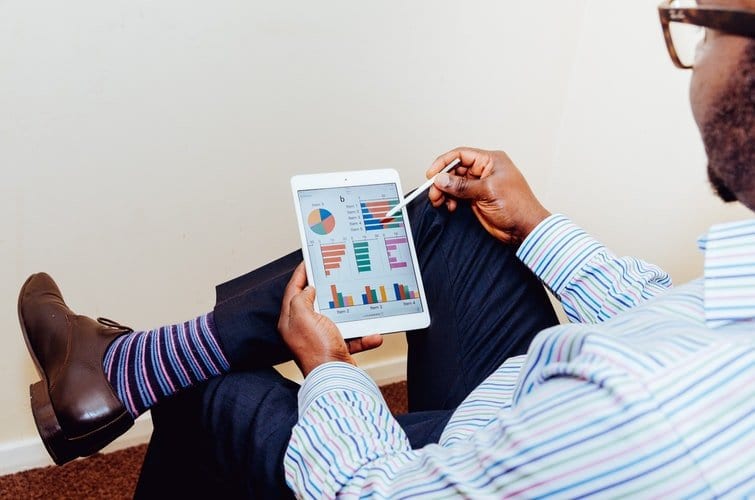 Case studies
On the one hand, it's easier to say look for reviews and testimonials. However, both can be manipulated. Unless you can easily detect the honest reviews from the fake ones.
Look for case studies instead. Some SEO firms conduct their case studies and publish them on the site. If there's none, you can always request for samples. With a case study, you may instantly gauge what the SEO firm is capable of.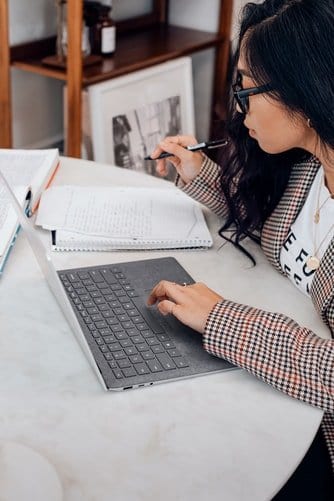 Questions to ask before hiring an SEO provider
Like in any relationship, you do filtering, and you do it well by asking the right questions. Ask away before you hire. Use these questions as a guide.
Have you done SEO for a similar brand/company?
You'd want to know how the SEO team will tackle the challenges ahead when handling your campaign. It's nice to know that they won't start from scratch.
And even it's their first time handling a campaign like yours, how the provider answers this question changes everything about the entire selection process. Notice how some teams diminish the requirements of the campaign or oversell their services.
This can be easily sensed since a company with experience in the same industry as yours can provide concrete details and not abstract ideas.
What are the basic SEO package inclusions?
How the firm structures its SEO services including the packages and what it includes tells so much about how organized the provider is.
This is also telling of how adaptable the team is since the requirements of every campaign vary. There should be enough leeway to accommodate the different requirements of any campaign.
Definitely, somes firms would lowball their packages and then throw in hidden fees while the campaign is ongoing. Be wary of these practices by scrutinizing the inclusions, even if the SEO service package is customized for your needs.
Do you have any guarantees?
As already noted above, stay away from any SEO company that guarantees #1 ranking. No one can do that.
The provider should be able to guarantee quality SEO processes. The outcomes will vary, but no legitimate SEO companies would exaggerate their offers just to obtain clients.
You might as well hire "the one" company that offers an increase in search traffic consistently over time.
Some firms offer a different guarantee such as money back if there are no significant results in, let's say, three months. You must tread carefully because if it's an easy, low competitive keyword we are talking about, it is highly possible. If not, the team will surely implement aggressive tactics that may hurt your website SEO in the long run.
What SEO strategies do you implement?
There are many SEO strategies out there, with varying tactics under each. For one, there are paid and organic strategies that they should be able to explain to you.
The premise is that understanding how the process works including what strategies and tactics are performed give you the idea of how your campaign will be handled.
Of course, not all SEO strategies will be applicable to your campaign. At the very least, the team should be able to outline the tactics that will be implemented for your campaign.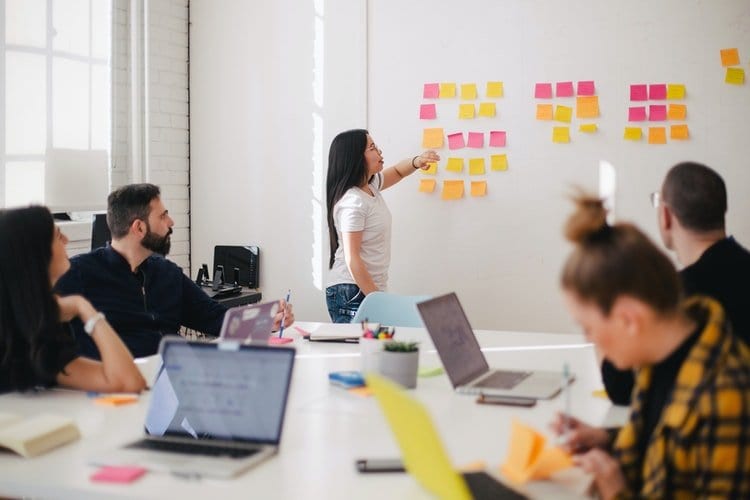 What SEO tools are you using?
Again, not all SEO providers openly disclose information on the tools they use in optimizing your website. They should be able to tell you a tool or two that you can research online after the initial consultation, for instance.
Alternatively, you, as a future client, may search about SEO tools to use ahead of time. List them down and then, ask the provider about whether they use or not and why.
While at it, know that the phrase 'SEO tool' does not necessarily mean embracing black hat practices. These tools also refer to research, technical, analytics, link building, and reporting tools that are nowhere near the black hat spectrum.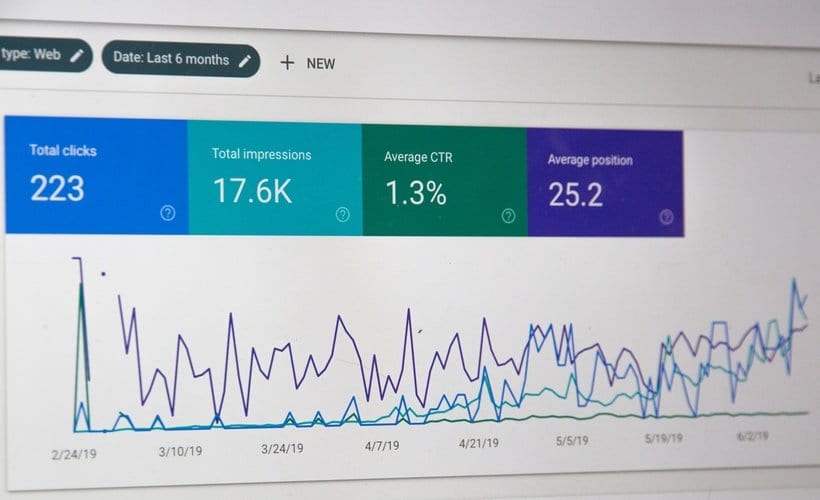 What should we commit to make this campaign a success?
We expect a lot from our relationships, and SEO is not an exemption. Commitment is the number one priority.
It is not all about the provider, but the client who also needs to commit their time and responsiveness to questions and approvals, at the very least. The success of the SEO campaign lies in how invested both parties are to the entire process.
It may get frustrating if the expectations, especially of the client, are not clear at the onset. For one, there should be a clear definition of what a successful SEO campaign constitutes. Misalignment here may lead to the lack of justification of the digital investment.
How will you keep me informed of the progress of the campaign?
Not just the lack of commitment, but also the lack of communication ruins the relationship. Keeping you informed of the changes on the website as well as the progress of the SEO campaign is paramount.
A good SEO company has a clear structure on communicating changes and progress through reporting. Some clients prefer bi-weekly reports, while others want it on a monthly basis.
No matter which you choose, open and constant communication contributes to the success of the campaign.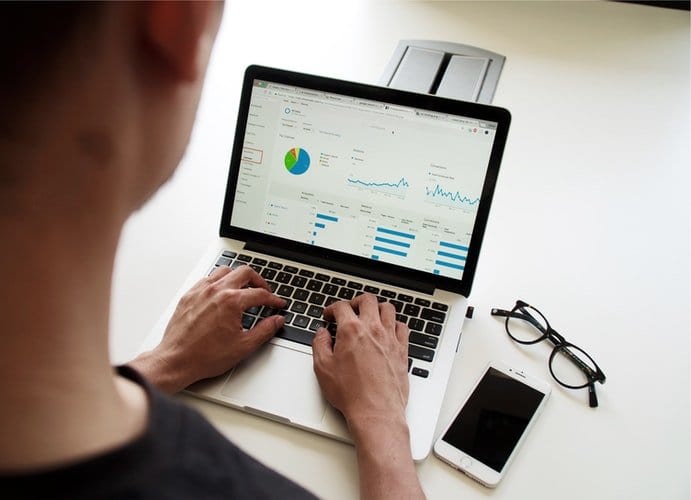 Do you follow Google's best practices?
Google is the dominant search engine that has a specific set of rules SEO agencies need to follow. Following these rules and best practices are critical in achieving long-term growth.
The search engine giant is after the betterment of the search results to serve the users more effectively. So the agency must do anything in its capabilities to follow Google's guidelines
Violating the rules ~or for some, gaming the system in SEO lingo~ is not good. No SEO company should do this or the website will be penalized.
Do you offer budget options?
As said earlier, SEO is a worthy investment. Nonetheless, there are instances when the would-be client looks for budget options. This is completely understandable.
The availability of options is a sign of a flexible SEO firm. The company understands that clients operate with a working budget. Providing budget options means making SEO easier and more accessible to them.
Do you have a cancellation or termination policy?
There's a reason we will end the relat–err, the discussion with cancellation or termination. It means the possibility of running away from the contract when it no longer works.
This is for the protection of the client. Much like a marriage that ended in divorce, the other party must be able to break free from the contract when there are satisfying results whatsoever. Refocusing the resources on other strategies can also be a possibility.
With all these, please know that SEO is a long-term investment. It is an ongoing commitment. Your presence is necessary.
The factors laid out here will help you weed out the mediocre SEO companies from the outstanding ones. Take heed to know whether the provider is worth hiring or not.
After all, in any relationship, there should be no room for mediocrity.