The proliferation of social media gave a new meaning to community management. However, running a community is not without difficulties. At times, the best way to deal with it is by acquiring services from a reputable social media marketing agency.
Even so, it is wise to understand what community management is and how it works. As a paying client, you need to understand what the agency is doing in growing the community. For instance, you must know whether it adheres to best practices when managing your community.
By adopting these practices, you are assured that the engagement levels on your channel or page are continuously high. There are three things that will keep the community alive: constancy, loyal fans, and interactions. Without these three, the community won't thrive.
What is community management?
Community management is a process of building and mobilizing people through a platform and around the brand, business, products, or services. Various forms of interactions happen within the community, among its members. These members connect, share, and grow together.
Why is community management important?
Communities have mostly business-oriented purposes. Overall, it is a value-adding factor. Other ways that this can help the business are as follows:
Build lasting relationships that are founded on mutual trust and shared ideals
Gather ideas and feedback about a new product, service or change in an almost instant manner
Increase brand awareness among the audience and members of the community
Provide support ~technical or otherwise~ for the customers when the needs arise
Learn more about the target market including their expectations and needs and preferences
Boost conversations, interactions, communication, actions, and thus, conversions, sales, and profitability
Nonetheless, it also has a non-business purpose. For one, the community is managed and handled by real people, having real conversations with real customers. It has become the humane side of the business.
Have a plan
A strategic plan is your blueprint in the effective management of the community. This plan is founded on SMART goals with which to determine the success of the campaign.
It would be difficult to make sense of community management, in general, without goals as well as objectives. These will be also the basis of measuring the success of the process, whether it accomplished the goals or not.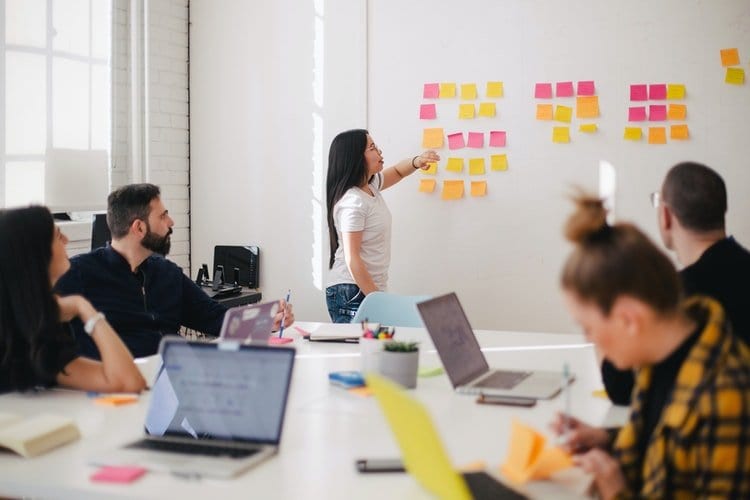 Identify the audience
Some experts say that you need to select the social platform first prior to identifying your audience. For us, it is better to determine the target audience first before investing in tools. Let your audience guide your choice of the platform and not the other way around.
The type of content shall be also guided by their needs, wants, and desires. Content relevance is the key here, ensuring that you create and publish content that resonates best with your target audience.
Monitor the competition
A significant component of the strategy is competitive analysis. Through this, you'll know what they are doing. You may emulate certain strategies while avoiding the mistakes your competitors have already committed in the past.
Choose the platform
The rule of thumb is: you cannot be on every social media channel you know. There should be a strategic fit between your brand and the chosen channel where your target audience is.
Do you publish recipes? You might as well create videos (short and long) on YouTube. Are you a fashion designer? Be on Instagram or Pinterest. Are you reselling consultancy services? LinkedIn is the best platform for you. By choosing the right platform, you're one step ahead of creating the engagement suitable for the brand.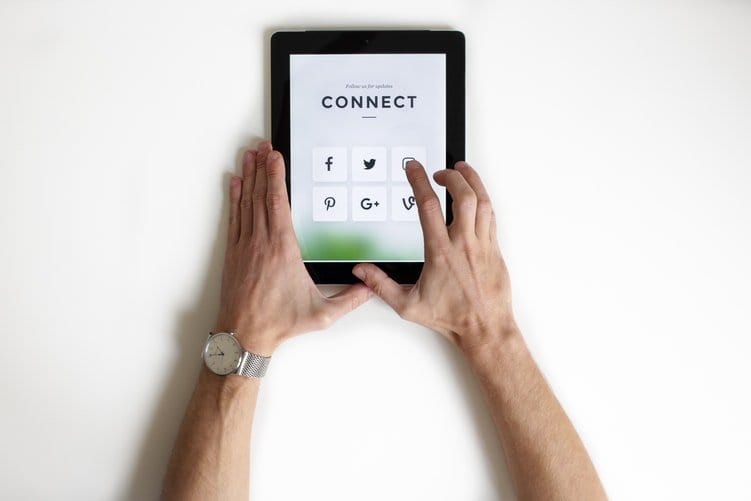 Determine KPIs
In determining the success of community management, you need to determine metrics (or key performance indicators) relevant to the purpose of your campaign. For instance, if you want to increase the engagement level by 30% within 3 months, you need to measure engagement metrics such as likes, comments, shares, subscriptions, etc.
Success identifiers vary. However, it generally points to increase or improvement in followers, inquiries, memberships, subscribers, shares, mentions, hashtags, and comments, among others. Retention, conversions, and sales are other metrics to track.
Know, however, that certain parameters cannot be measured. Examples of these are increased brand awareness and increased customer satisfaction.
Drive engagement
There would be engagement only when there are elements to drive such. Content is, of course, the basis of engagement. As such, posting regularly is the secret. Part of this is trust and expectation building wherein the members would expect that you'd post content at this time of day. It's like training them to check your page or channel.
In driving engagement, however, don't forget that your followers or subscribers are not just a part of statistics or vanity metrics. Instead, make them feel that they are appreciated by showing a genuine interest.
Measure results
Last, but certainly not the least, you need to measure the results. Again, there are metrics that are easy to quantify, which you should also look at first.
Each platform has its analytics tool that you can use to draw insights from, although there are external tools that offer an enhanced or deeper analysis of the outcomes of community management. These are Google Analytics, HubSpot and Sprout Social.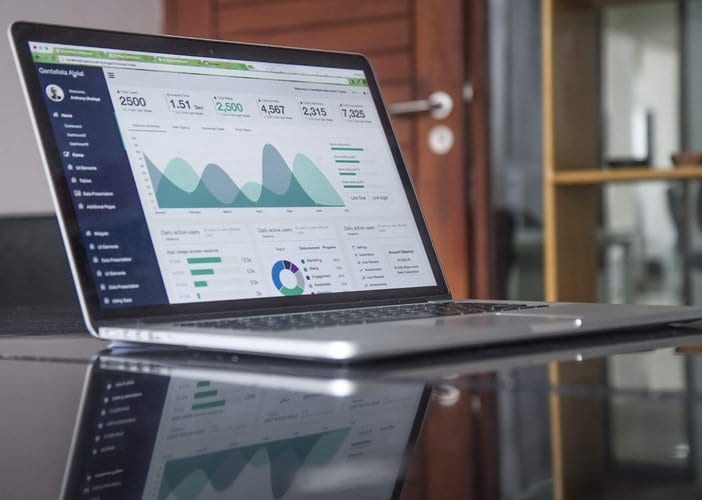 Best practices in social community management
Below are the actual best practices in social community management that you can adopt or determine whether the adopted them to your own campaign or not.
Keep on top of the community
You can only make sense of what's happening in the community if you can monitor it 24/7. This is where the role of the community management team comes into play. For one, there should be a dedicated specialist to man the page, respond to their questions and inquiries, and monitor the overall activities.
Other than communicating with the community members in real-time, it would be best to publish relevant content on a consistent basis.
Set and measure goals
As noted above, when you set goals, you also need to measure them to determine whether the brand is providing the experiences that the customers expect. On the other hand, gauging allows you to determine alignment, that is if the activities accurately represent the brand or redirection is needed.
While at it, measuring goals is not about the contributions of the community members. It is also about the team's activities. For instance, it allows you to determine the response time, resolution time, and satisfaction scores that reveal so much about the quality of interactions happening in the community.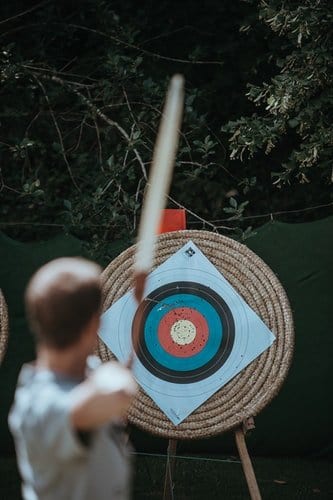 Set community rules
The social community is an extension of the brand, so there should be rules and guidelines that will protect the interests of both the company and the members. Like how terms and privacy policy works, the community members must accept these rules before they are asked to adhere to them. These rules should be easily accessible.
Also, make sure to update the rules and regulations regularly to reflect the changes on the platform as well as the community itself. Well-managed communities kept on growing, but there are certain rules to keep and change along with growth.
Maintain the brand identity
Authenticity is crucial in community management. When new community members join, they should determine it immediately as yours. It is in the overall look and feel of the platform where the brand is hosted.
Also, brand representation is essential. Always remember that you created the community to ensure that your target audience and consumers feel valued at all times.
Monitor conversations
Similar to social listening, social monitoring is also a vital aspect of community management. The latter is all about knowing what people think about your brand in addition to who uses your collateral such as hashtag and how many.
Monitor to learn and listen to create. That should be your mantra when monitoring conversations.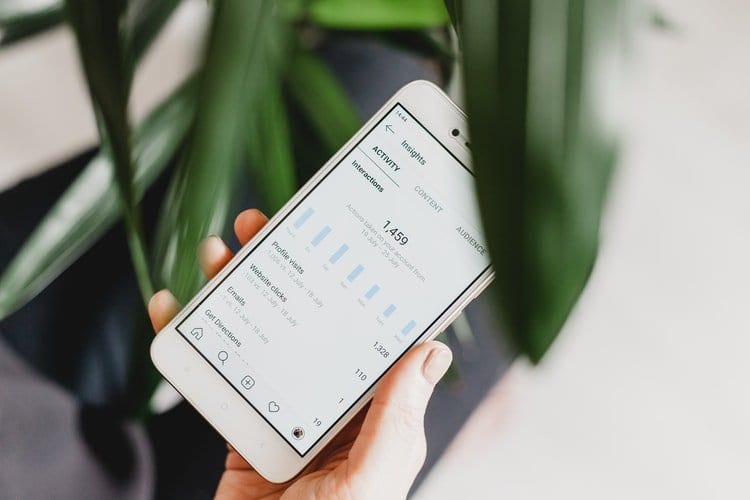 Experiment, split test
Experiment all you want. This should be basic, but some brands are too afraid to do it. It is because the team itself complies with strict codes of conduct and an exhaustive list of do's and don'ts. These are applied to conversations and interactions.
Throughout the day, however, there are opportunities for interactions that the team must seize. Teams should be given a leeway for as long as it won't go beyond the rules.
Follow the rule of thirds
Have you heard of the rule of thirds? All brands must live by this rule, and it's easy to follow and implement. The rule of thirds refers to:
1/3 of shared posts are for business promotion (convert the audience and generate profit)
1/3 of shared posts are for other content (relevant content that the audience may find useful)
1/3 of shared posts are for personal stories (build brand and community)
It's as simple as knowing that it's not all about your brand. Tread online collaboratively. After all, you cannot solve all your target audience's problems. Let others help too.
Show appreciation
There are several ways to show that you appreciate the community and each member. Show them how much you value their time and commitment to rallying behind the brand. These are some of the most emotionally invested people that interact with the brand directly.
While at it, interact with all community members, send a shoutout to your top fans, treat the ambassadors, and so on. The bottom line is to make the experience great for all community members.
Learn from mistakes
Since it's social-based, the brand may commit mistakes along the way. These are inevitable but preventable at the same time. It may not be your mistake but your rivals. Learn from it as well to prevent you from erring.
It helps to keep abreast of the industry trends and news, particularly those involving social media. In this way, you'd know what to mimic and avoid at all costs.
Scale tools
Scaling can be a challenge, but this should not be when you target the right audience.
What you should scale are social media management tools to streamline the process. Through this, you may filter the conversations, monitor incoming engagements, track mentions and tags and more. It means never missing out on the interactions happening in your community.
Measure and adjust accordingly
After identifying the goals and defining the right metrics, the next best thing is to measure the results. If some things are not working as expected or not producing the desired results, adjust.
Adjustments do not necessarily mean failing at it. Instead, these are just redirections that allow you to maximize the resources by producing results that matter.
In sum, these are the best practices that you should turn into common practices if you want to grow your social community.