Maximizing visibility is essential for every online business. A social media network presence is critical since it is integral to an efficient digital marketing strategy. Of course, you'll be needing equally compelling content, in addition to the management of your social profiles and communities.
This is where the role of a digital content creator becomes essential. Digital content creation is an umbrella term covering a range of activities, including generating ideas that appeal to the target audience and interning those in radius into visual or written content. 
Understanding social media content creation
Nowadays, digital content creation involves social media content creation. Social media content is both dynamic and creative. You may think that social media content creation is similar to influencers' content. The process may be the same, but social media content creation is not just about content creation per see.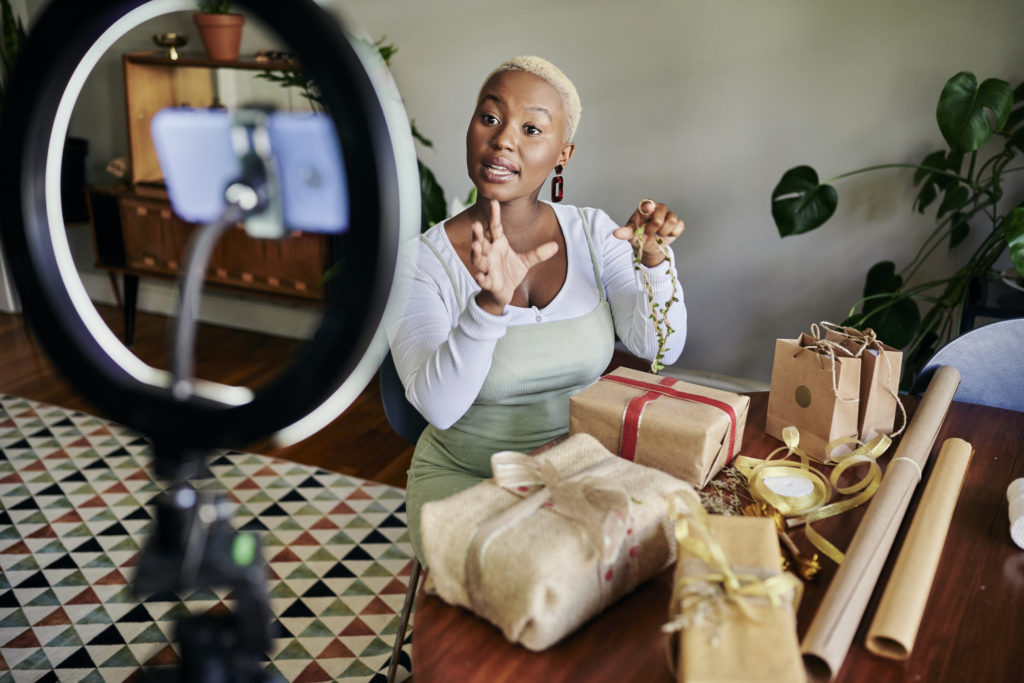 Social media content creation also involves
Knowing the brand and understanding its unique selling proposition so you can present it in the best light possible
Tapping into target audience so they may engage with the brand and its products and services
Bringing results in the form of engagement, leads, customers, sales, profits, and other conversions
Creating marketing opportunities based on conversations about the brand and the products and services it offers
Being a social media content creator can be a demanding job. It requires a lot of work, time, dedication, and patience. There are established expectations that the creator must meet. That's in addition to the performance parameters that the social media campaign must meet.
Why hire a social media content creator
Social media is for everybody, and if anyone can do basic posting on Facebook or TikTok, why should you hire a social media content creator? What for? That's good thinking. Below are the answers to your whys.
1) Social media is central to your digital marketing strategy.
We've seen dramatic shifts in demographics, which is true worldwide. In addition, the target market is increasingly becoming digital, so you need to establish an online presence. Another reality is that more and more businesses, regardless of size and scope, rely heavily on their social media profiles to connect with their target audiences. 
So when your target audiences are on social media but you are not, you are losing a lot of opportunities to your competitors who have long-established theirs. You want a social team, including a social media content creator, to handle related tasks.
You don't want a content creator who views social media for fun, though. Instead, you want someone who takes social content creation seriously because having a social team alone that does its job proficiently impacts the bottom line.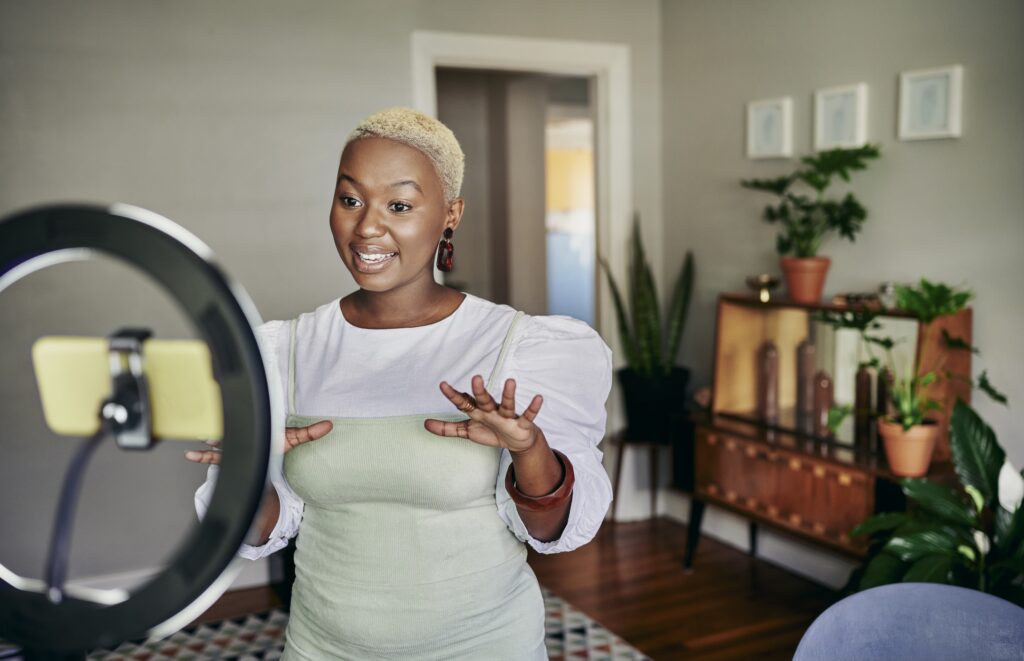 2) Your social media engagement rates are so low.
Results matter in social media. You may be socially savvy and adept at manipulating social platforms, so you do it yourself. Put simply, you have everything you need to manage your social pages, and yet, the engagements are so low. As a result, you do not see the desired engagement levels and get the results you want. 
This means that despite the efforts, something is lacking. You know you are struggling, so you might engage a social team in-house or through an agency to manage the pages. For one, a social media content creator can help drive engagement levels by publishing engaging posts and updates and ultimately achieving the results you initially aimed for.
3) You are not precisely social media savvy or any of your employees.
Some of us aren't the savviest Facebook or Instagram users. So if you don't know what hashtags are or don't know how to use them, the next best thing is to stay away from your social pages before you do any damage. 
Of course, you handle your social profile, but this will definitely be an issue if it's a business page. Please understand that social media marketing must be organic. Casual social users do not know how to do that一only social media marketing experts such as social media content creators know how to manipulate the platforms' features for the brand's advantage.
4) You get easily overwhelmed by various social media platforms.
While here at Optimind, we don't advocate brands to be on several social media channels. We suggest having a presence on two to three social media sites. Social platforms can get overwhelming especially if you don't know how to navigate them. Facebook alone has publishing tools, ads tools, and a Business Suite. Not to mention the best practices that vary across the social platforms.
How will you use Facebook or Instagram for your business? Of course, if you have no clear answer to the question, it would be best to hand the social task to a social team who knows each feature and function of the platform like the back of their hand.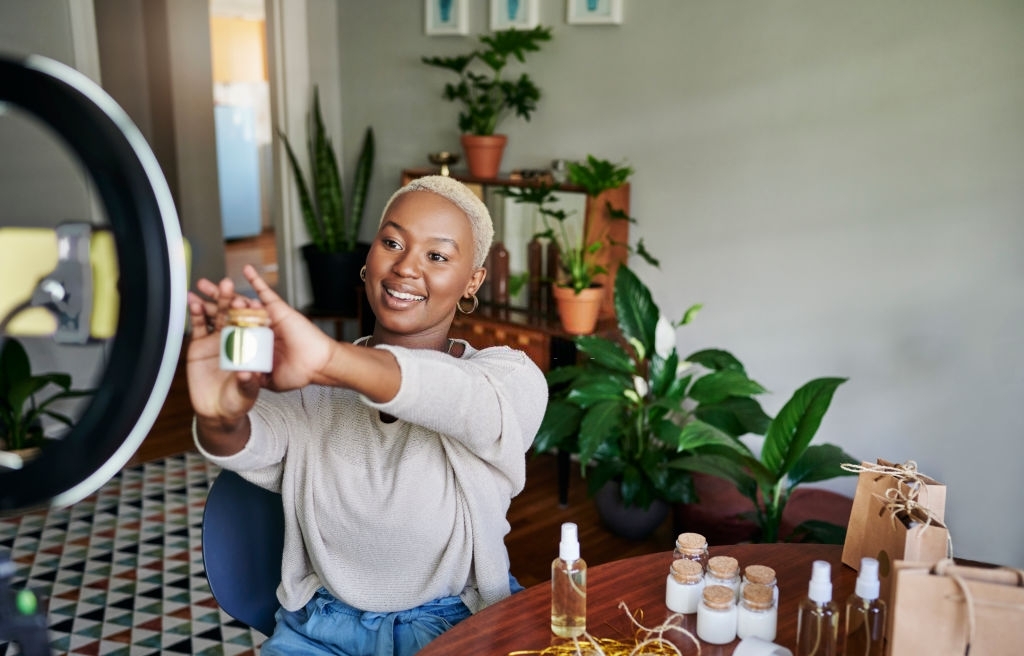 5) You don't have any social media tools in your arsenal.
A difference between you and a team of social experts is the access to all the right social tools. Yes, each platform provides insights on the performance of your campaign straight from the dashboard. So if you're looking for basic metrics to gauge the campaign performance, the dashboard will suffice. However, you still need other tools to create content, schedule posts, identify trends, and gather metrics.
The last one is critical because you would want to know who engaged with your content, which posts received the highest engagement, and conversions are generated from each post. So again, social media tools can help make a more effective social media marketing campaign. But they require a significant investment.
An agency with in-house social teams that have already started such investment and reaping the returns through successful social campaigns can help you.
At Optimind, we are fully aware that brands cannot always devote time to their social media marketing efforts no matter how much they want. We have a social team that can handle any social campaign. Our team is composed of savvy social media strategists and content creators. Let us know how we can help!