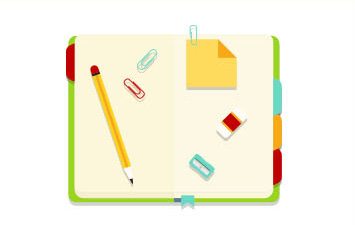 Completing a web design Philippines project can be daunting especially when you are tackling more than one project at the same time. Keeping a semblance of order within the design and development team, we've created a checklist. In this way, the team would immediately know if something's missing, can be changed or added. Notably, considering the ever-changing nature of the interweb, this web design checklist is a living checklist; updates are incorporated religiously.
Warning: The checklist is extensive
STAGE 1 – PROJECT PREPARATION
If you think web design and development is also about designing and coding, think again. About 60% of the time, the project will involve laying the foundations for the nitty gritty or the actual coding.