6) Duotone schemes
In creating a strong visual impact, duotone color scheme can do just that. Bright colors in larger palettes are the 'in' thing right now. The more vibrant the colors, the better. Colors should be complementary, however; otherwise, it will defeat the purpose of synergism. These schemes are best for minimalist websites since the gradients can highlight the content entirely.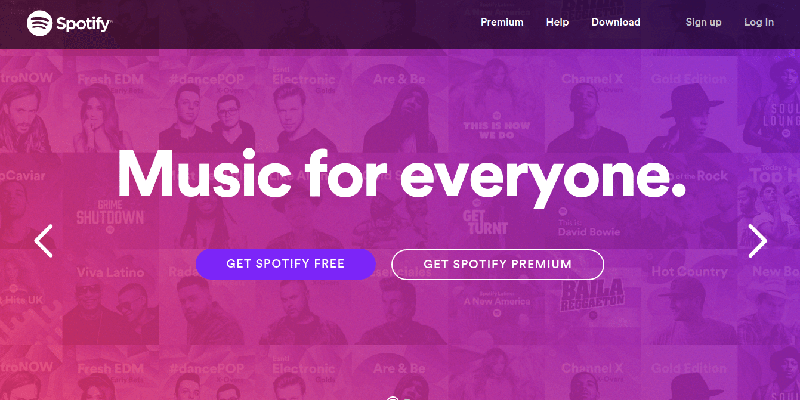 Image screenshot from: Spotify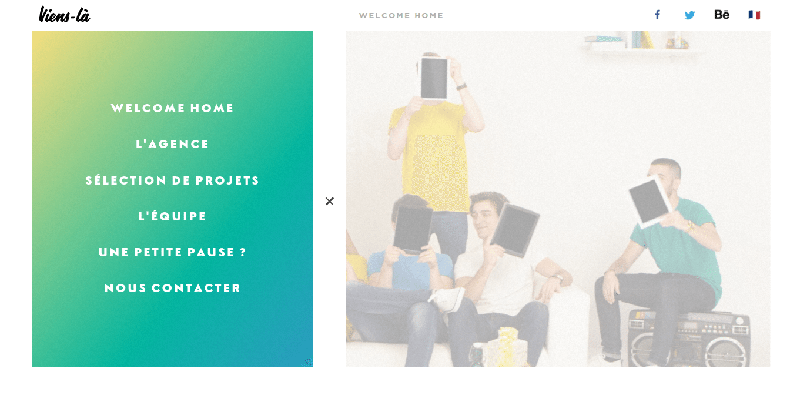 Image screenshot from: Viens La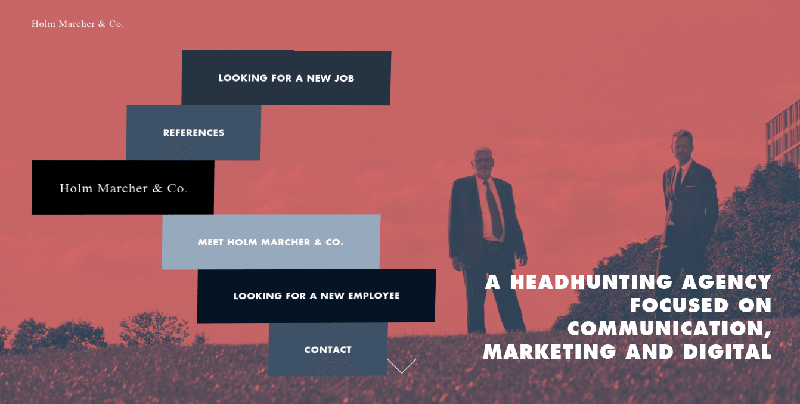 Image screenshot from: Holm Marcher & Co.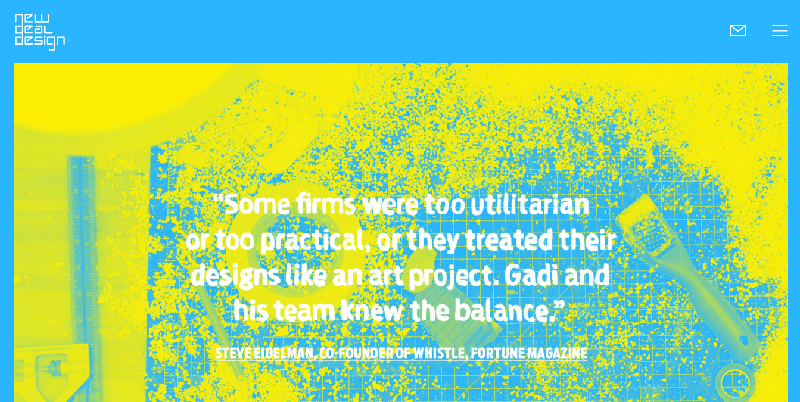 Image screenshot from: New Deal Design