6) SVGs utilization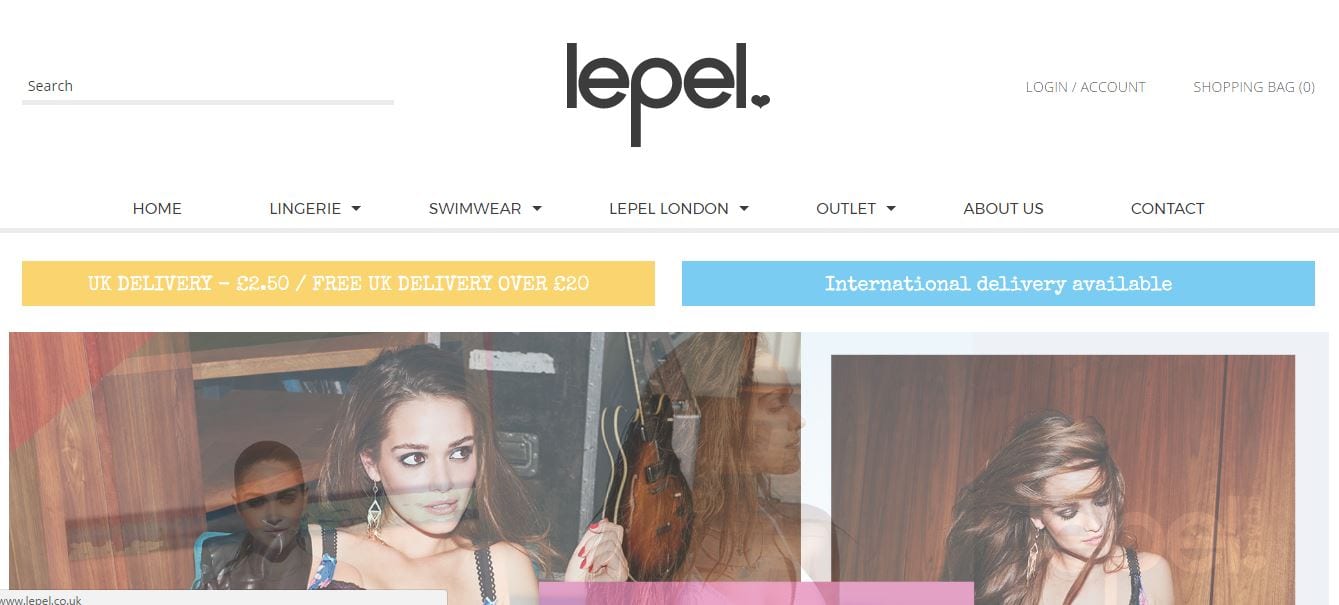 Image screenshot: Lepel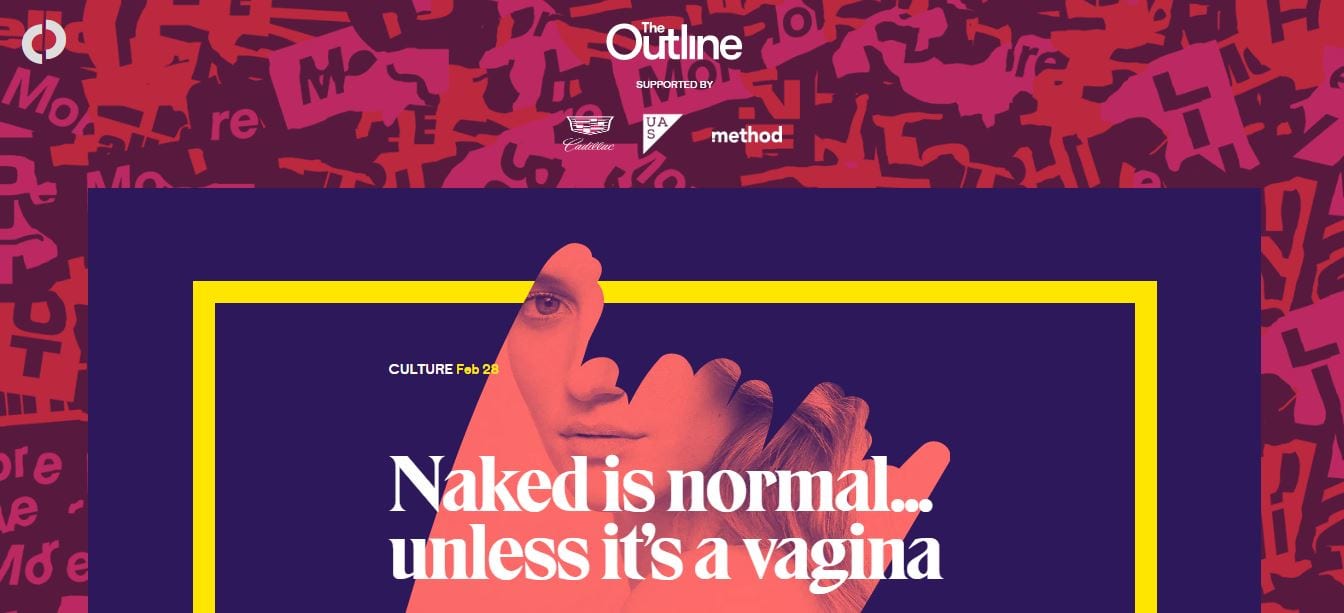 Image screenshot: The Outline
Traditionally, web developers are using JPG, PNG and GIF image formats. The problem with this is the images render with a loss in quality.
Here comes SVGs or scalable vector graphics. There are two advantages with SVG: vector and scalable. It means the image will not be pixel-based hence it is not dependent on any resolution. It will render beautifully on any screen or device with lossless quality. You can even animate the images.
SVGs do not involve HTTP requests. These won't slow down your website. That's another plus!