2) Conversational interfaces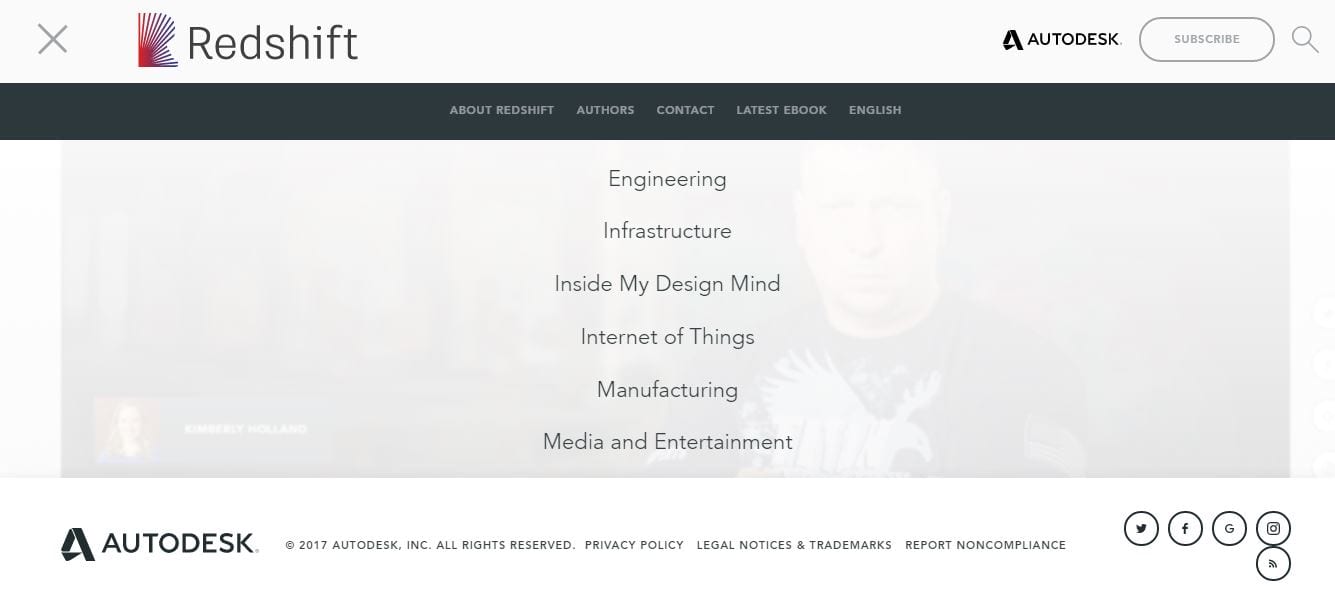 Image screenshot: Redshift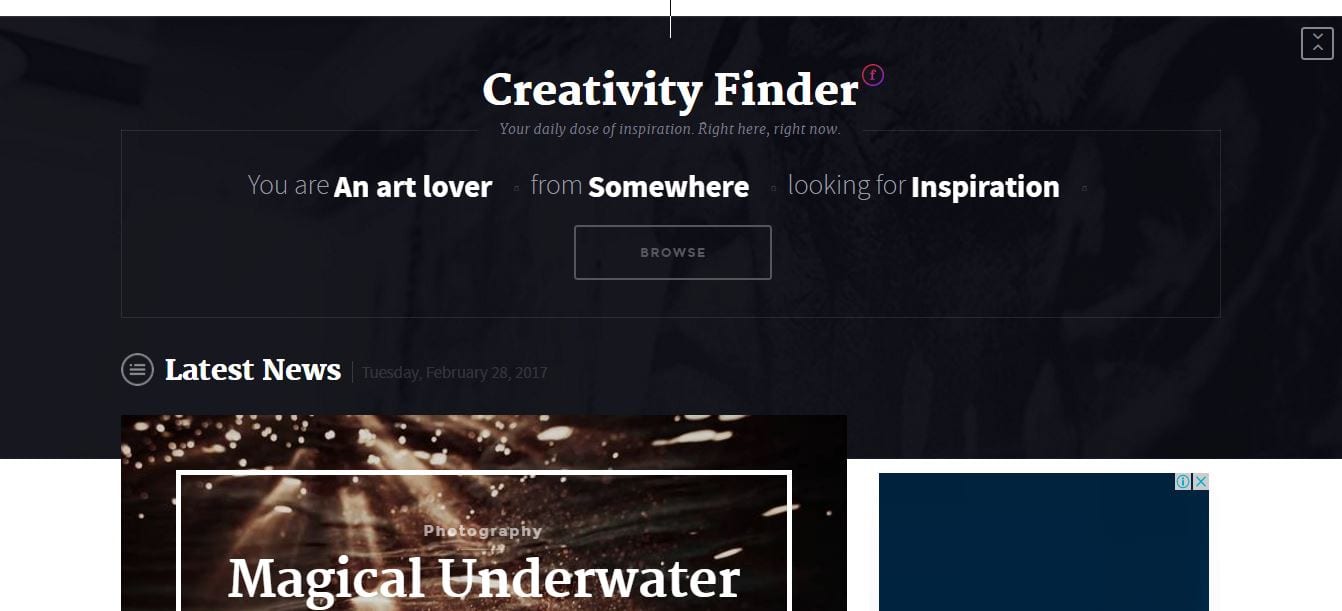 Image screenshot: Fubiz Media
Conversation is an interface of its own. At least that's the pervasive idea this 2017.
In an era of machine learning, the present and future of design harness intelligent interfaces that permeate user experience (UX). In a way, websites are becoming more personalized, and this smart personalization is what makes these sites sticky.
Part of this is the practice of emotional design. The emphasis is the emotional relationship between human and machine rather than being rational. Such design respects human emotion, not exploit it.