1) Ultra-responsive design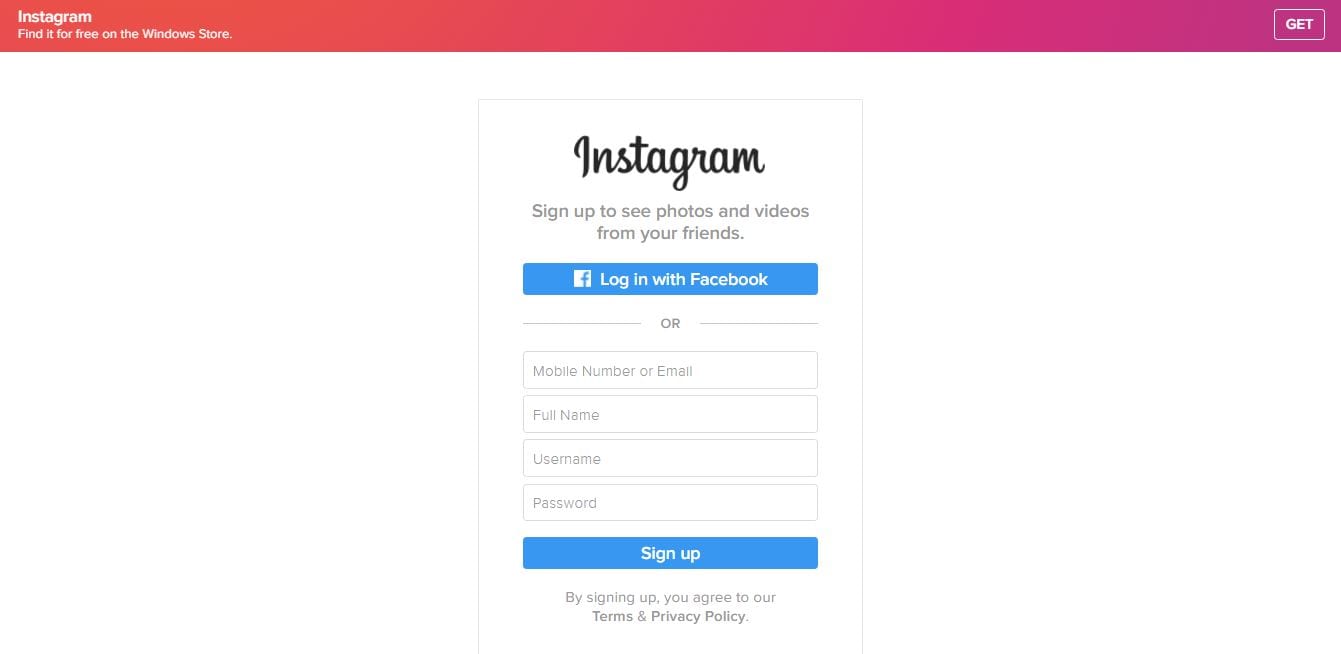 Image screenshot: Instagram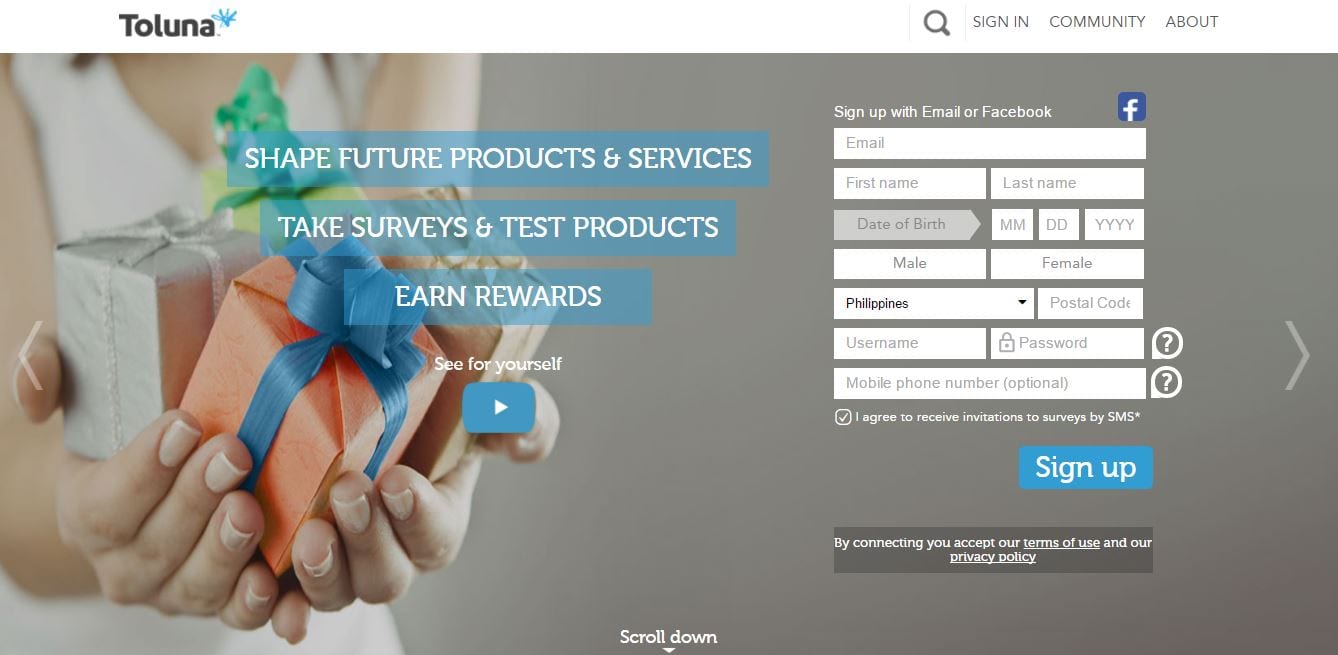 Image screenshot: Toluna
A nice looking, fully functional website deserves to be seen on a plethora of browsers and devices. Hence, responsive design will be a staple of web designing.
Responsive is becoming more responsive, nevertheless, tapping on the users' demographics. For instance, a website renders a simplistic user interface for beginner level users or with bigger fonts for older users.
Metadata is responsible for this. It allowed demographic-specific adaptation and based the site features for a distinct segment of users.