4) Custom-made illustrations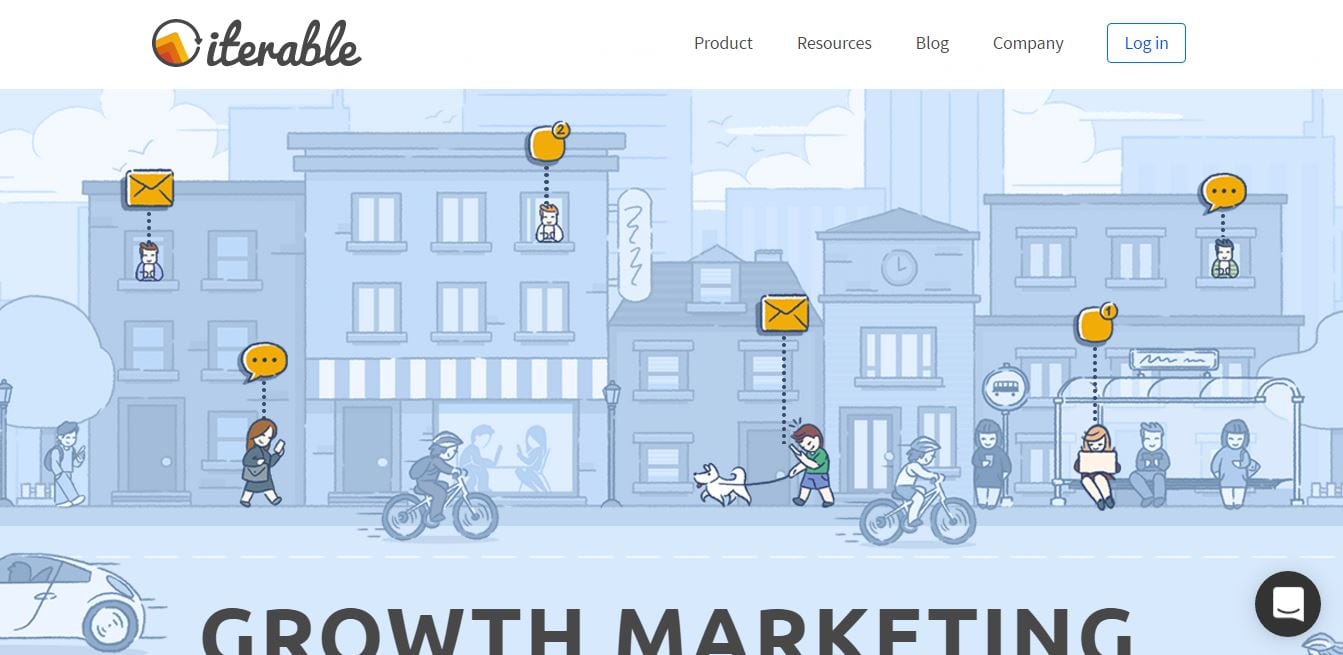 Image screenshot: Iterable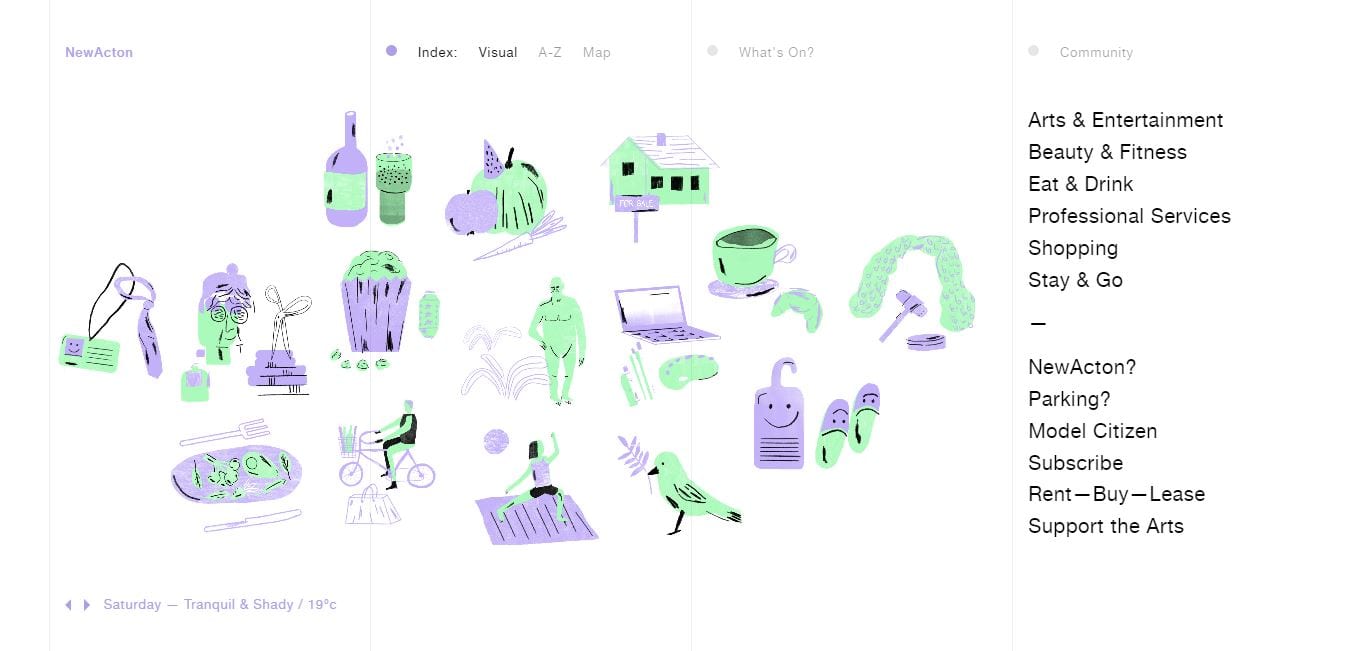 Image screenshot: NewActon
Visual messages are more powerful than textual ones. That's what we've learned in the past two years or so.
Although we still see newly created websites with stock photos, we also witnessed a tremendous increase in the use of hand drawn illustrations.
Custom illustrations are more expensive, but they are more unique and have better recognition value than stock images.