8) Unique layouts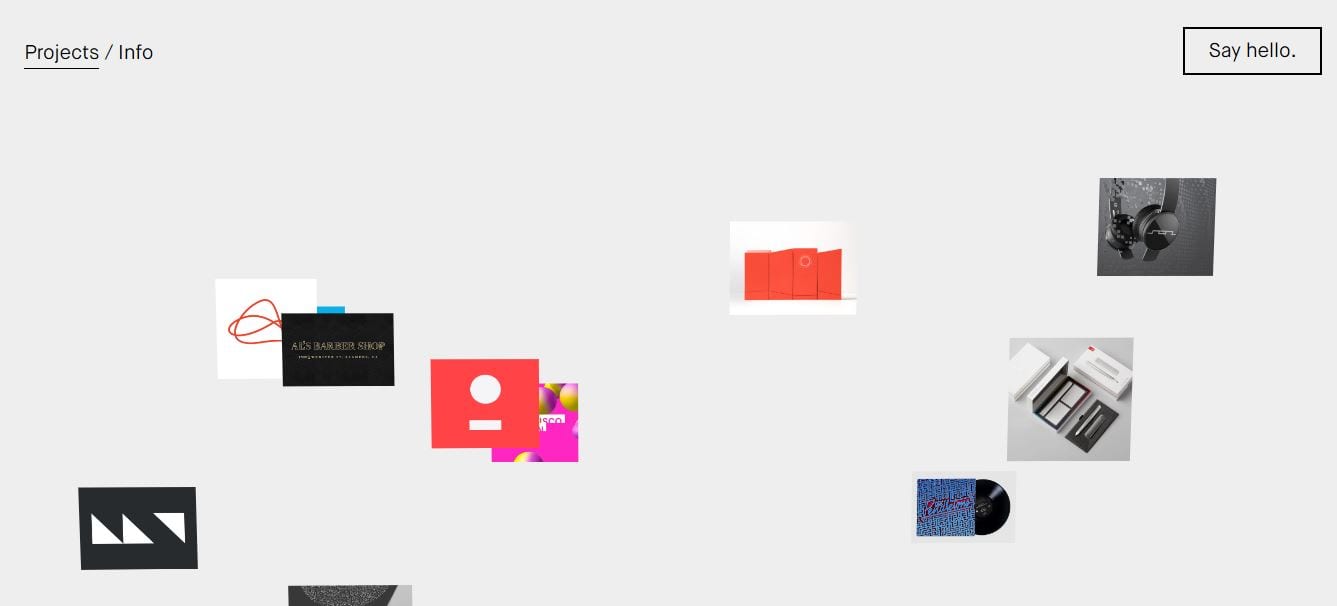 Image screenshot: ISaidICanShout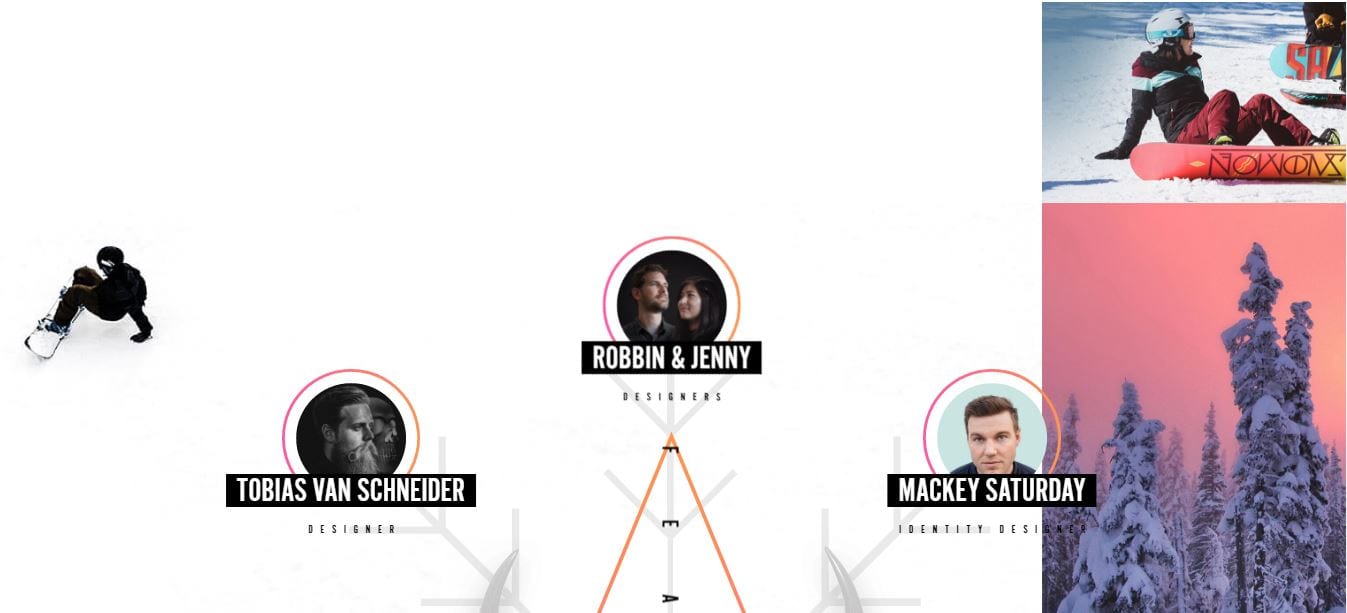 Image sreenshot: Epicurrence
In the sea of brands, the need to stand out is even more pronounced today. That's why the creatives are constantly thinking outside the box.
The result? Websites that are not too boxy, quite literally. Put simply, the visual presentation of content is not like what it is before—the navigation bar or menu on either at the top or on the left side pane of the screen.
Navigation design is more diversified nowadays, more so because of MLP or minimum loveable product. The design quality, although unorthodox elements are present, must be able to communicate credibility in an instant. It must be transparent enough so the website can build ongoing trust.